Facilities:
Shower
TV
Co-working area
Terrace
In-room safe
Parking
Fridge
Washing/ironing
About hotel
Stylish city hotel in the center of Odessa. Located on one of the historically significant streets of the Pearl by the Sea — on Torgovaya. Literally two blocks away, there is the famous pedestrian street — Deribasovskaya, from where you can easily reach the rest of the city's sights.
The hotel is equipped with a co-working, for those who need constant access to a computer and the Internet. It is designed for 7 jobs. There is a printer.
On the terrace of the mini-hotel grows a legendary poplar, along the branches of which Alexander Pushkin himself rose to the window of his beloved. A great place to have a cup of coffee, read a book, and sometimes listen to poems performed by Odessa poetess.
In the building in which Bortoli is now located, there were once trading stalls that FK designed. Boffo — the famous architect of the time. Opposite the hotel and now is that New Market, which began its active trading activity in 1810.
Hotel services
Guests of the hotel can choose from comfortable rooms of 4 categories:
Standard
Standard improved
Junior Suite
Suite
Booking rules
Bortoli by Ribas accepts special requests.
Early check in and late check out
This service is negotiated with the hotel staff separately;
The cost of services — 100% of the amount of accommodation per day.
---
Prepayment and cancellation
Payment in high season is the cost of living in a hotel for 1 day;
Prepayment is refunded if the reservation has canceled earlier than 1 day.
---
Accommodation of children in the hotel
Children under the age of 12 without bed are free of charge;
Children over 12 years old and adults with providing a bed are charged. Cost —100 UAH per day to the total amount for accommodation;
About extra beds check with hotel staff.
---
Accommodation with animals
Not allowed.
---
The Bortoli Hotel accepts payment to the current account and cards
Tourist tax is 1%
of the cost of living.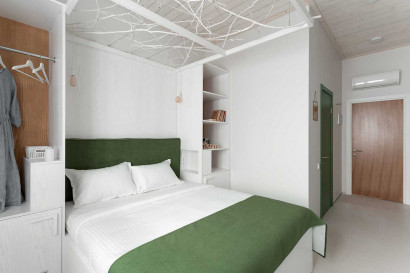 Standard
Double bed
Work zone
Free Wi-Fi
Air conditioning
LCD-TV
Mini bar
Phone
Bathroom
Safe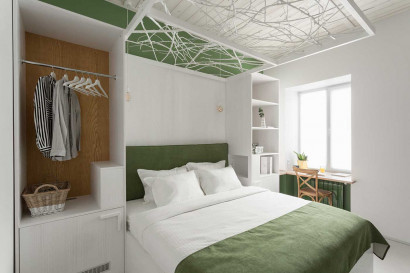 Junior Suite
Work zone
Free Wi-Fi
Air conditioning
LCD-TV
Mini bar
Phone
Bathroom
Safe
King-size bed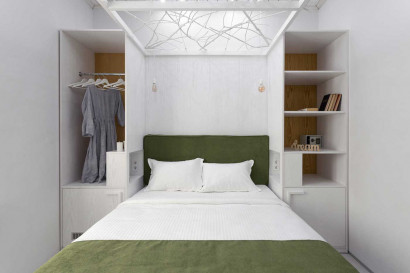 Standard improved
Double bed
Work zone
Free Wi-Fi
Air conditioning
LCD-TV
Mini bar
Phone
Bathroom
Safe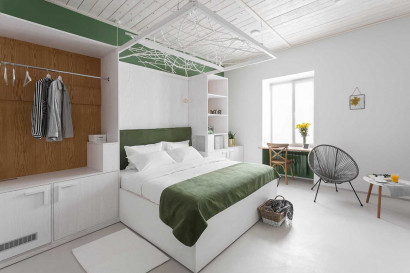 Suite
Work zone
Free Wi-Fi
Air conditioning
LCD-TV
Mini bar
Phone
Bathroom
Safe
King-size bed
Soundproof windows
Similar accommodation options

Standard
Facilities
Double bed
Work zone
Free Wi-Fi
Air conditioning
LCD-TV
Mini bar
Phone
Bathroom
Safe
15 м²
Toiletries
Hair dryer
Mini perfumes
Bathrobes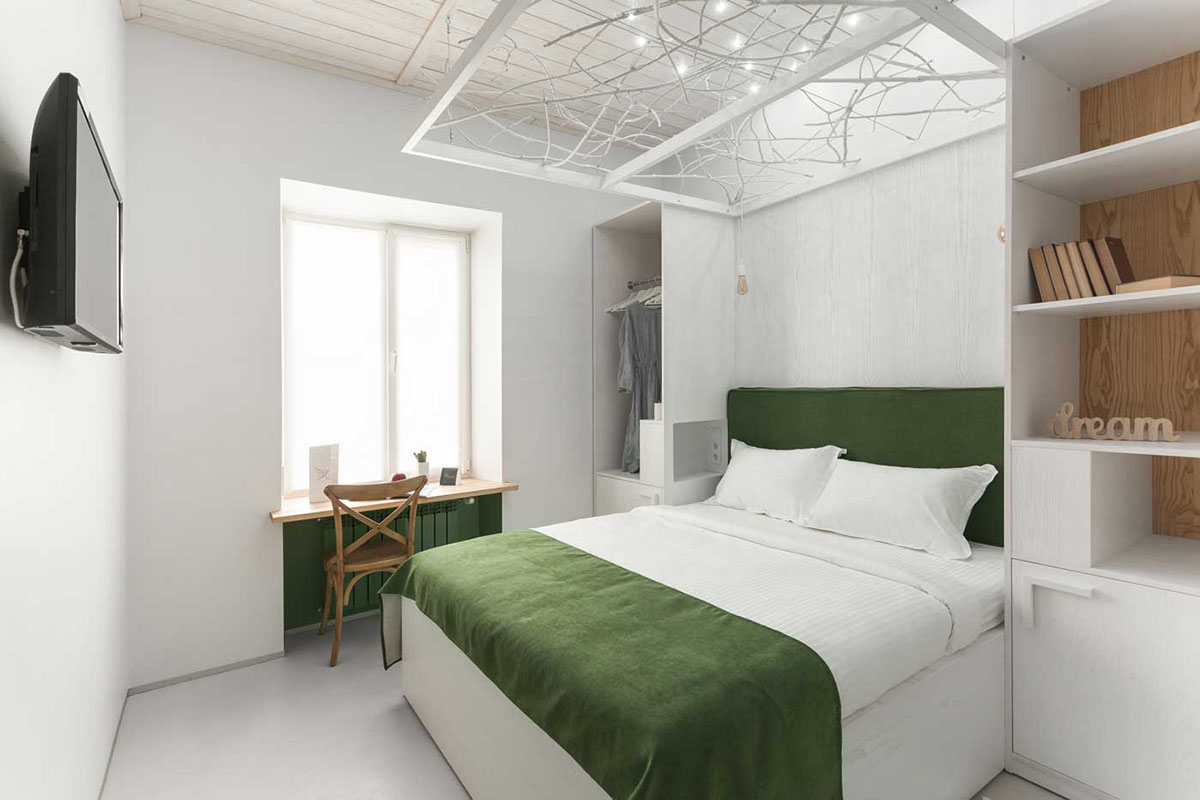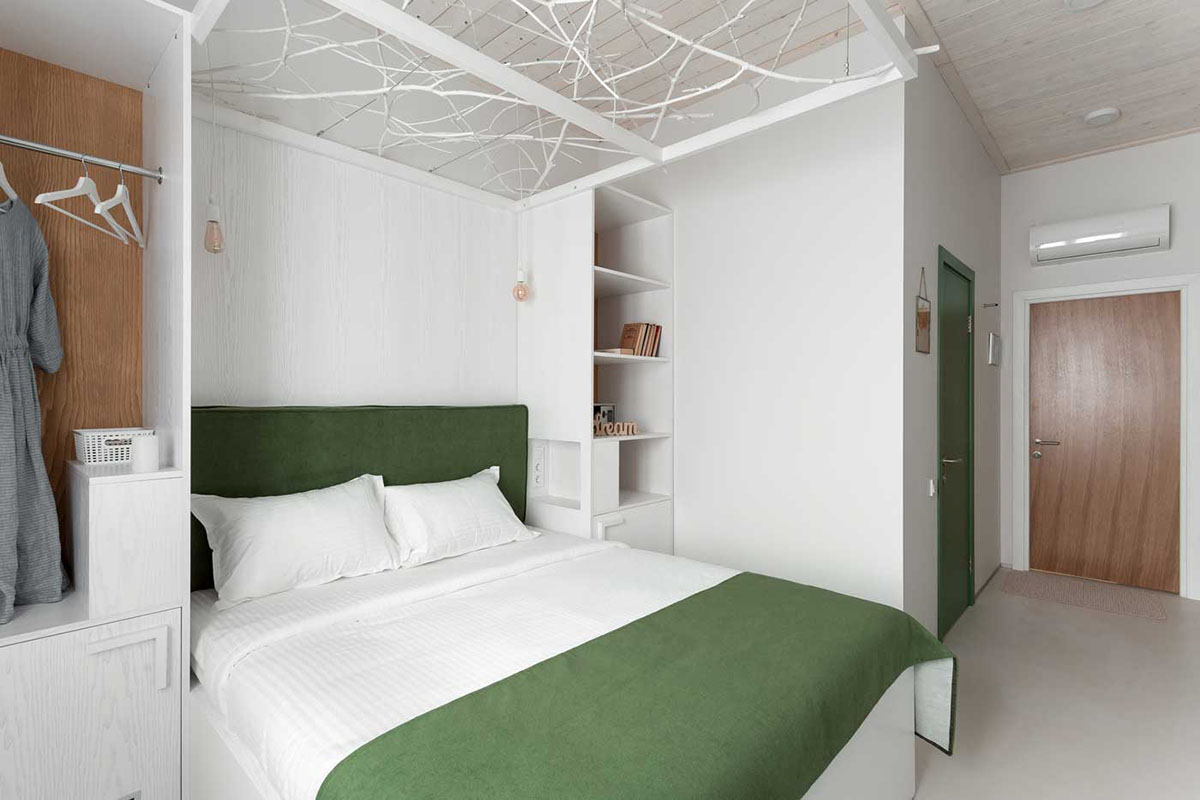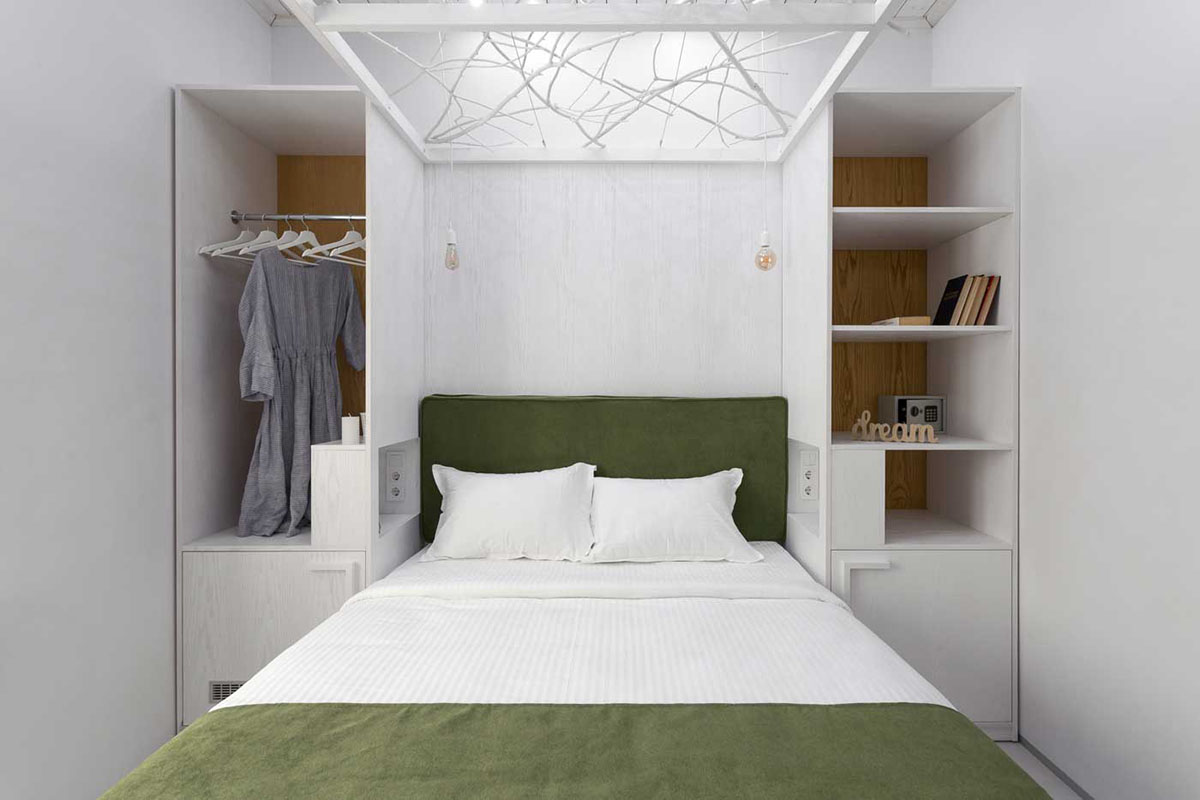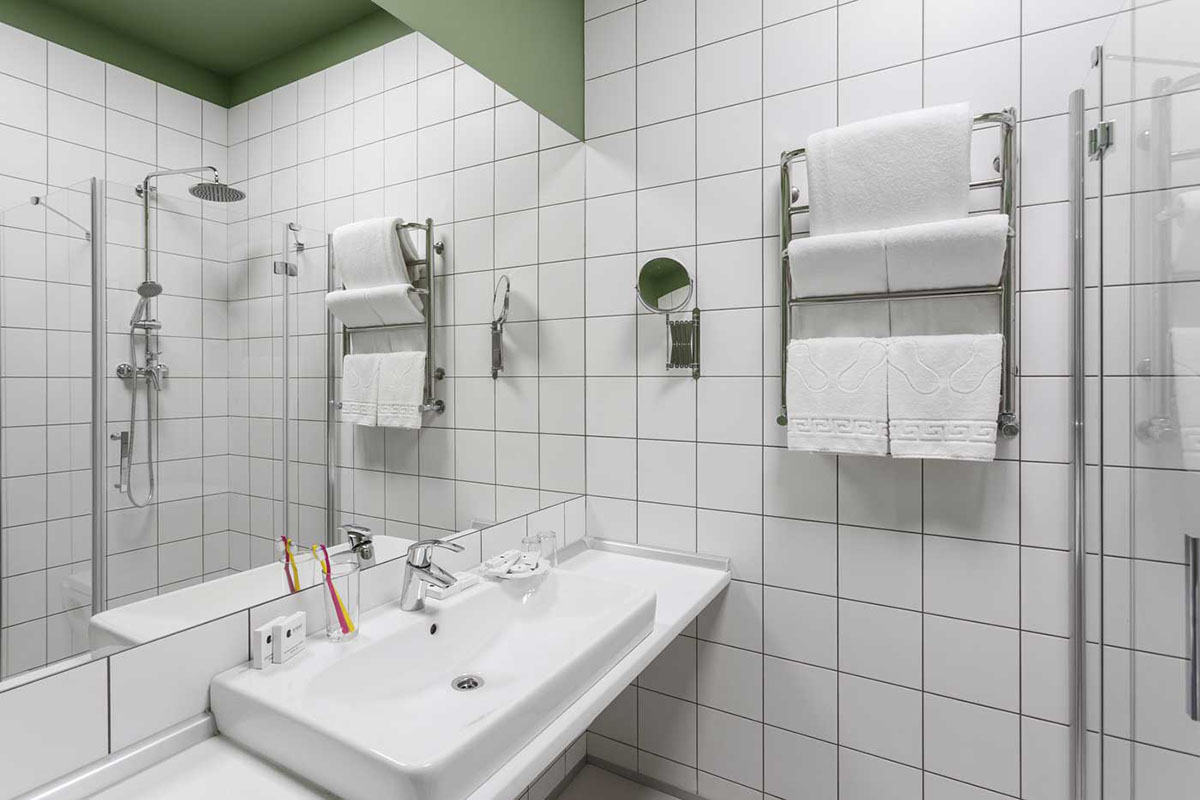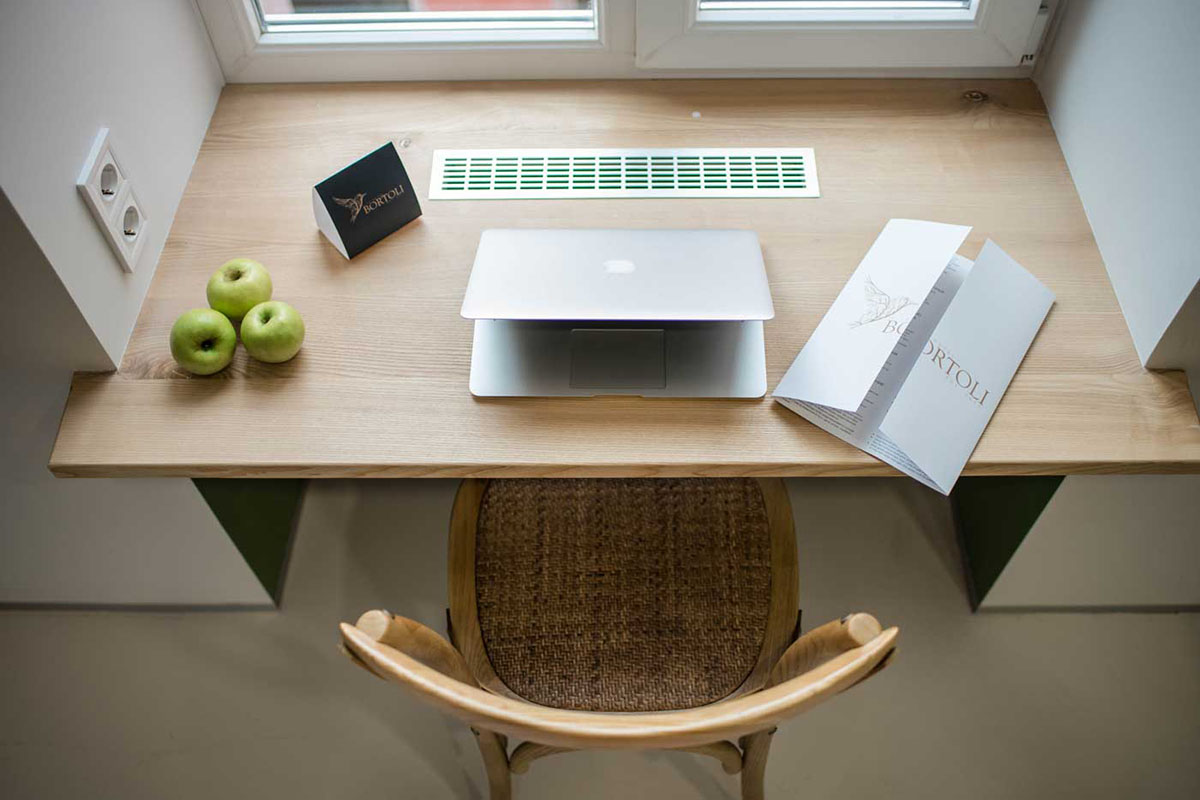 Junior Suite
Facilities
Work zone
Free Wi-Fi
Air conditioning
LCD-TV
Mini bar
Phone
Bathroom
Safe
King-size bed
17 м²
Toiletries
Hair dryer
Mini perfumes
Bathrobes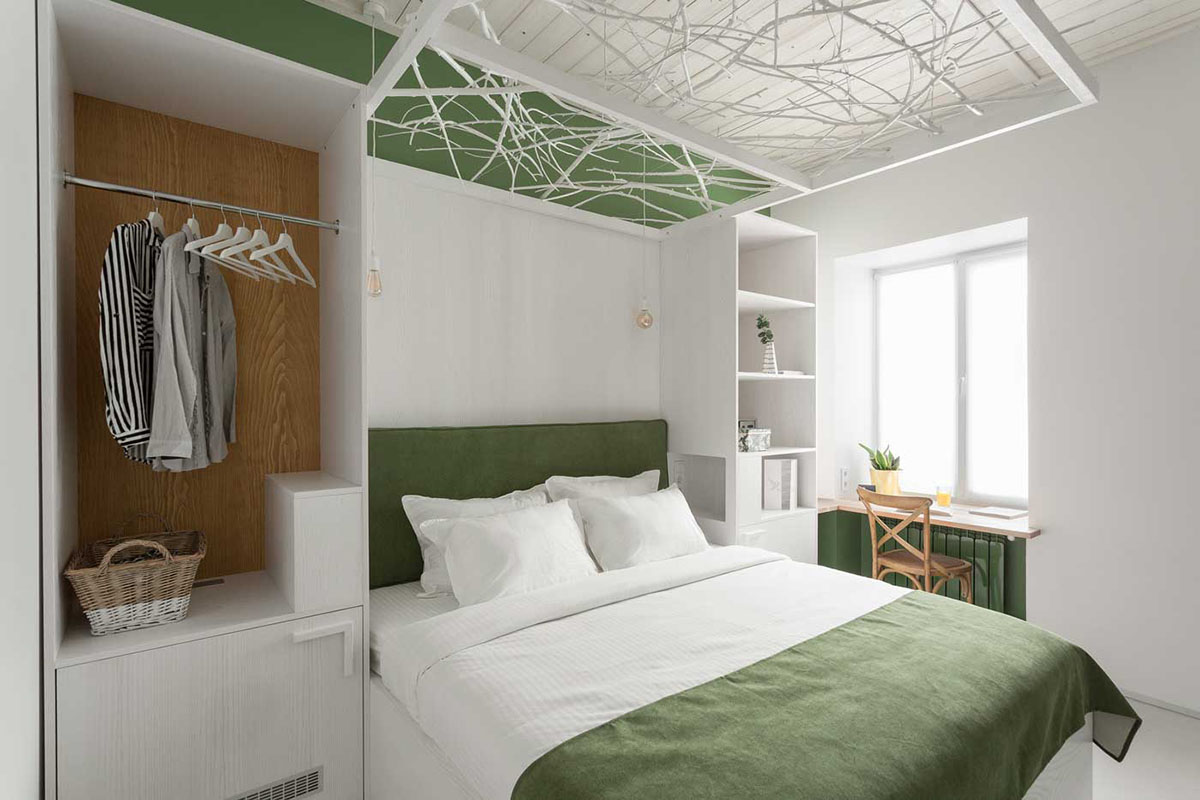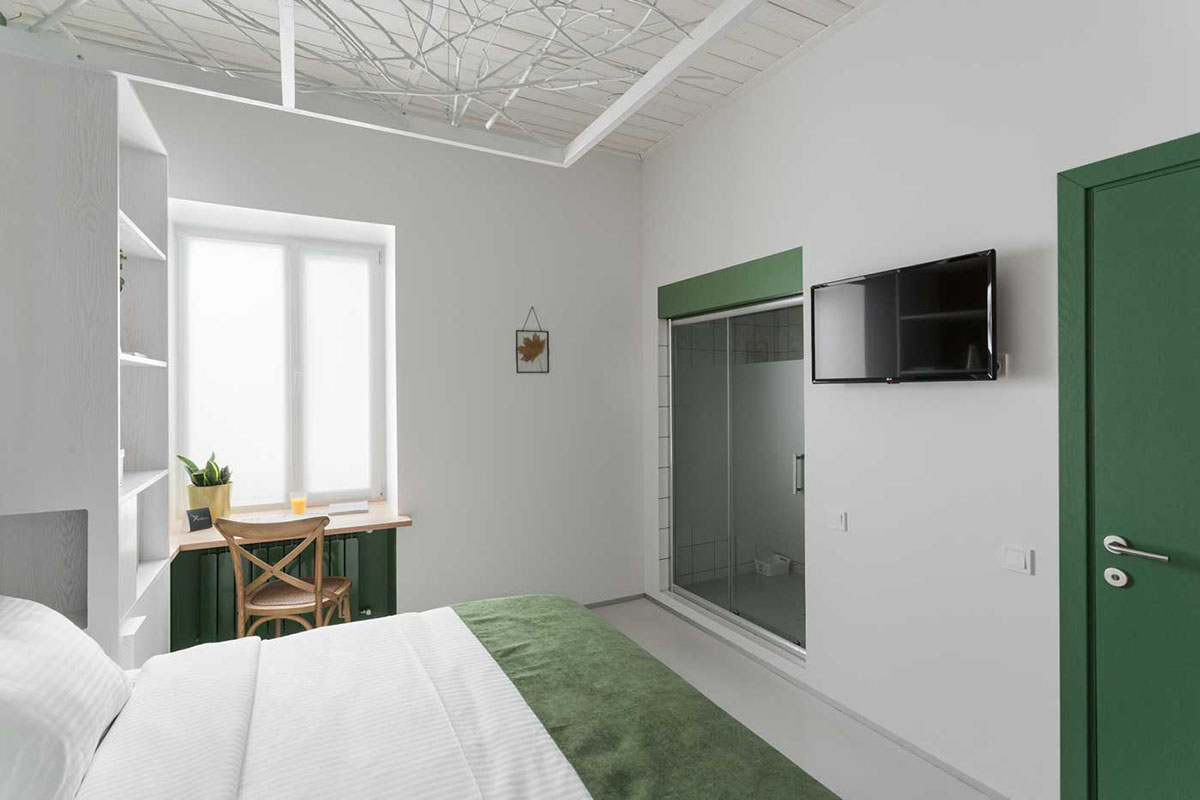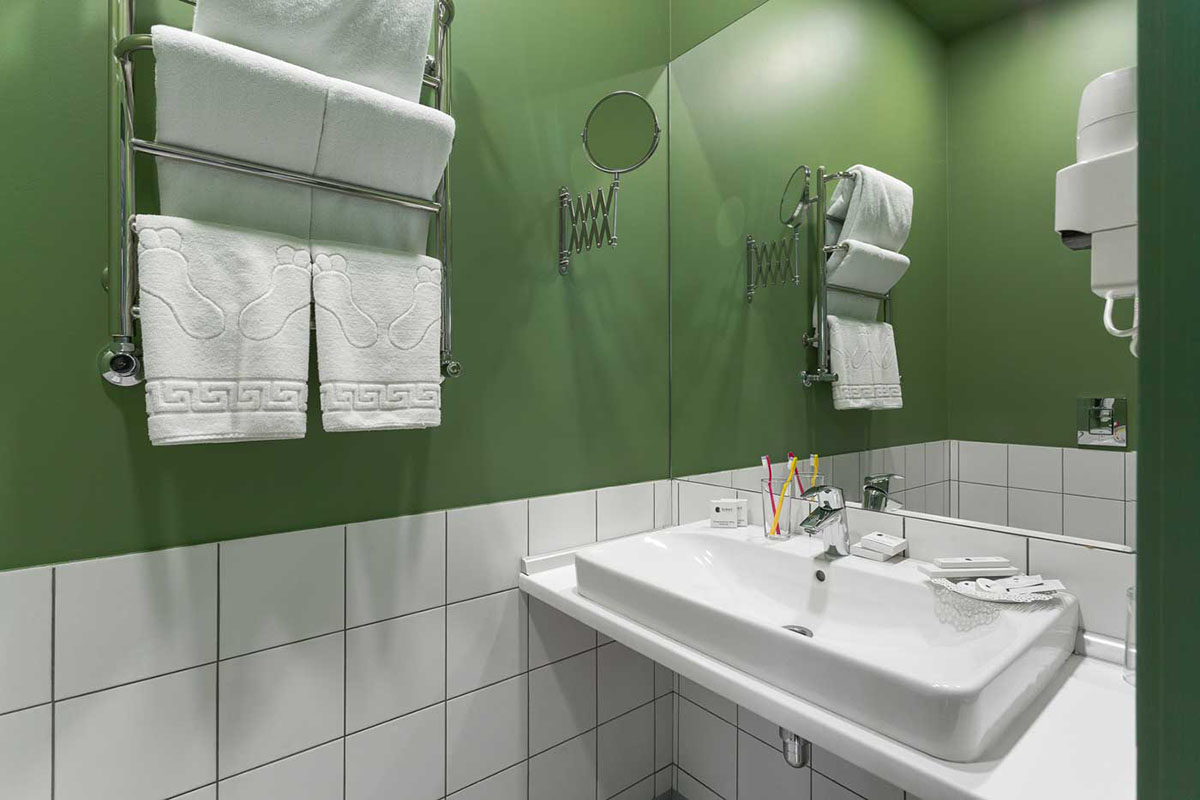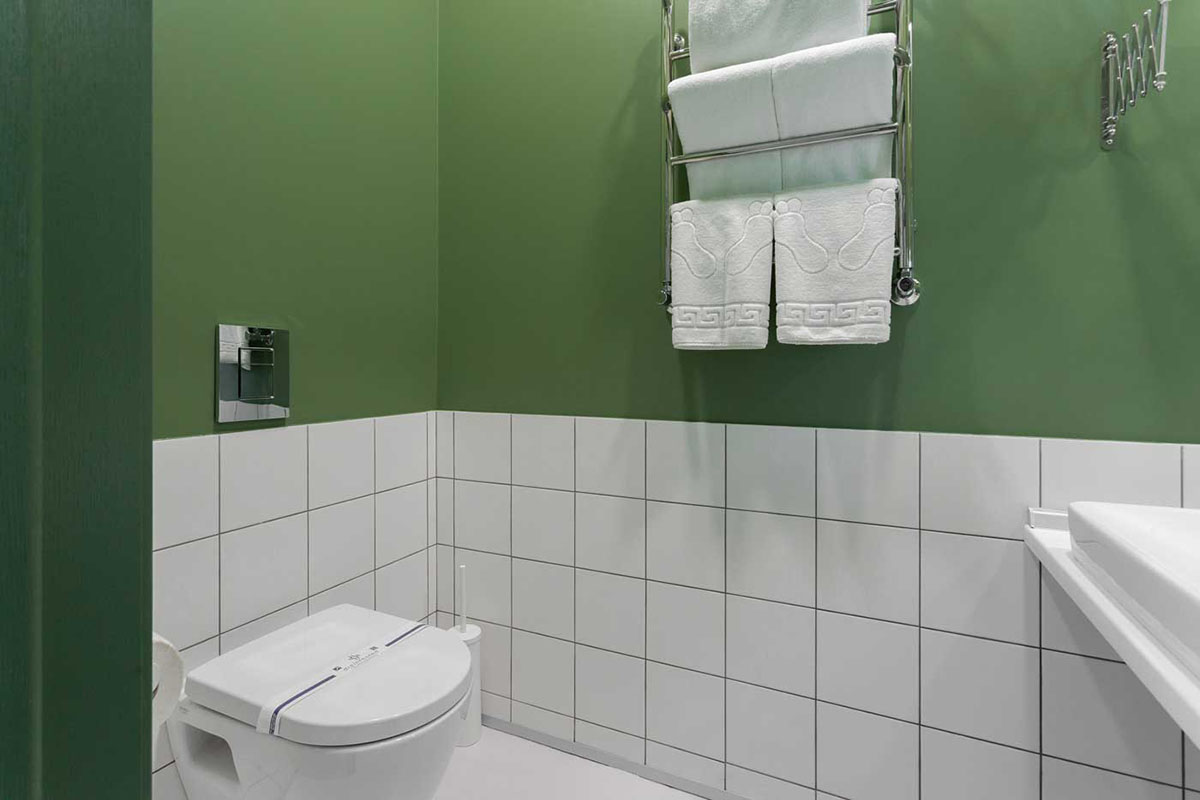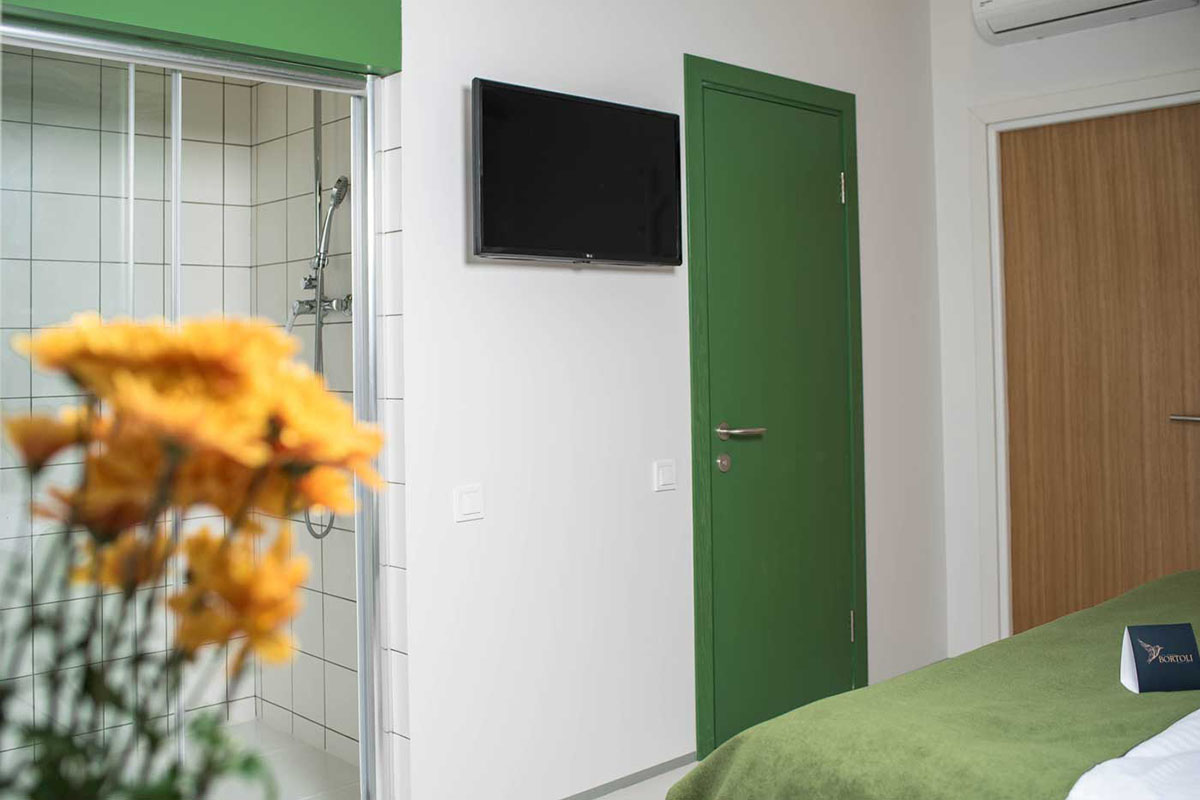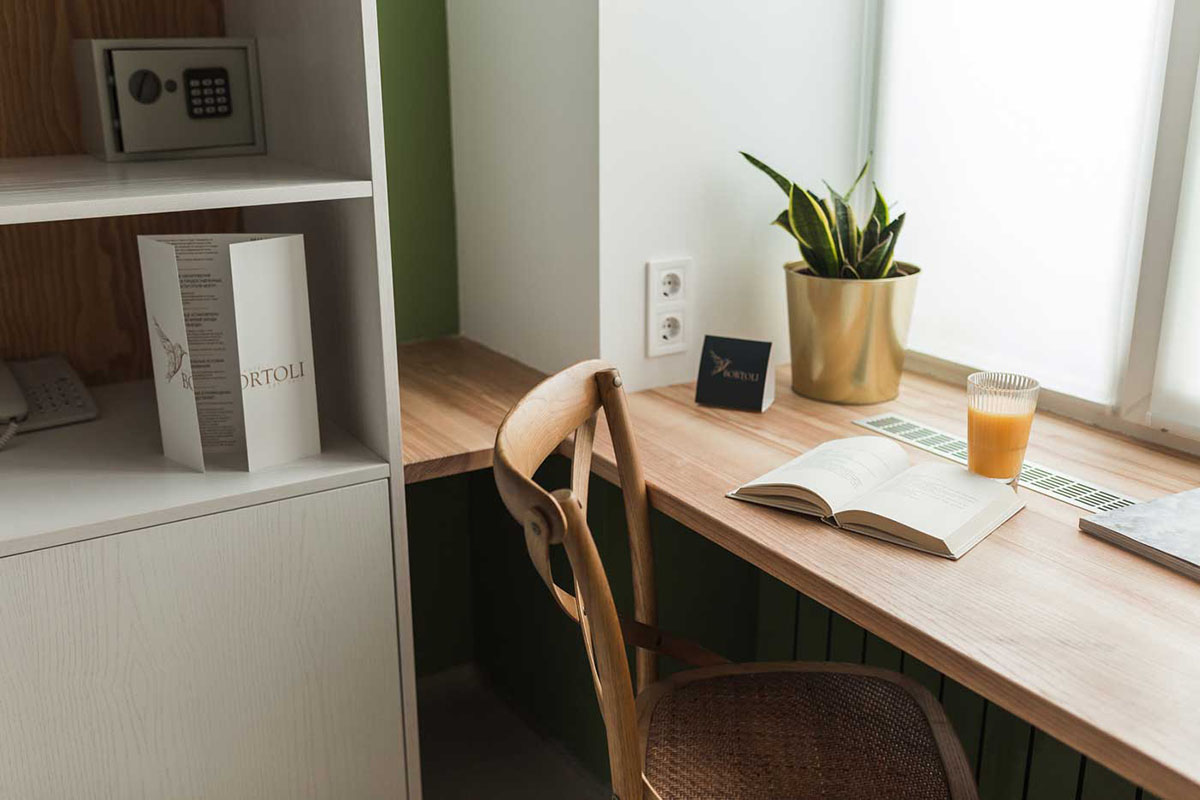 Standard improved
Facilities
Double bed
Work zone
Free Wi-Fi
Air conditioning
LCD-TV
Mini bar
Phone
Bathroom
Safe
21 м²
Toiletries
Hair dryer
Mini perfumes
Bathrobes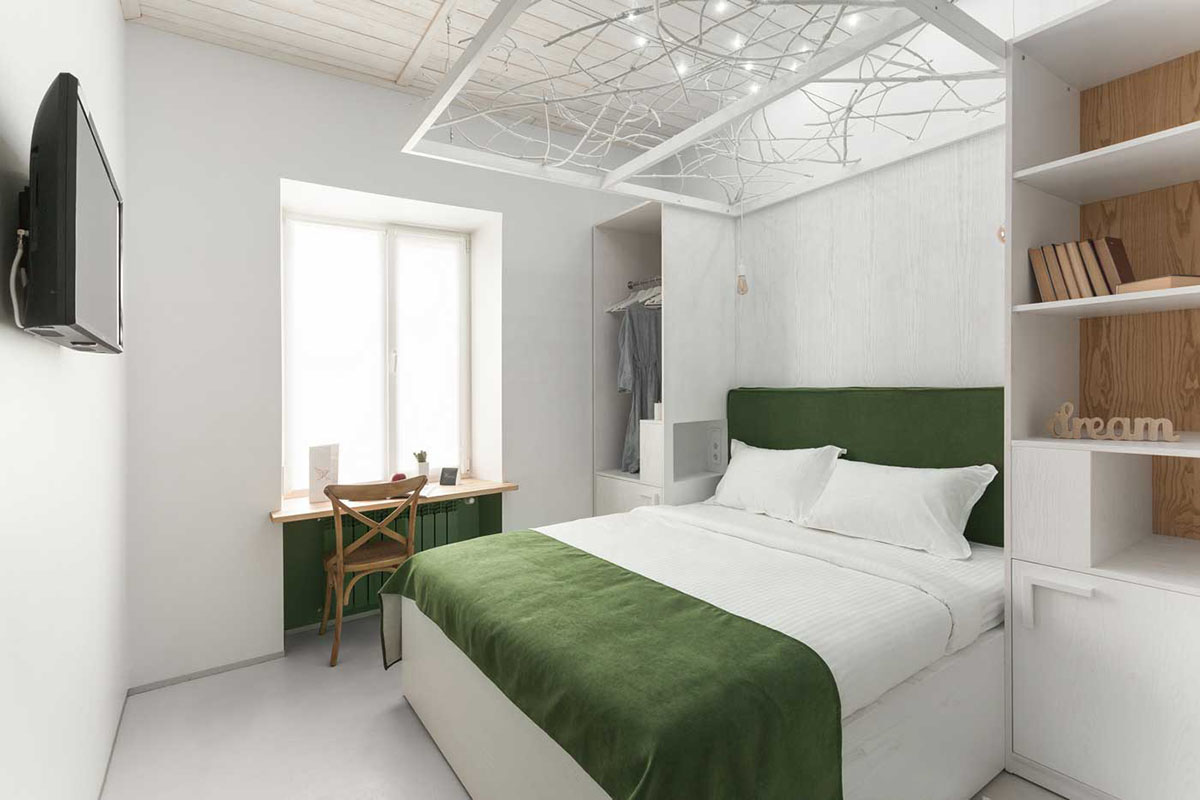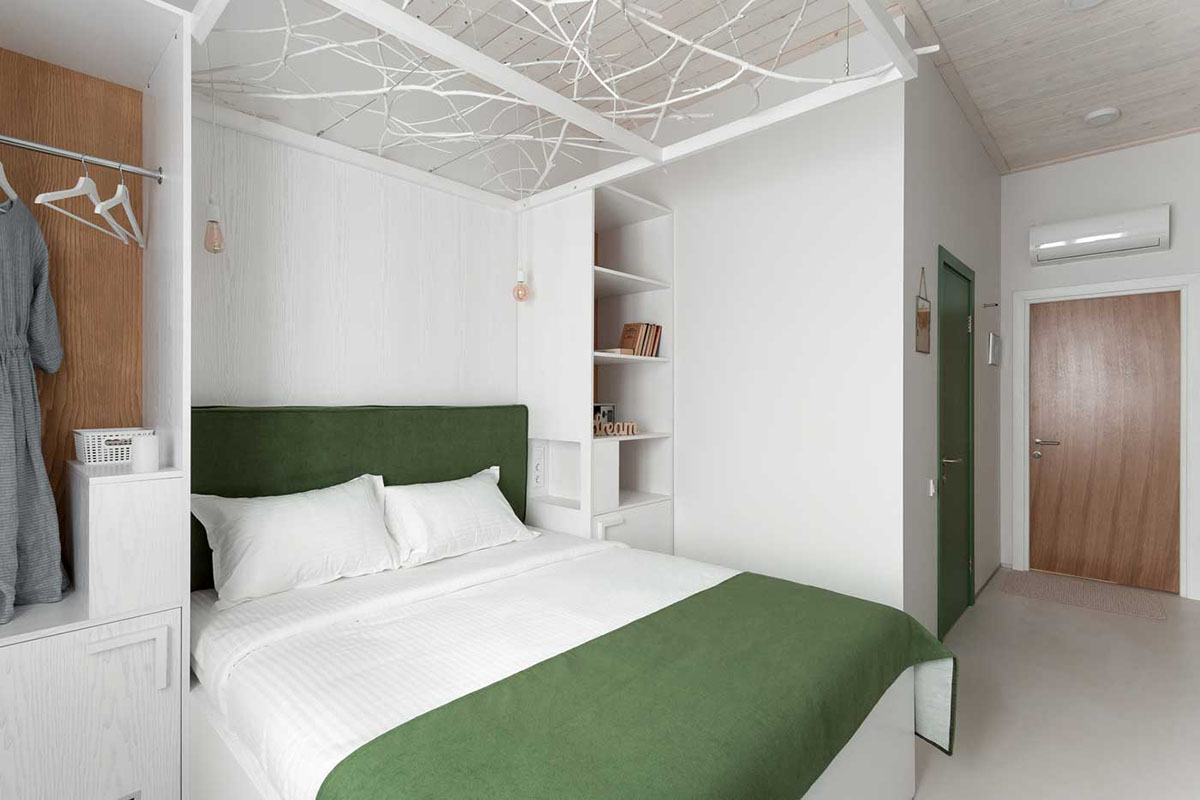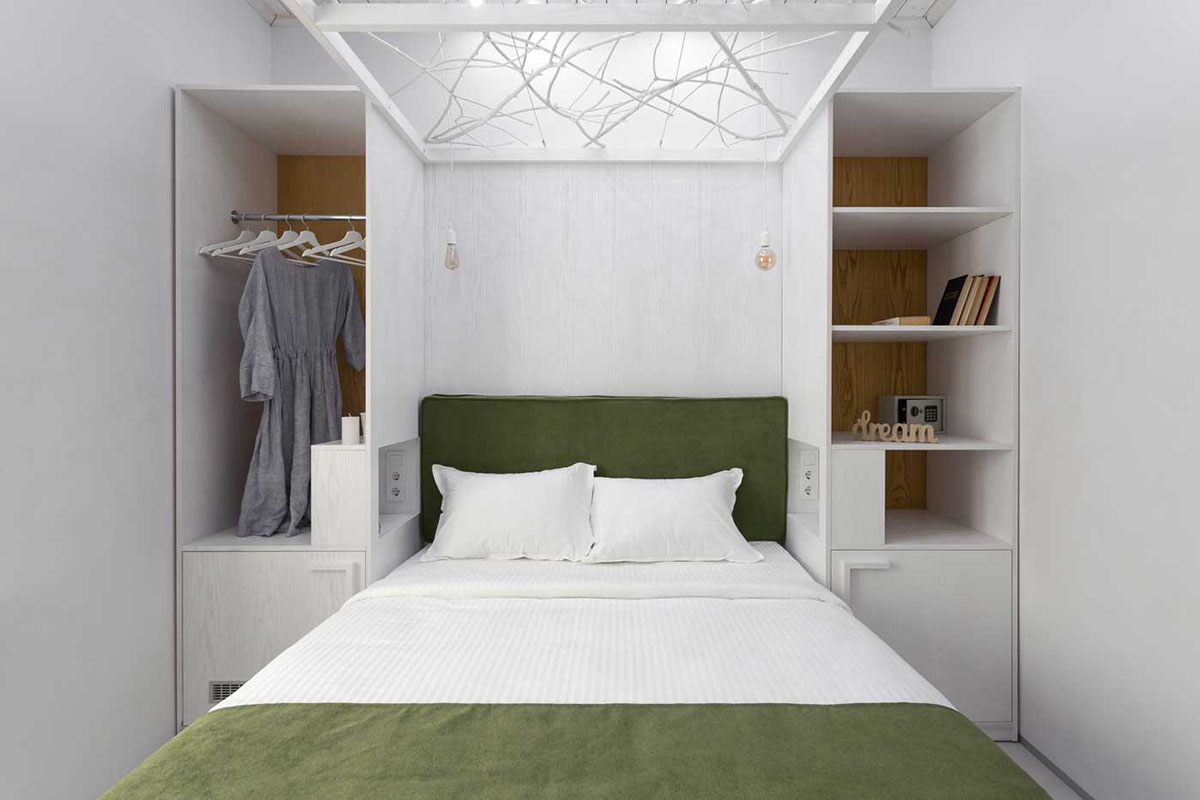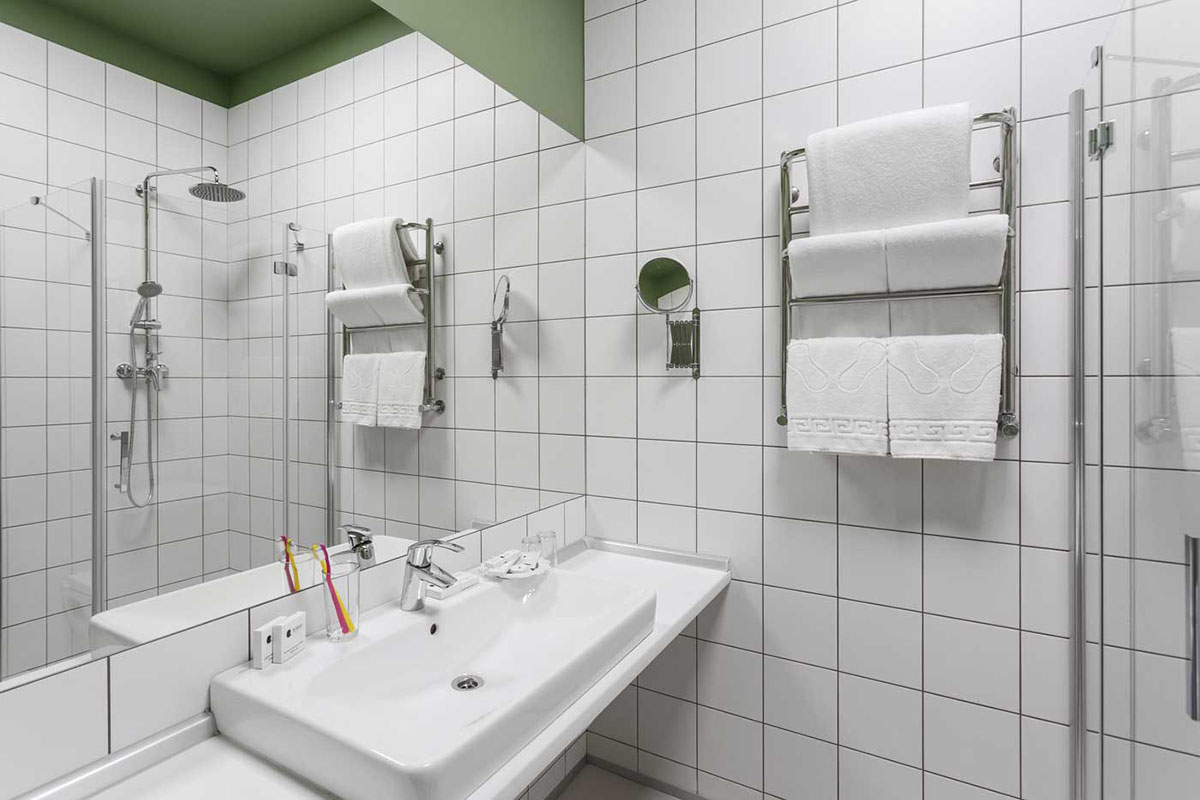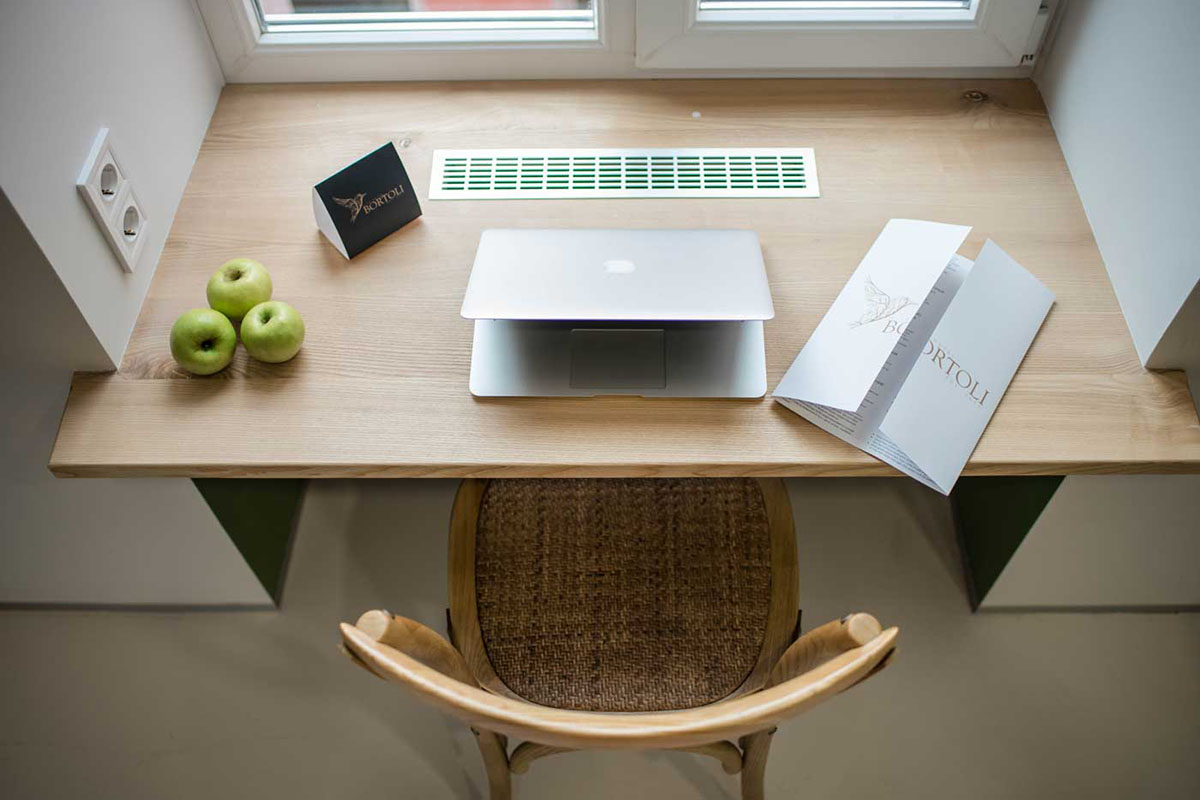 Suite
Facilities
Work zone
Free Wi-Fi
Air conditioning
LCD-TV
Mini bar
Phone
Bathroom
Safe
King-size bed
Soundproof windows
0 м²
Toiletries
Hair dryer
Mini perfumes
Bathrobes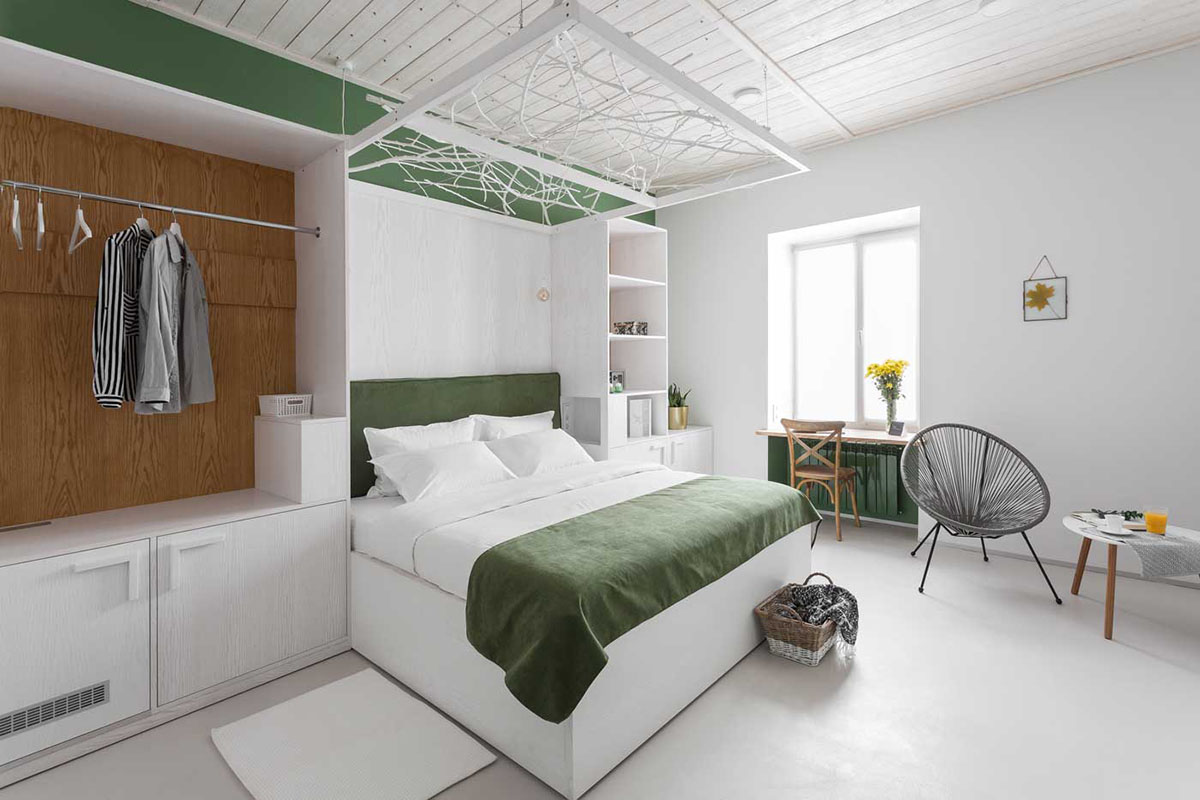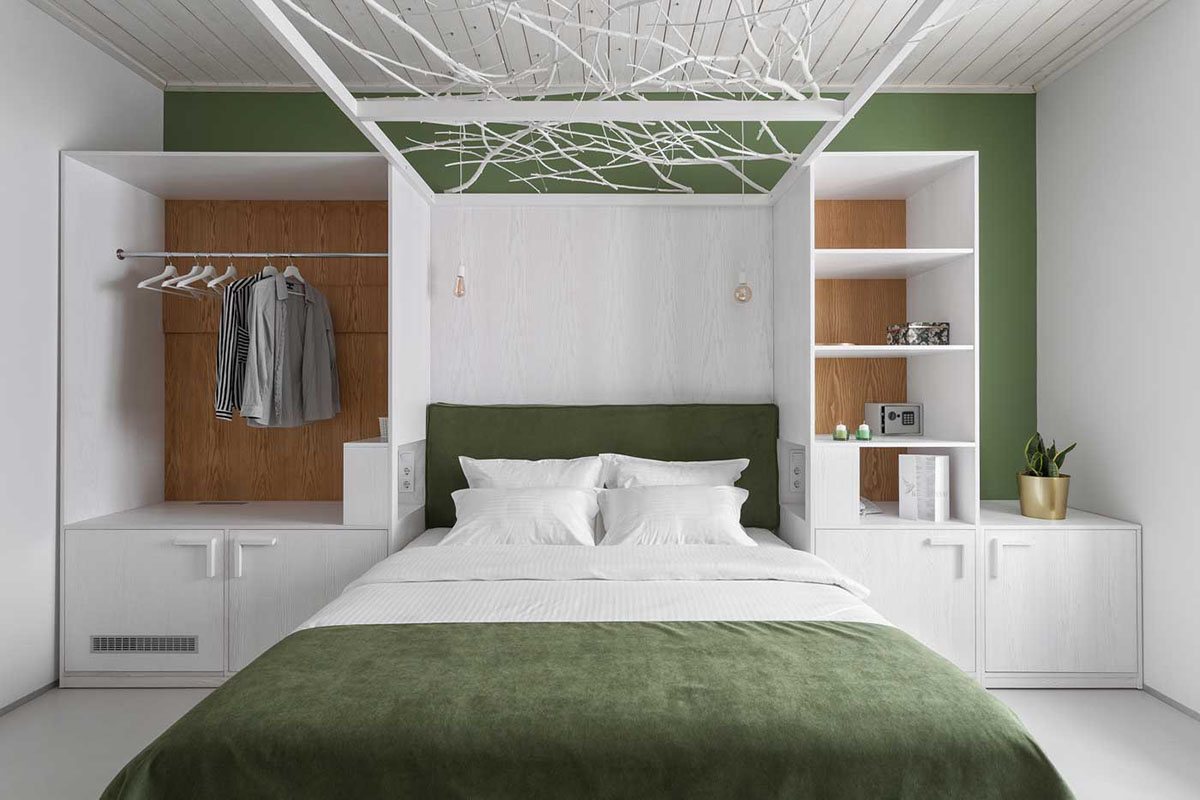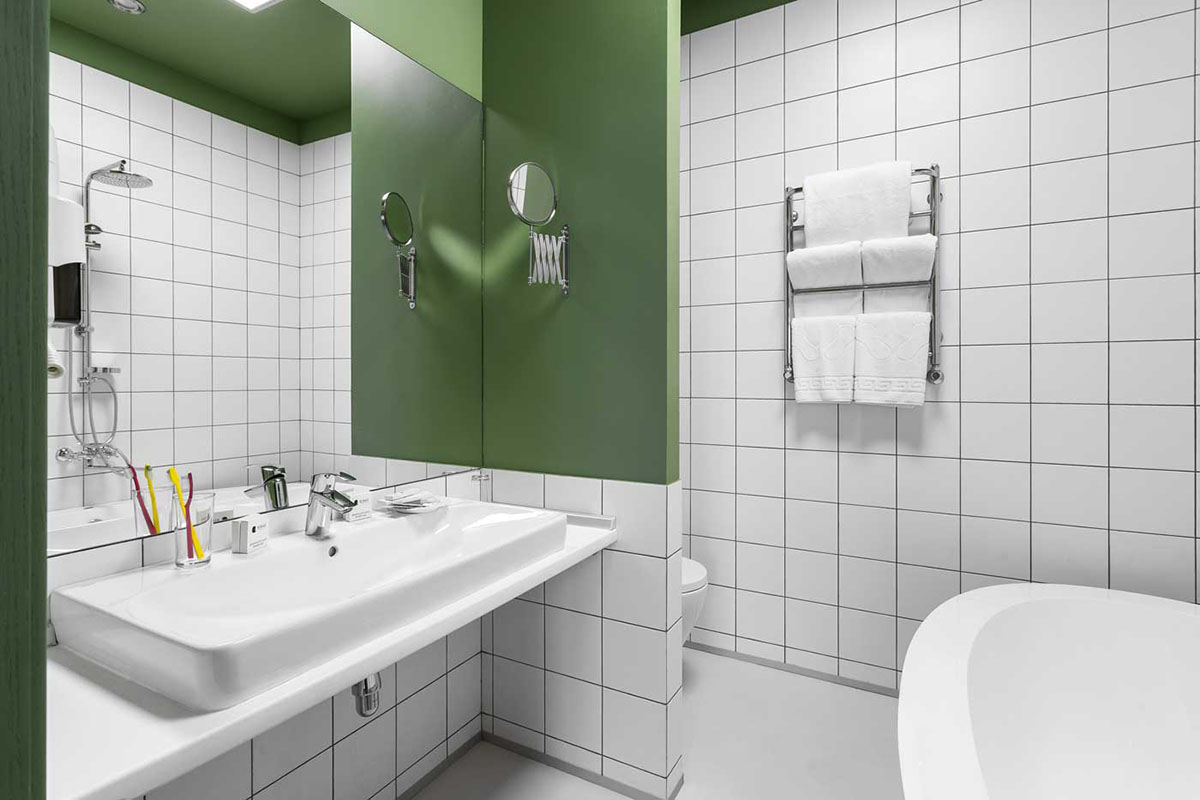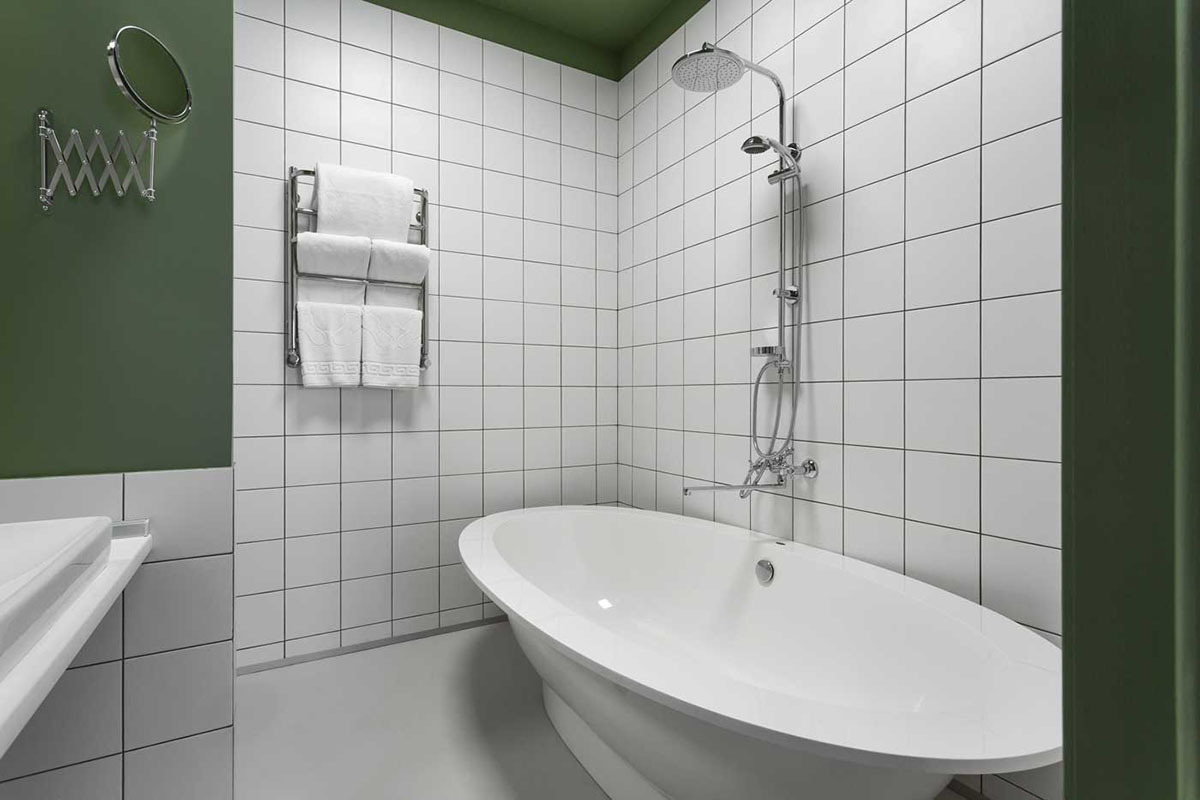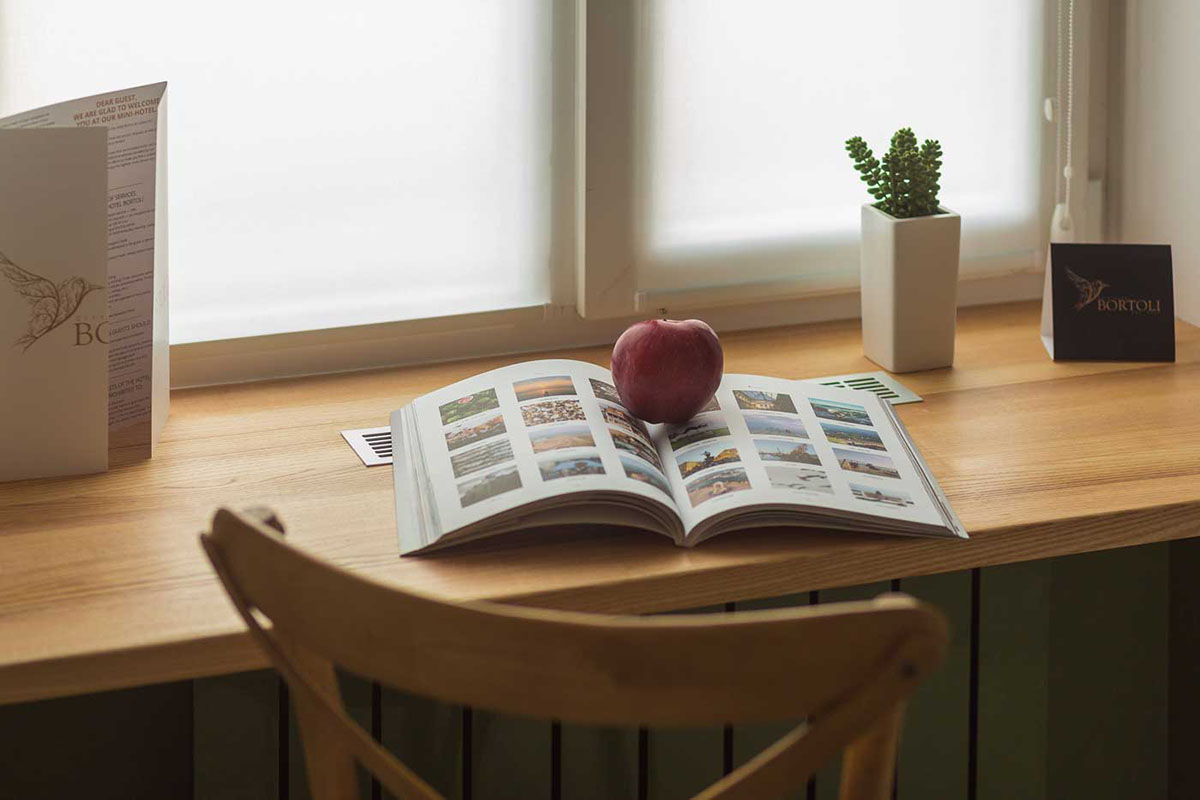 ✖


---
✖


---
or sign in with social networks