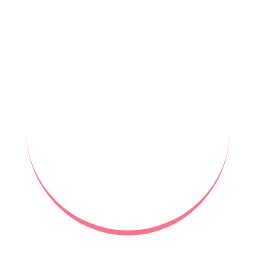 Gribovka
Gribovka is a seaside resort that is located only 30 km from Odessa. An ideal place for lovers of secluded, but comfortable rest near the seashore.
Gribovka hotels provide a full range of services for resort guests. Children's playgrounds, water slides, and animators with entertainment programs will captivate children of any age. At the same time, parents will have the opportunity to enjoy relaxing on the sun loungers on the beach under the caressing sun.
Arriving at the resort, do not miss the amazing sunrise. Also, we recommend to visit the Belgorod-Dniester fortress and the Center of wine culture Shabo, which are located near the Gribovka.
The resort surprises with its developed infrastructure and variety of entertainment. Water slides, scooters, parachutes, «bananas», an interesting program for children and adults — and this is not a complete list of possible options for hanging out in Gribovka.
✖


---
✖


---
or sign in with social networks