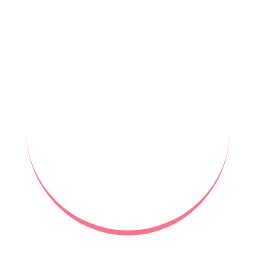 Odessa
Before heading to the sea, we advise you to find out more about the history of the city. Non-dull museums and theaters, modern parks, squares and galleries — Odessa has something to surprise you with! And we will be happy to tell you where to go.
In Odessa, you will definitely find where to stay. Planning a family vacation, business meeting or city tour? We will help you find the perfect hotel that will meet the goals of your trip. We guarantee high-quality service and cozy atmosphere.
We have already made a route for you the most interesting sights of Odessa. Begin your journey with Deribasovskaya and head towards Richelieu. Be sure to check out the Palais Royal and Primorsky Boulevard. And where to go next, look at the map.
Where to cook the most delicious coffee in the city? Where to dance this evening? Where do the best performances and movies show? We decided to help you with these questions and made a list of places worth visiting. In Odessa, just do not get bored!
✖


---
✖


---
or sign in with social networks