Select the city or region you want to work in and join Ribas Family!
All regions
Odessa (0)
Bukovel (2)
Zatoka (0)
Gribovka (0)
Koblevo (0)
Lutsk (0)
Bila Tserkva (0)
The management company of the hotel and restaurant complexes Ribas Hotels Group is looking for a maid in one of the hotels of the chain.
Ribas Hotels Group, a hotel and restaurant complex management company, is looking for a B2B Manager.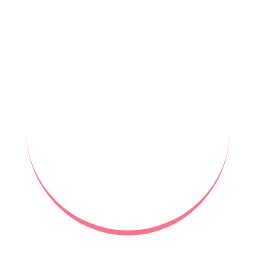 ✖


---
✖


---
or sign in with social networks