Who if not the hotel staff will tell you secret tips on how to take a bathrobe with you, save money on a taxi and get a room upgrade for free? None of us are protected from troubles on holiday. But with these tips, you will not only solve problems easily, but also get a champagne for free. We will tell you how. Share this info with your friends!
Tip №1. Book your room directly through the hotel
Booking a room through the hotel website or by phone through the administrator, you will find clear advantages. Firstly, you will pay less — the hotel will gladly give you a minimum of 10% discount on the declared price on the website or Booking.com. Secondly, reservations through third-party services sometimes fail and when you arrive there may simply not be available rooms for you. Therefore, always check out through the managers if the booking has passed. Even if you are not a fan of talking on the phone, it is better to call to the hotel in order not to spoil your vacation.
Hotels abroad: if you managed to get abroad in 2020, book a bed on Booking.com or Airbnb — resources verified by millions of tourists.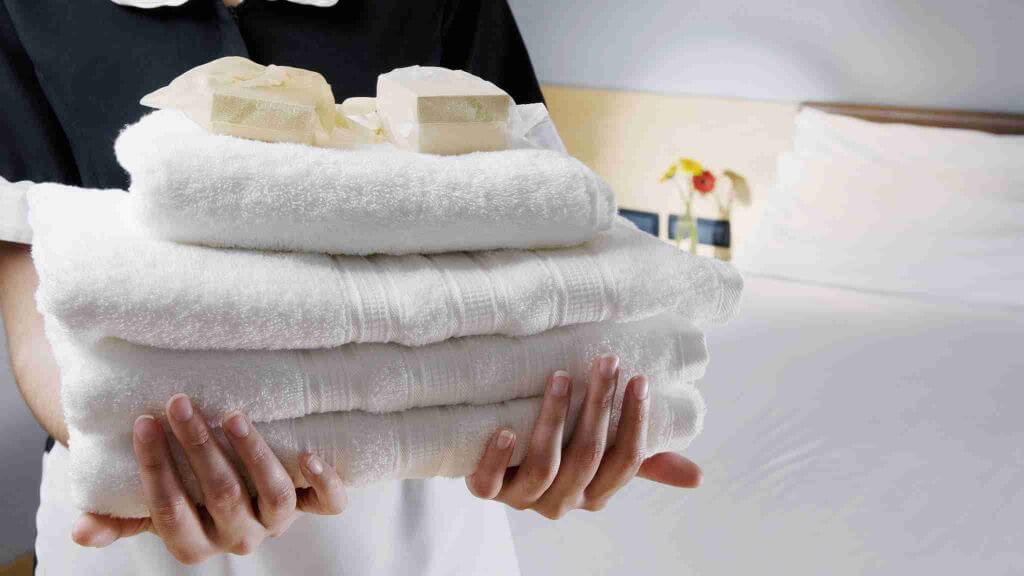 Tip №2. Indicate all additional requests when booking
Organize a white horse with a prince will be harder, but the sea view and the balcony in the room is more real. When booking, tell the administrator what is important to you: a quiet room, extra towels or a baby cot. All your wishes will be taken into account and hotel staff will have time to organize it before your arrival and choose a suitable room for you.
Important! Ask to send confirmation of your agreements by SMS or e-mail.
Tip №3. Book your airport transfer
Booking.com offers this service when booking. Looking for a taxi at the airport with suitcases is not such a pleasure. Besides, the transfer is focused on the time of your arrival and will not count you downtime if the flight is delayed. Obvious benefit.
Tip №4. Save the phone number of the receptionist
And just write to them in your favorite messengers — Telegram, Viber, WhatsApp or Messenger. Ask to book a table, prepare breakfast or pick up things for ironing. It is much more convenient now than making a phone call. The administrator will answer you as soon possible.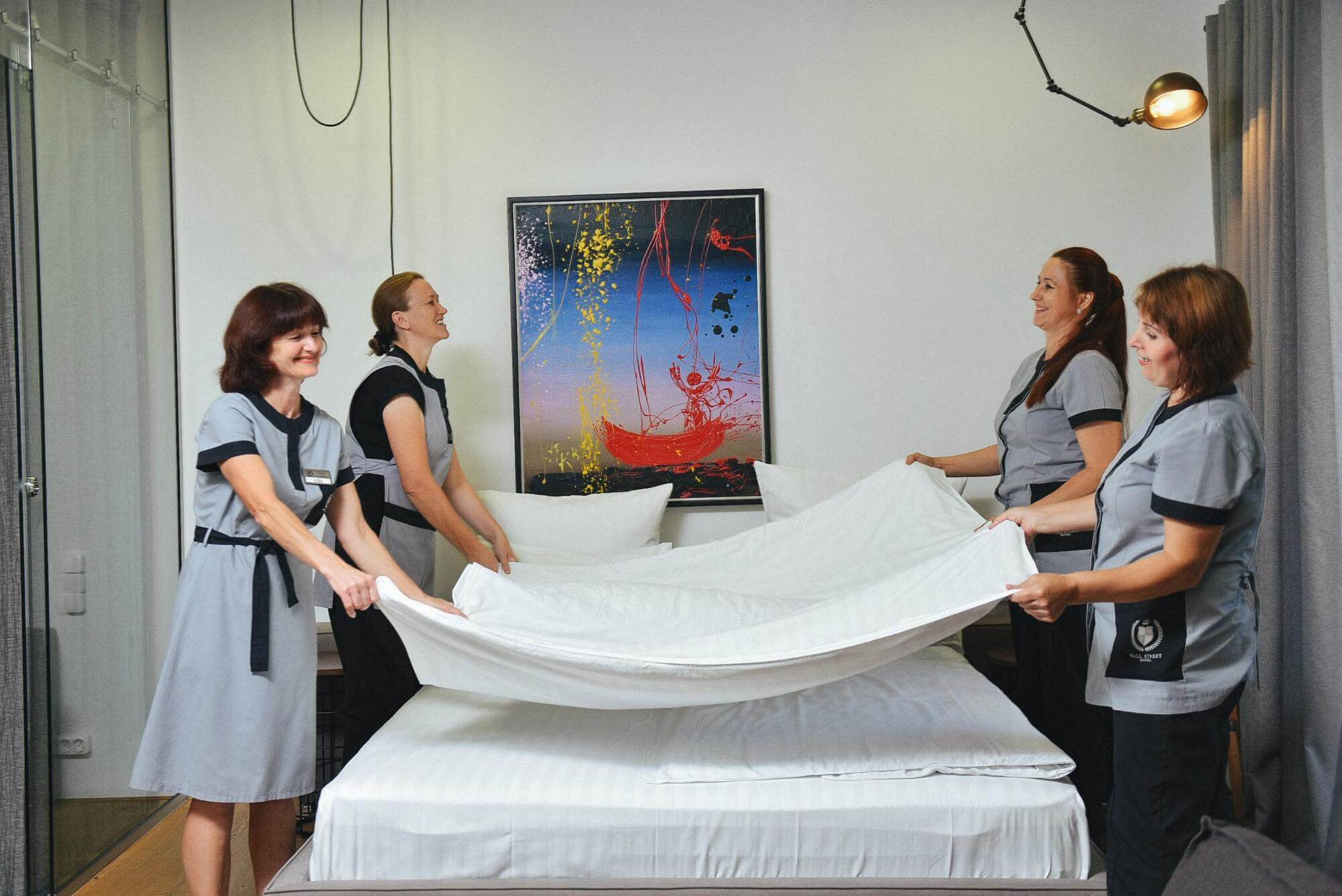 Tip №5. Tipping the maids
It is advisable to leave it as a token of gratitude. Classically, this is done by putting money on the bed. It is better not to put it on the table — money will be considered as your personal.
Tip №6. Leave towels on the bathroom floor
Not all, but only those that need to be changed for a clean one.
Important! Don't wipe your shoes or makeup with them, please. These towels are unusable and will be thrown away. Better ask for cotton pads and shoe towels.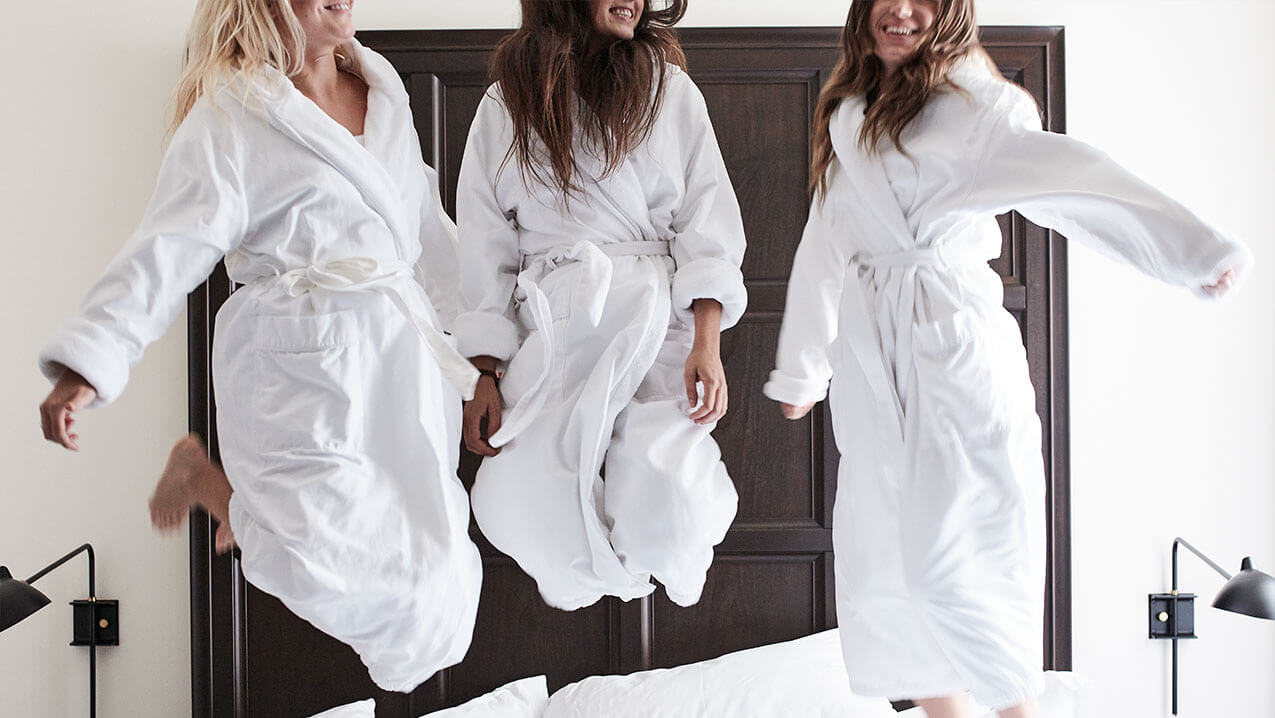 Tip №7. How to take a robe with you?
A bathrobe is not a free souvenir. We are also very unhappy with this fact. If you want to take a bathrobe or towels with you, pay for them at the reception. The same applies to pillows and so on. But the shampoo is at your disposal.
Tip №8. Use Uber (or another local taxi)
Taxis at the hotel will always be more expensive. Hotels do not risk working with regular taxi services. As a rule, you will be offered a special taxi service with business-class cars and drivers in 007 agent suits, and a tariff x7 (okay, in 1.5-2 times more expensive for sure). If this is not fundamentally important for you and you are not yet the first lady or the president, ordinary taxis will also do their job well.
Tip №9. Keep calm
If upon arrival your room is not ready or there are other problems during check-in, do not rush to argue with the reception. Offer to settle the situation by upgrading the room category to a higher one. This will give you a bonus. For example, breakfast, dinner, late check-out, champagne or a room of the best category as a gift. Or maybe all together. Believe us, the reception is interested in your positive impressions about the hotel.
Tip №10. Don't threaten hotel staff with bad reviews
If you still want justice and have not yet found a consensus with the reception, do not rush to threaten with ratings on the site. If something is wrong, ask to fix it or to contact the hotel manager. In all service hotels, managers value their reputation and will do their best to rectify the situation.
Tip №11. Not enough shampoo?
If you do not have enough mini perfumes, toilet paper, towels, complementary water — just ask the maid or reception to add a couple. They will do it for you without any problems. And if you do point 5 (look higher) you will increase the flow of hotel benefits to your room. An investment that will pay off very quickly :)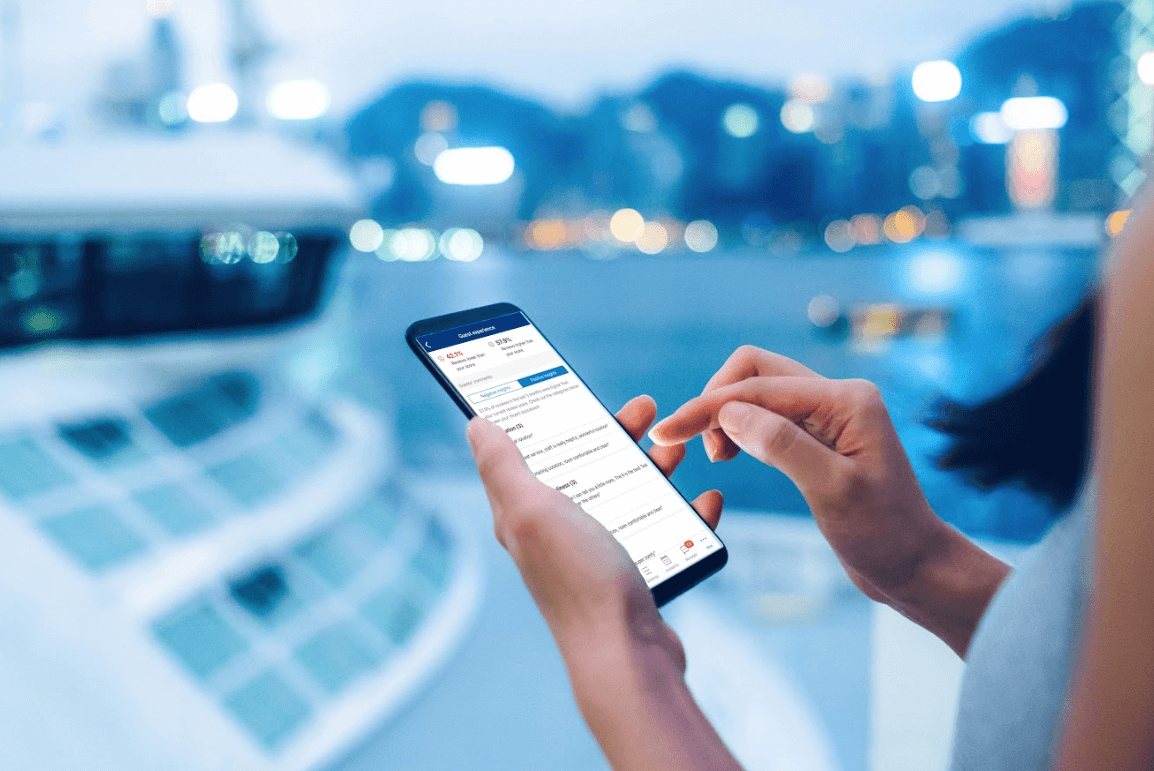 Tip №12. Leaving a positive review on the site you will get ...
A bonus to your karma and a ton of thanks from the hotel. Leave honest reviews and find a few minutes to share your hotel experience. This can be done on Booking, Google and Facebook. Unfortunately, in the hotel industry, bad reviews are left by 70% of guests who noticed a shortage in the hotel, and good reviews are left by only 3% of guests who liked everything. Let's reverse this trend and notice more beauty around.
These tips have been tested by our guests and work 100%
Have questions? Ask them in the comments. We will be happy to answer them in future articles and publications.
What life hacks do you use in your travels? :)