Facilities:
Shower
TV
Hair dryer
Heating
Co-working area
Terrace
In-room safe
Transfer
Leisure / tour organization
Parking
Room cleaning
Free Wi-Fi
Mini bar
Climate control
About hotel
WOL.07 - YOUR HOME AMONG THE MOUNTAINS
Come with one suitcase and you won't have to buy anything. Each apartment comes with bed linen, comfortable pillows and a blanket, a full set of crockery and even a non-stick frying pan.
We invite you to explore our apartments in the mountains and enjoy the beautiful views of nature.
Hotel services
Guests of the hotel in the mountains have a choice of stylish and functional rooms of 6 categories
SUPERIOR
SUITE MINI WITH VIEW
SUITE WITH VIEW
FAMILY STUDIO
SUITE SENIOR WITH VIEW
FAMILY SUITE PANORAMIC VIEW
Booking rules
WOL.07 BY RIBAS accepts special requests.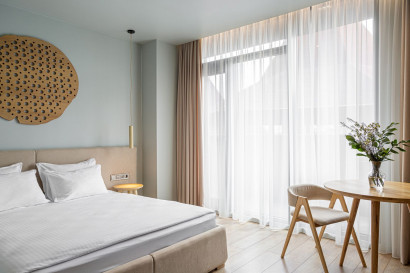 Superior
Double bed
Work zone
Free Wi-Fi
LCD-TV
Safe
Fridge
Satellite television
Microwave
Washer
Climate control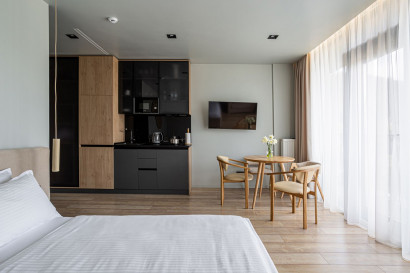 Suite Mini with View
Double bed
Work zone
Free Wi-Fi
LCD-TV
Safe
Fridge
Satellite television
Microwave
Washer
Climate control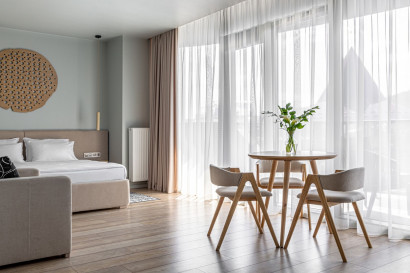 Suite with View
Double bed
Work zone
Free Wi-Fi
LCD-TV
Safe
Fridge
Satellite television
Microwave
Washer
2 rooms
Climate control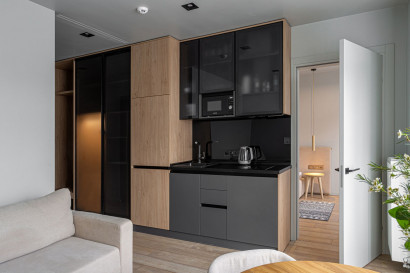 Family Studio
Double bed
Work zone
Free Wi-Fi
LCD-TV
Safe
Fridge
Satellite television
Microwave
Washer
2 rooms
Climate control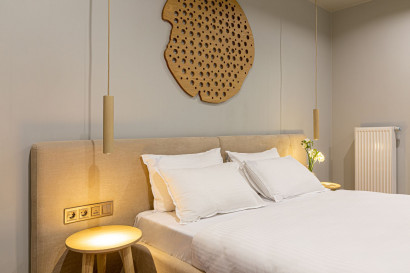 Suite Senior with View
Double bed
Work zone
Free Wi-Fi
LCD-TV
Safe
Fridge
Satellite television
Microwave
Washer
2 rooms
Climate control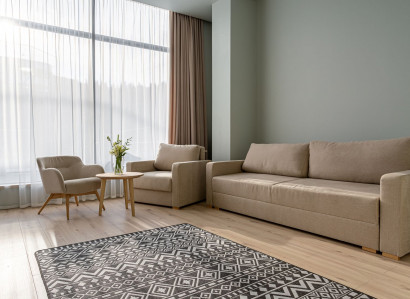 Family Suite Panoramic
Double bed
Work zone
Free Wi-Fi
LCD-TV
Safe
Fridge
Microwave
Washer
2 rooms
Climate control

Superior
Facilities
Double bed
Work zone
Free Wi-Fi
LCD-TV
Safe
Fridge
Satellite television
Microwave
Washer
Climate control
25 м²
Toiletries
Hair dryer
Mini perfumes
Bathrobes
A set of towels and slippers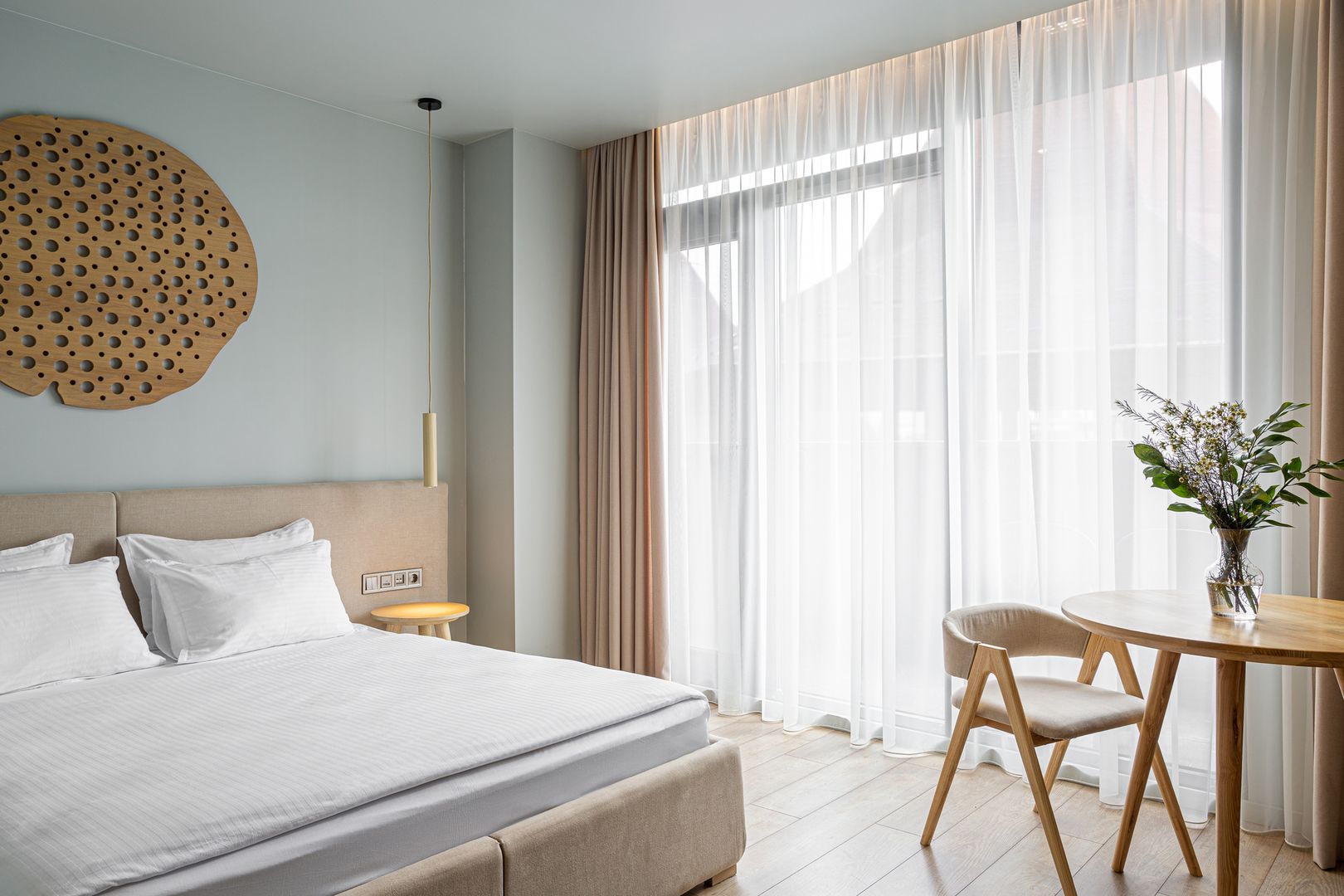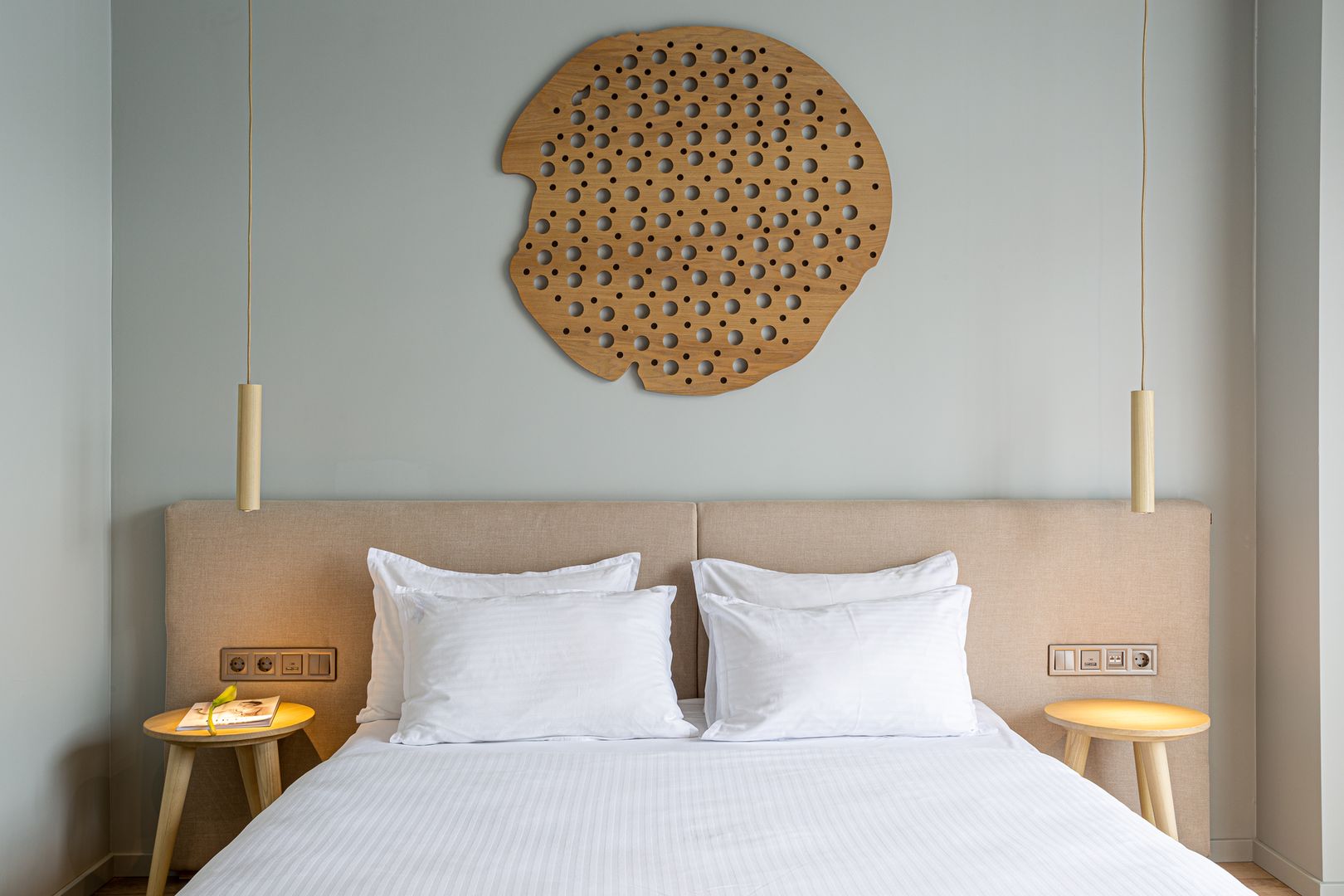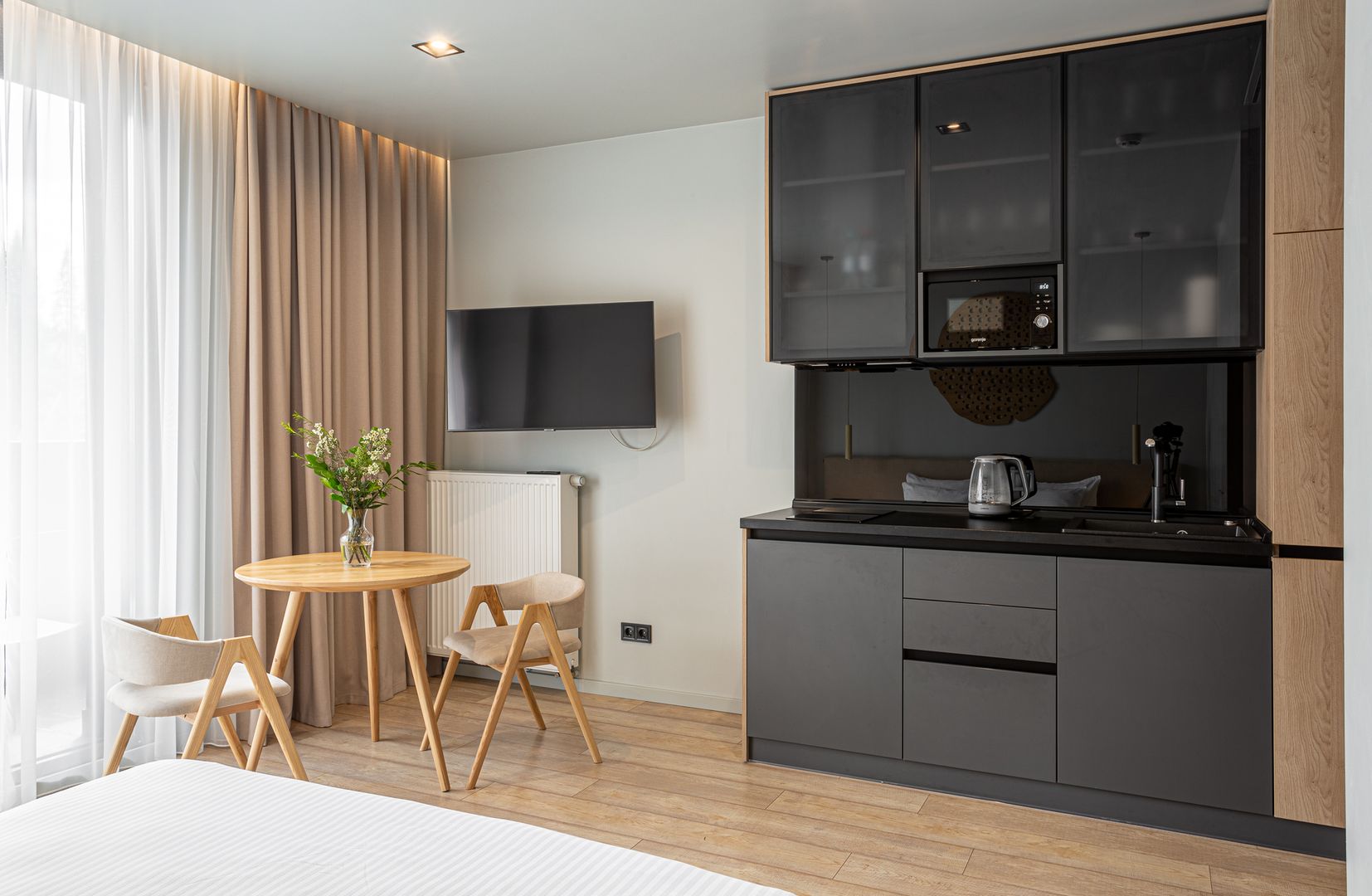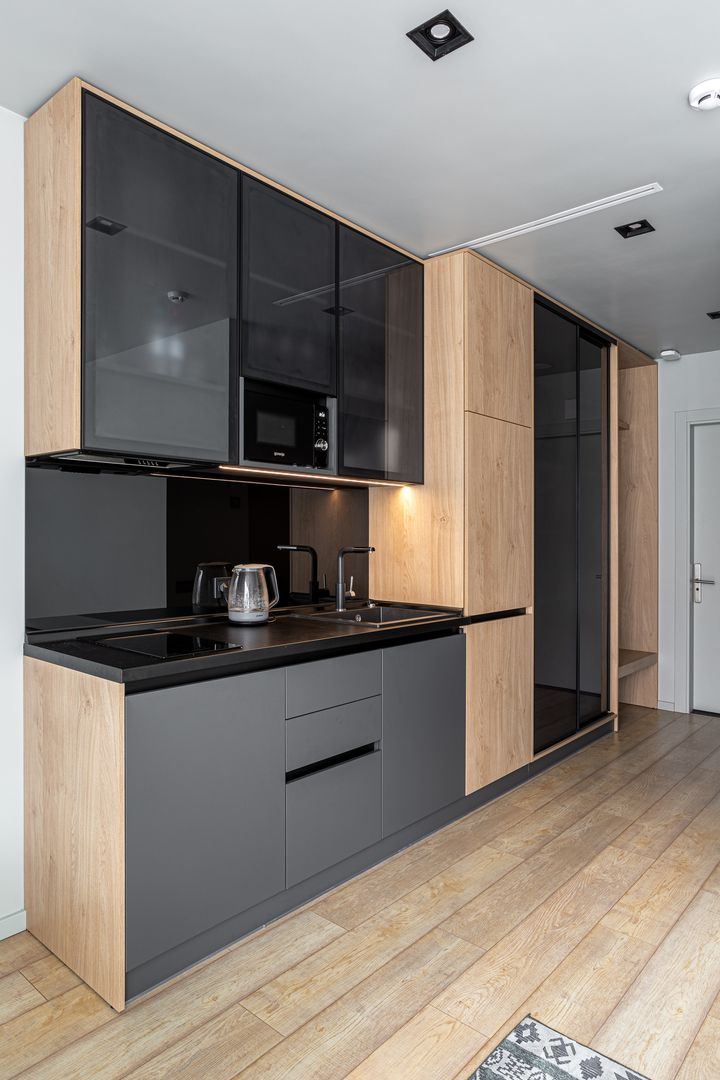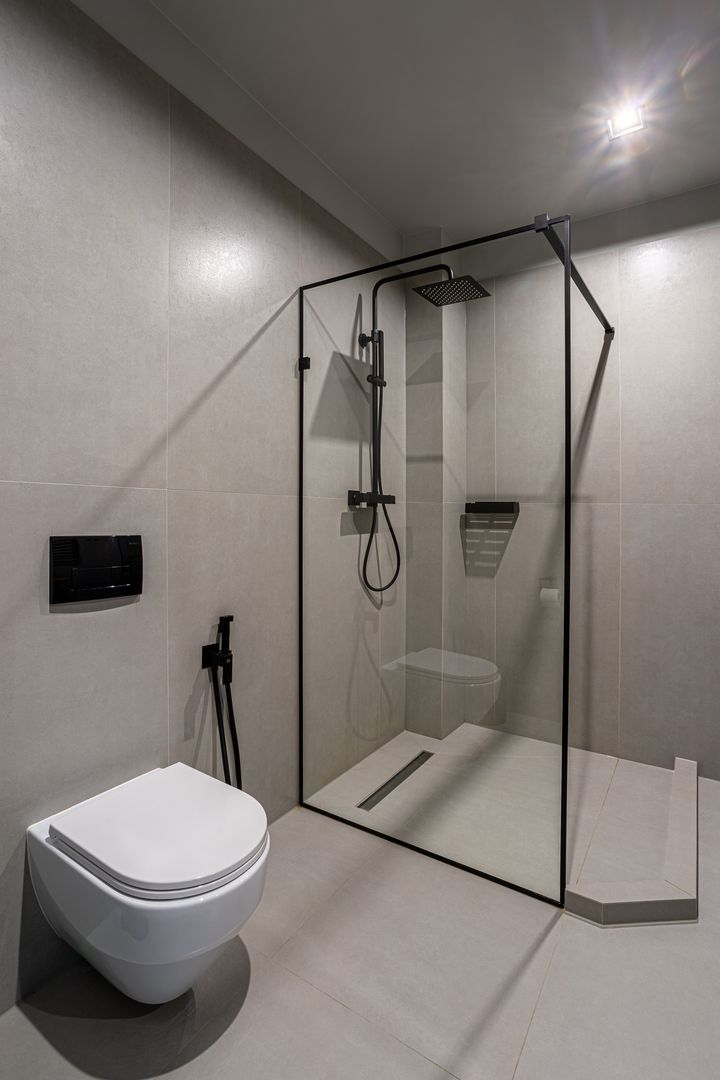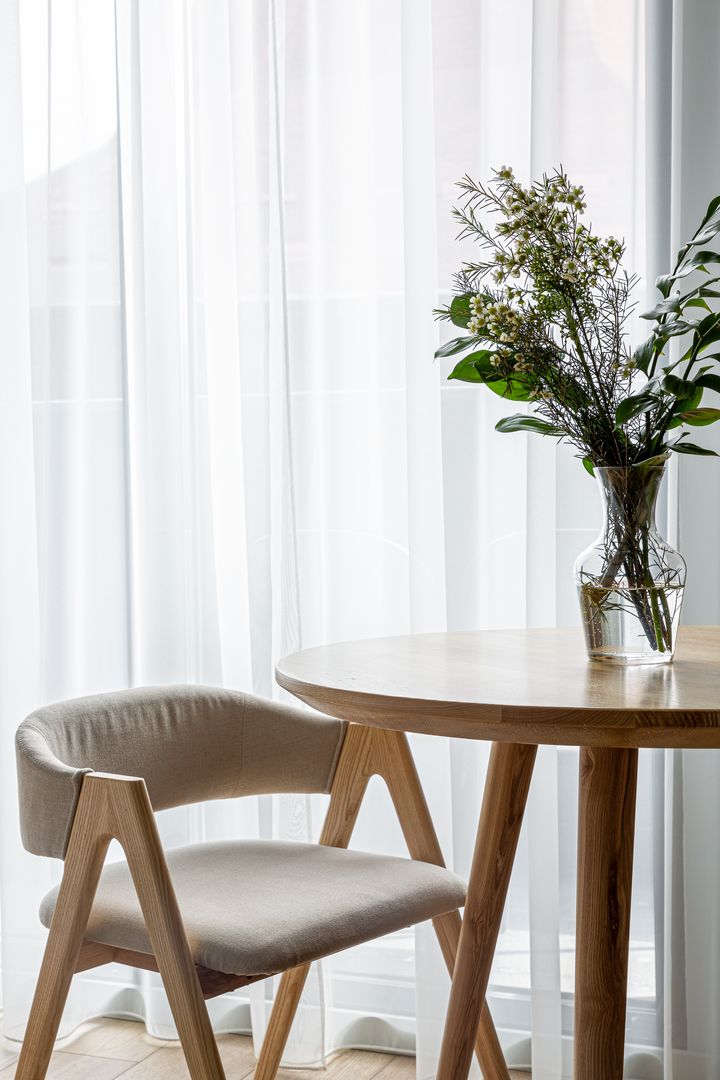 Suite Mini with View
Facilities
Double bed
Work zone
Free Wi-Fi
LCD-TV
Safe
Fridge
Satellite television
Microwave
Washer
Climate control
35 м²
Toiletries
Hair dryer
Mini perfumes
Bathrobes
A set of towels and slippers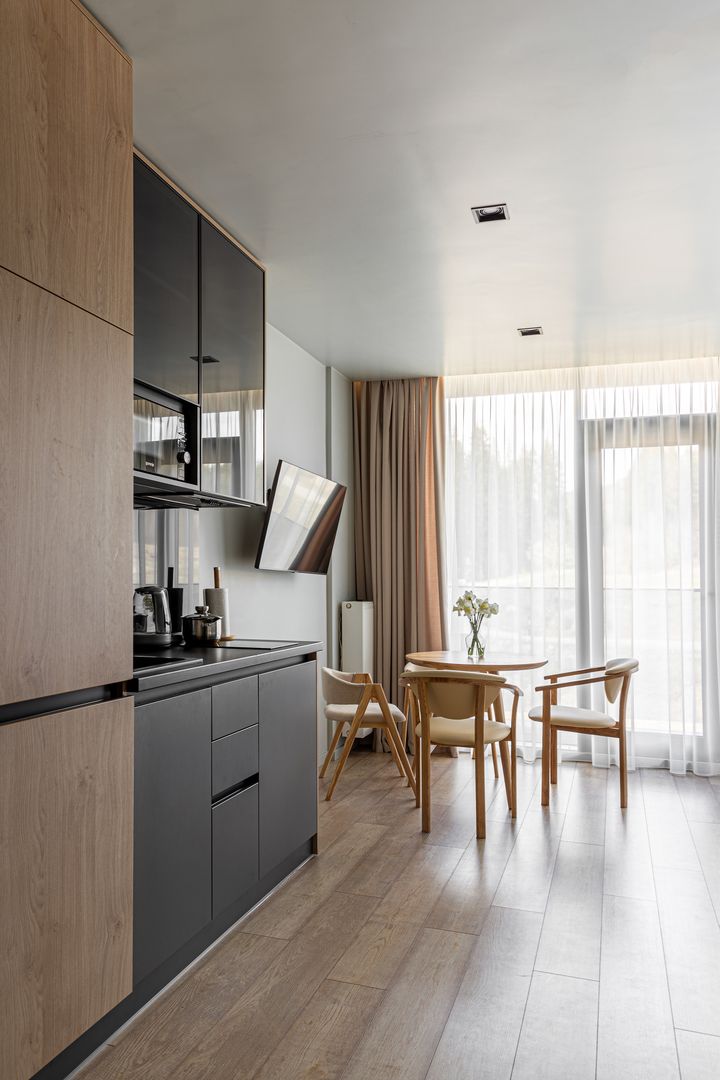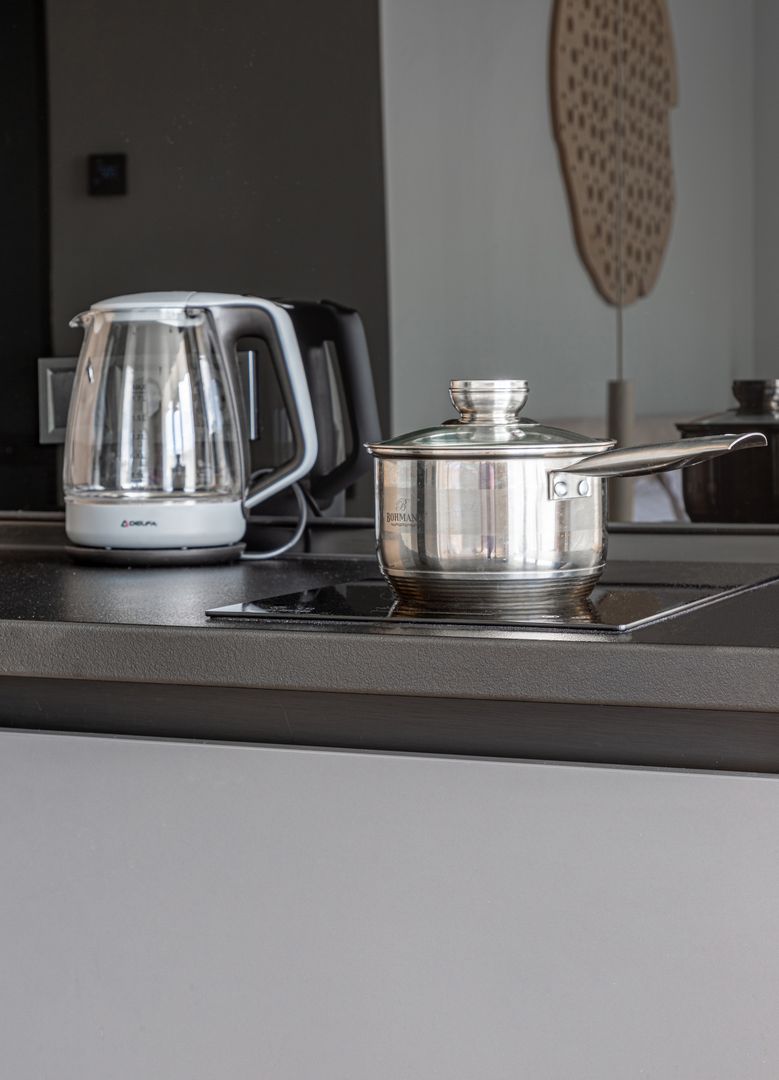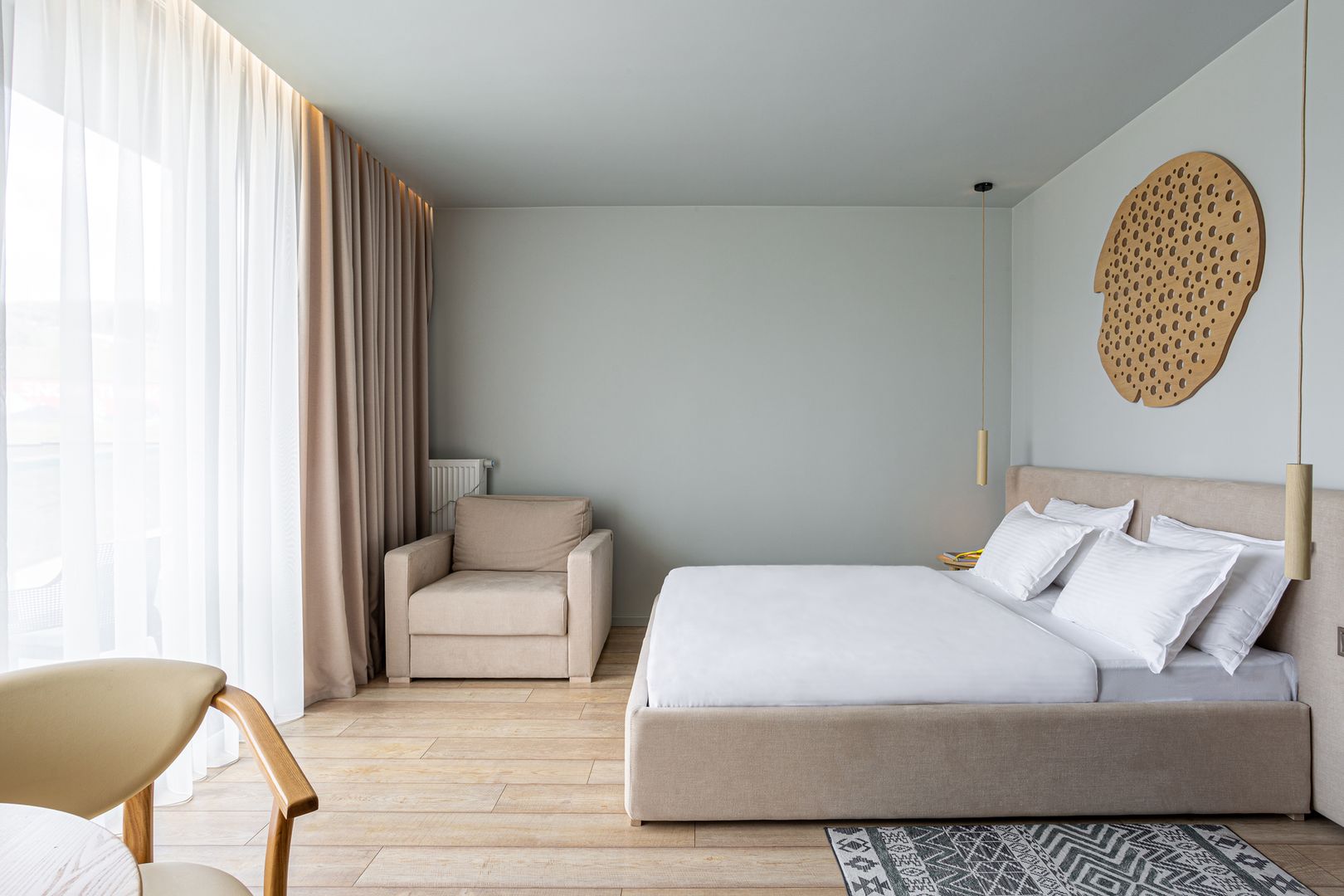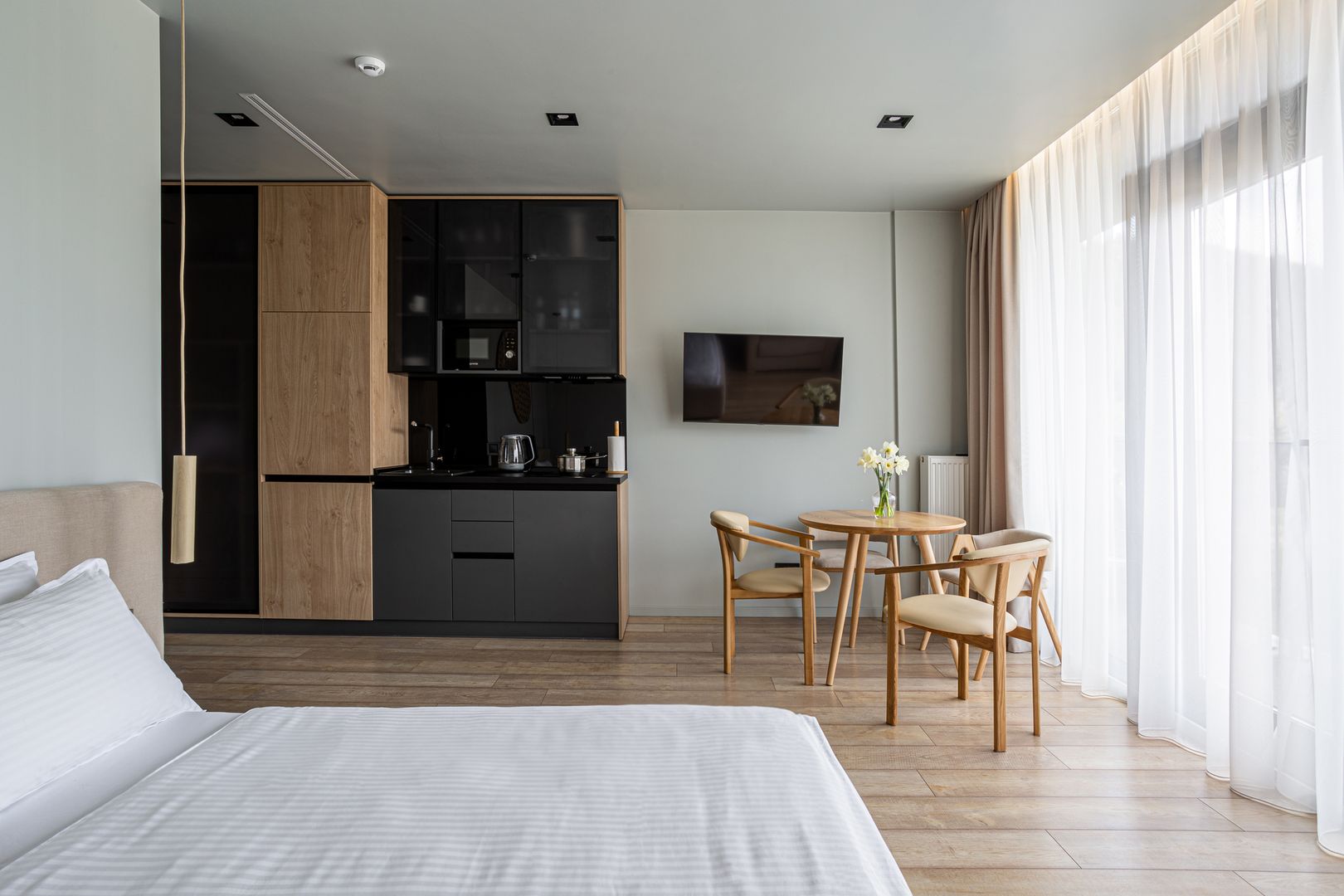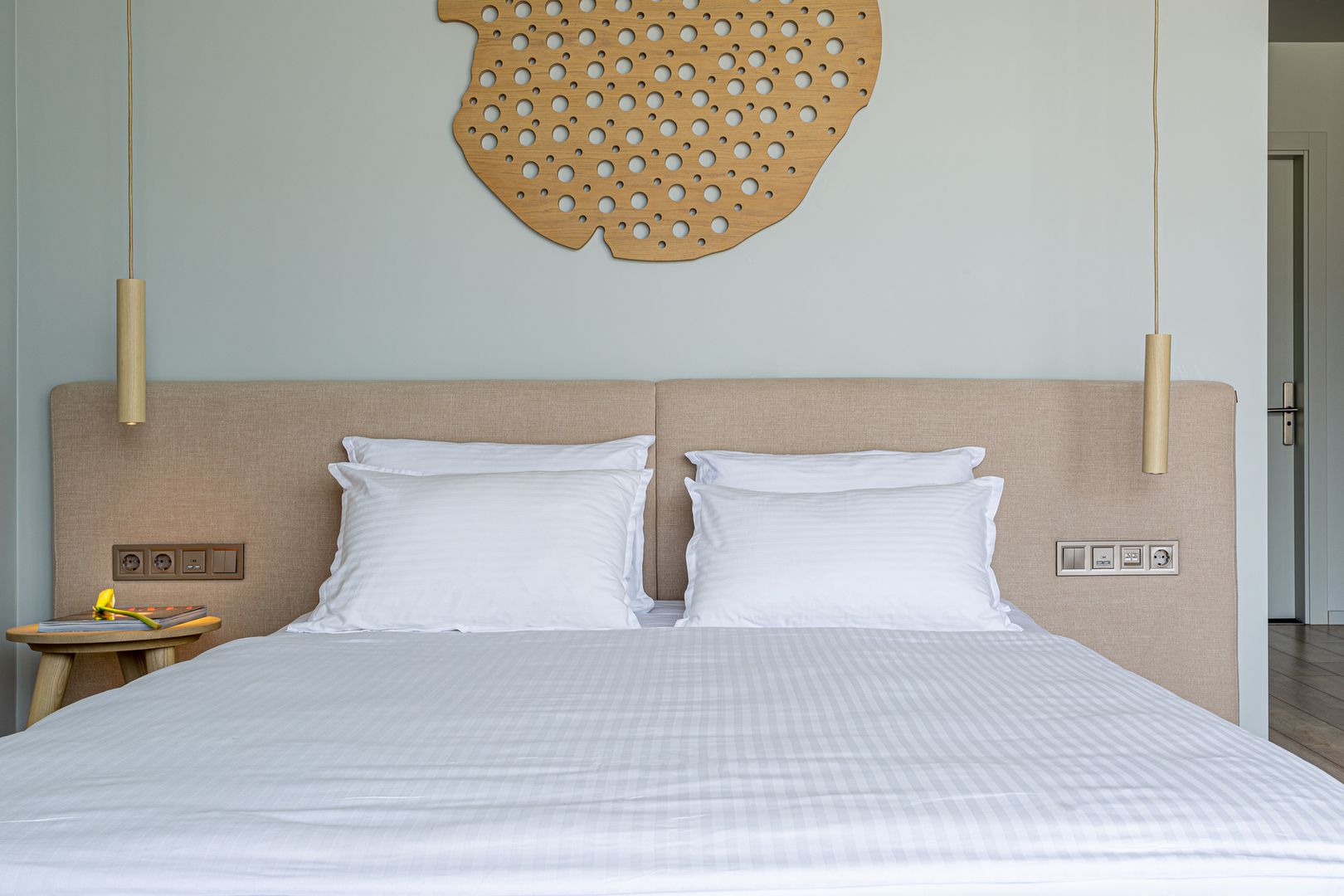 Suite with View
Facilities
Double bed
Work zone
Free Wi-Fi
LCD-TV
Safe
Fridge
Satellite television
Microwave
Washer
2 rooms
Climate control
60 м²
Toiletries
Hair dryer
Mini perfumes
Bathrobes
A set of towels and slippers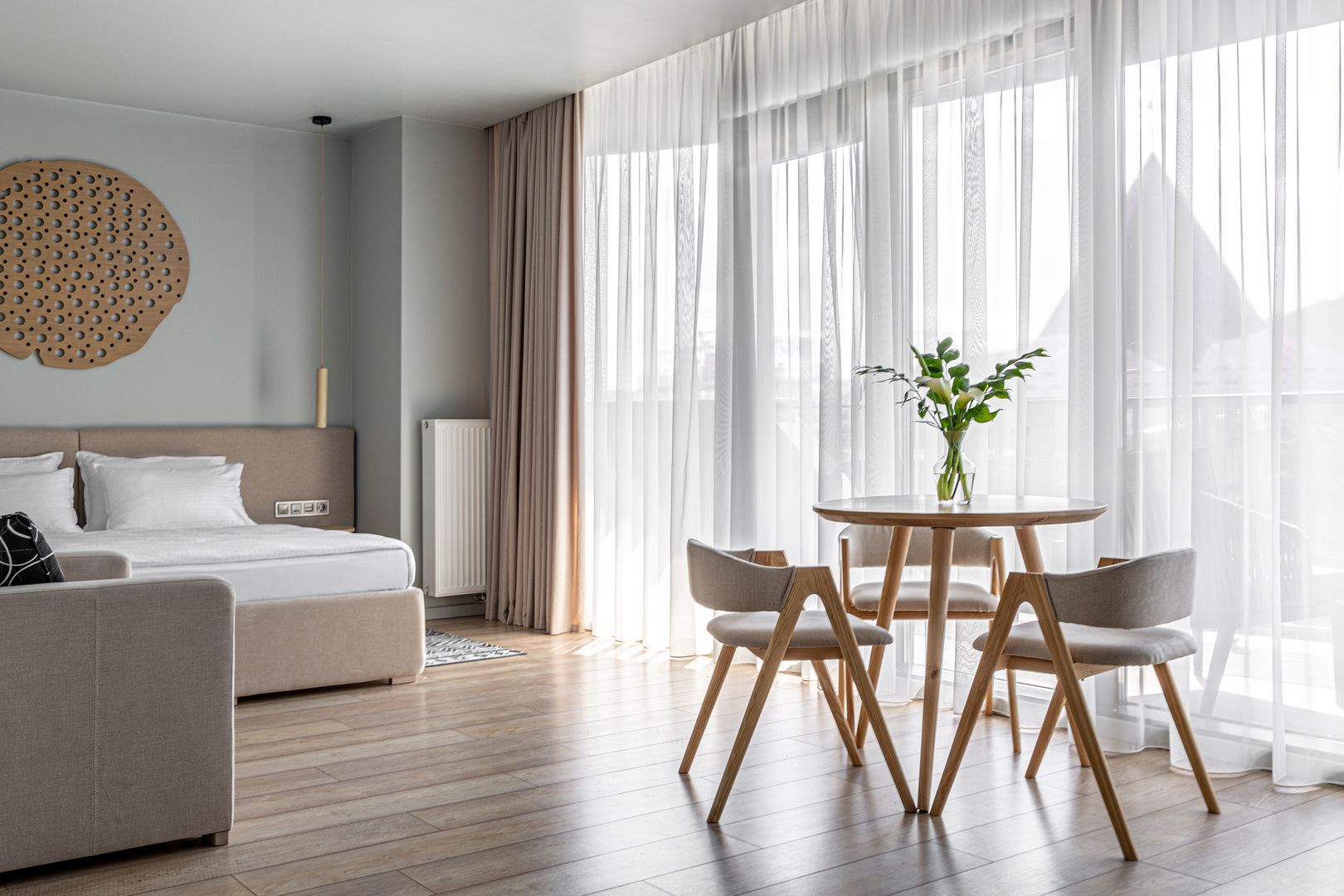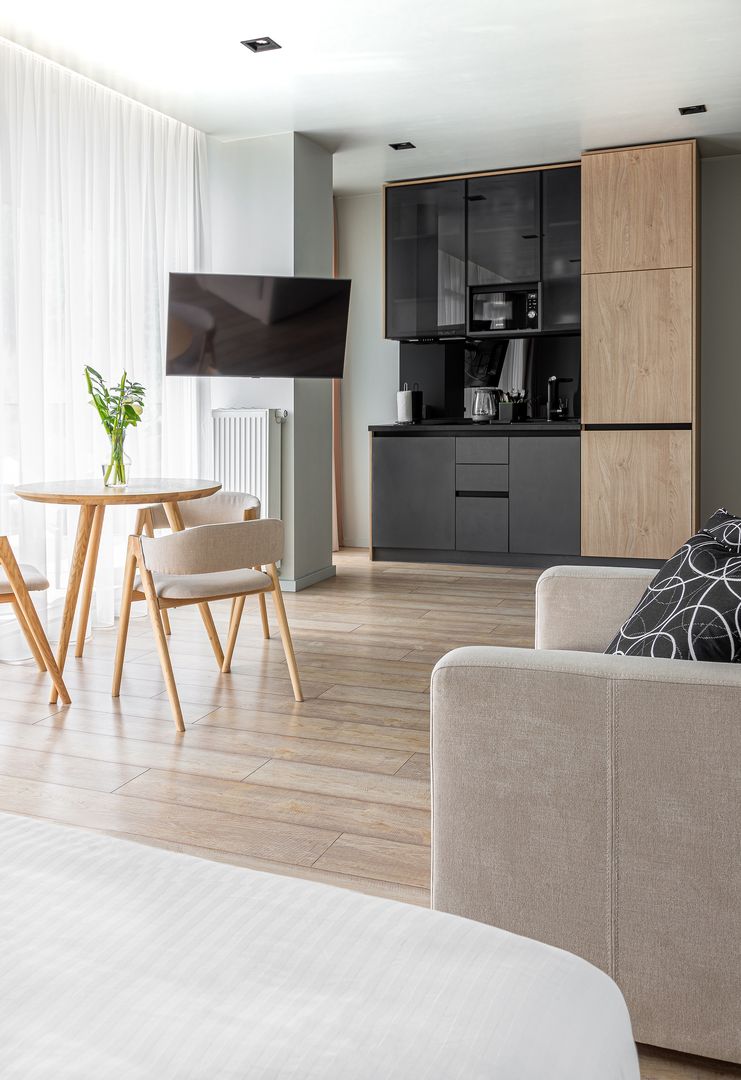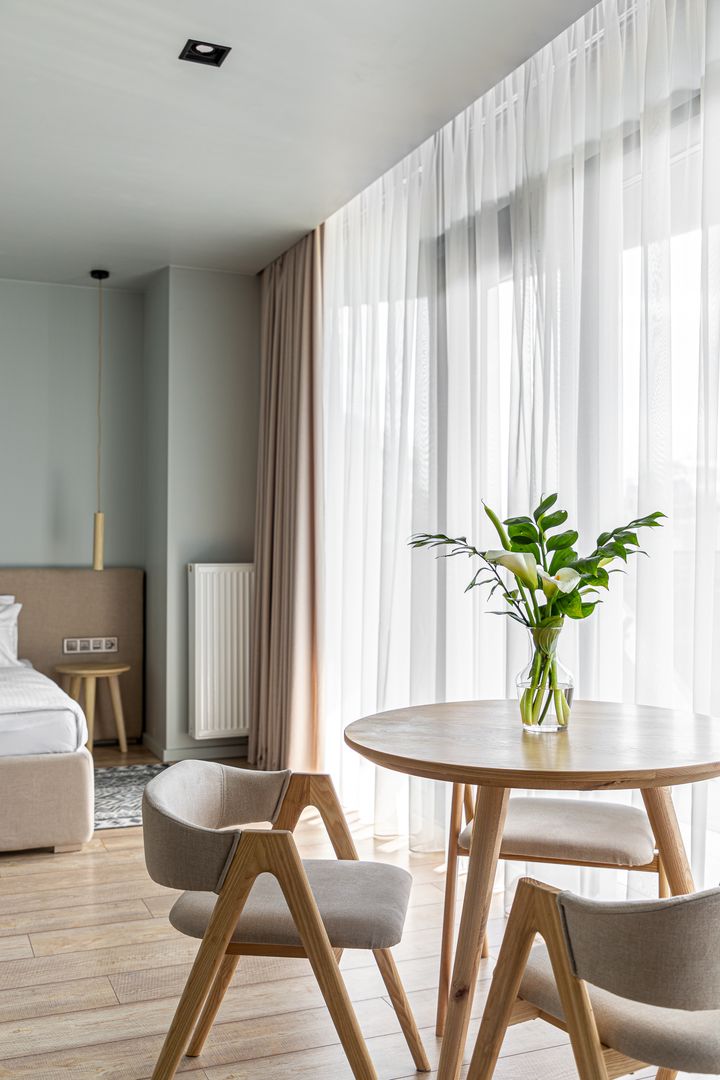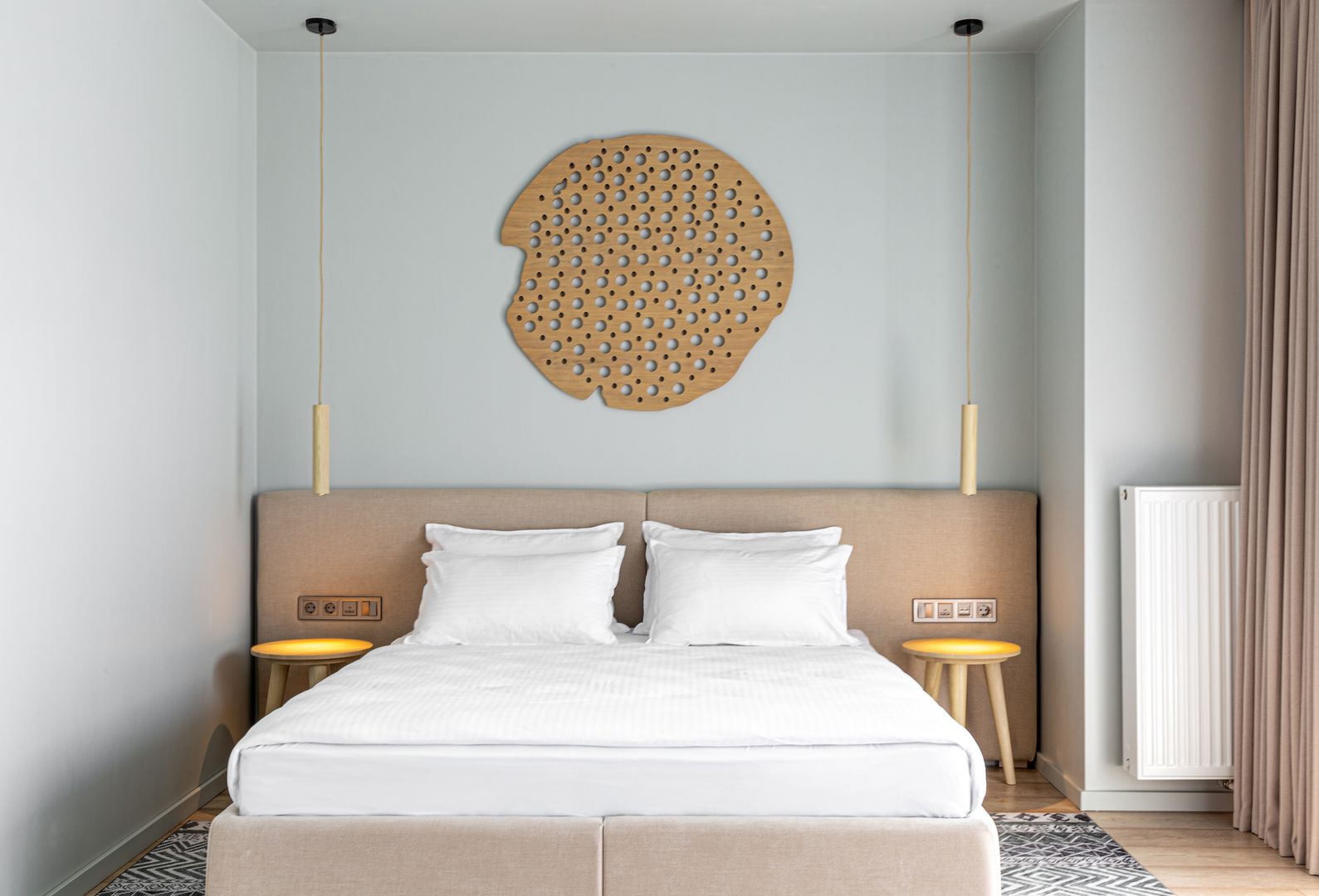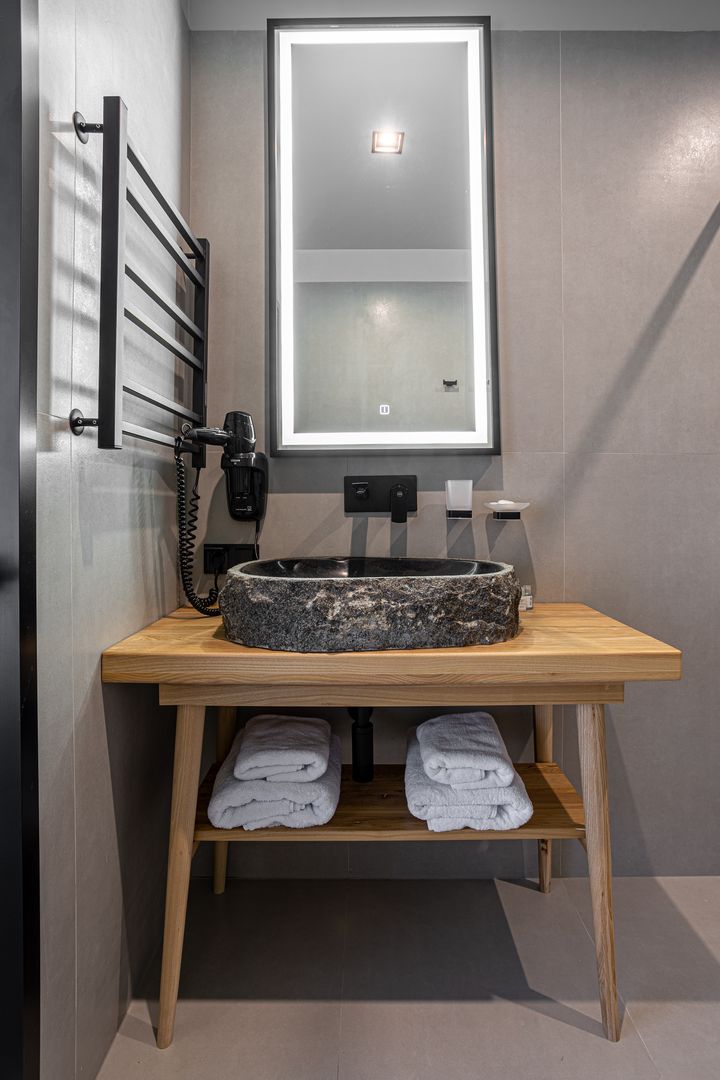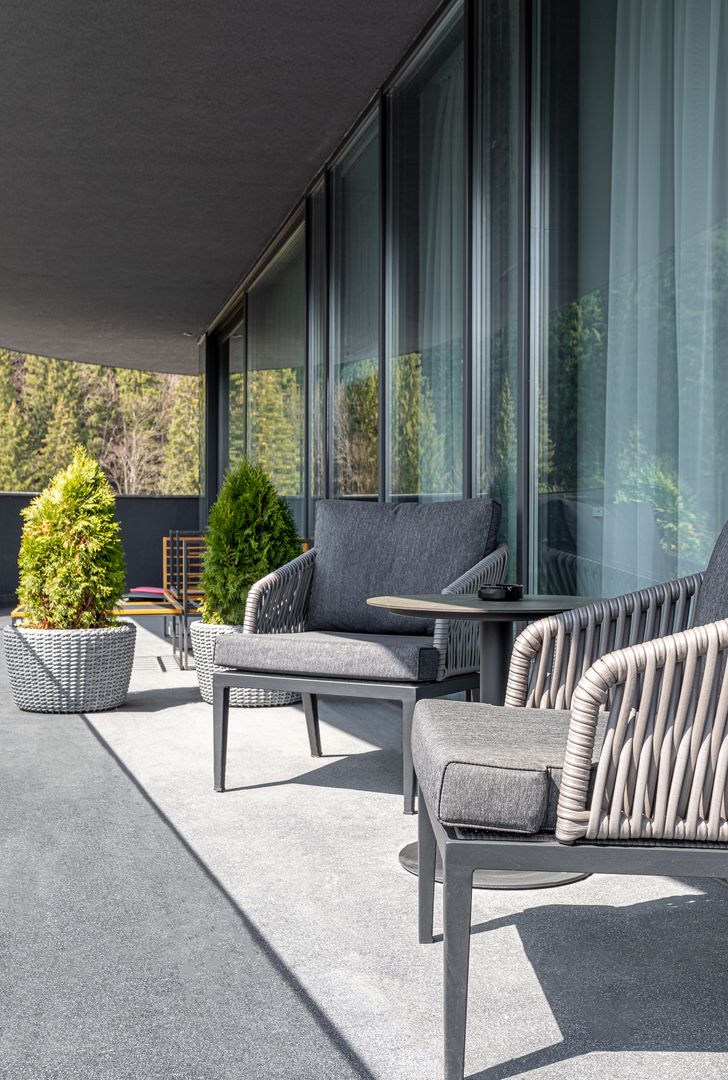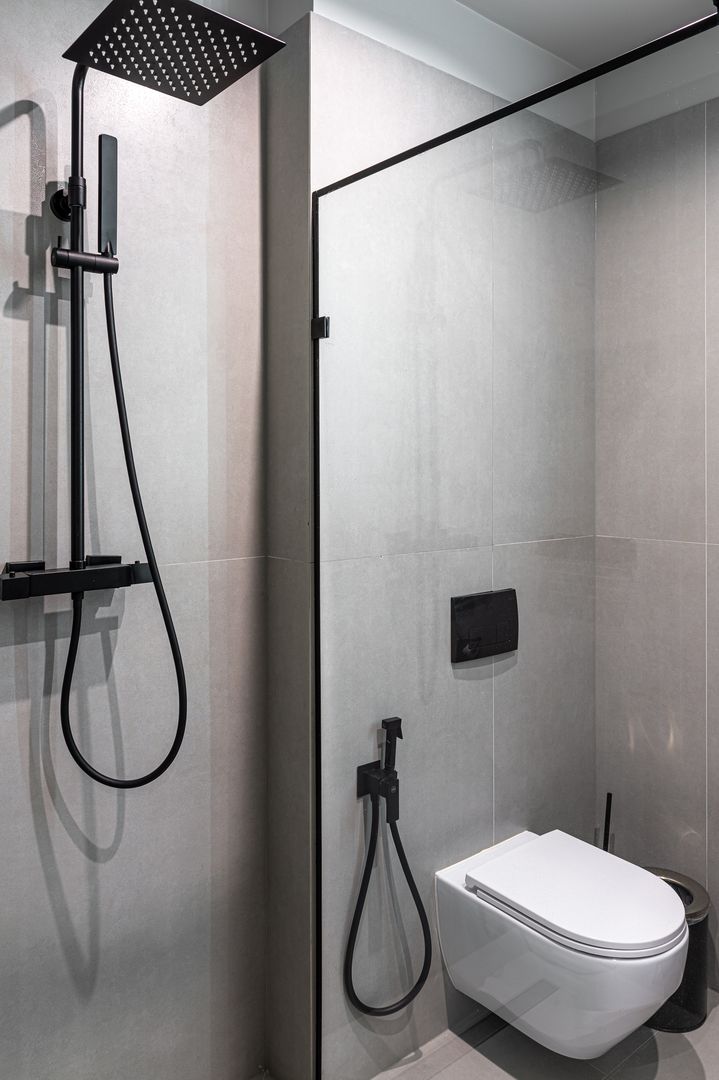 Family Studio
Facilities
Double bed
Work zone
Free Wi-Fi
LCD-TV
Safe
Fridge
Satellite television
Microwave
Washer
2 rooms
Climate control
60 м²
Toiletries
Hair dryer
Mini perfumes
Bathrobes
A set of towels and slippers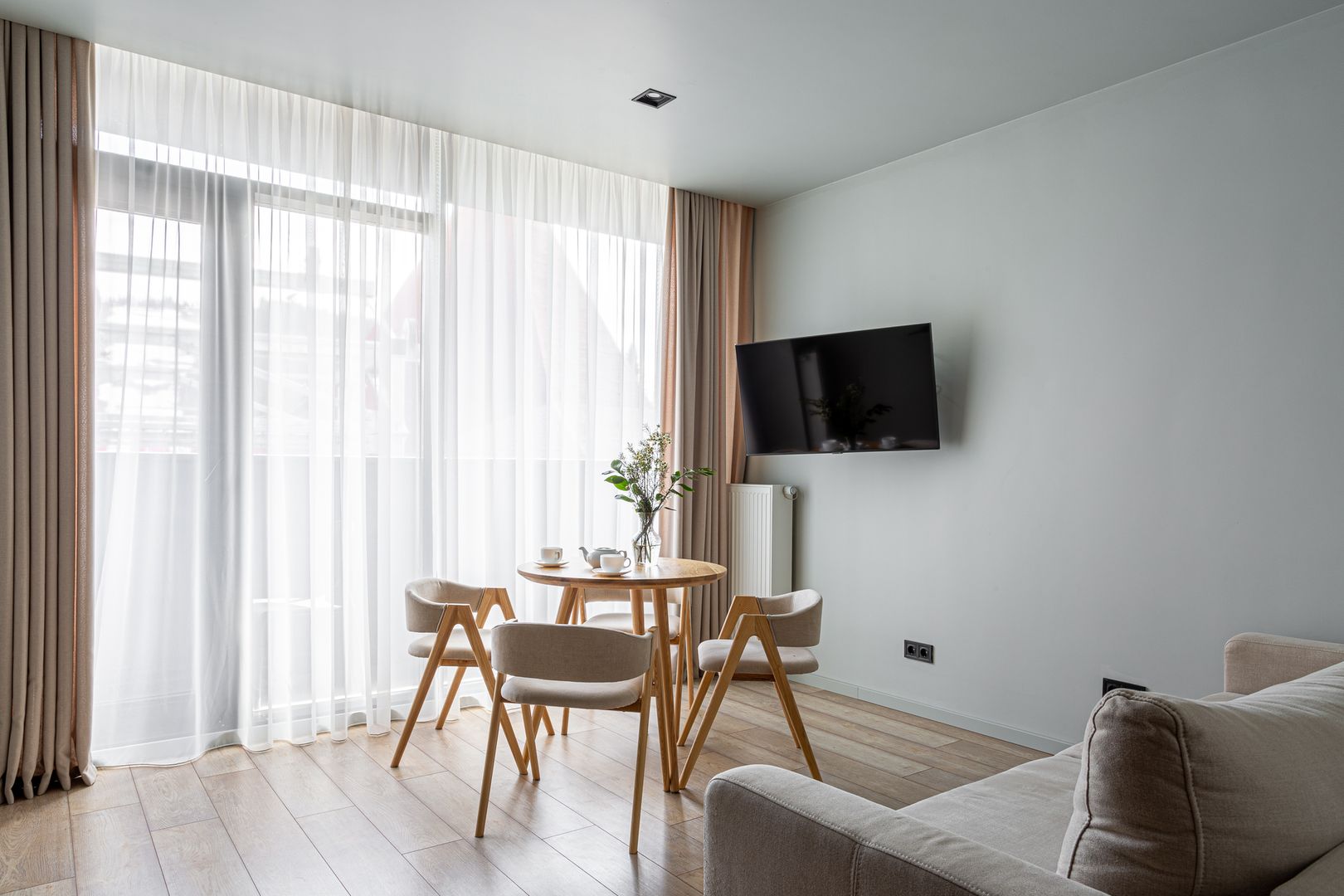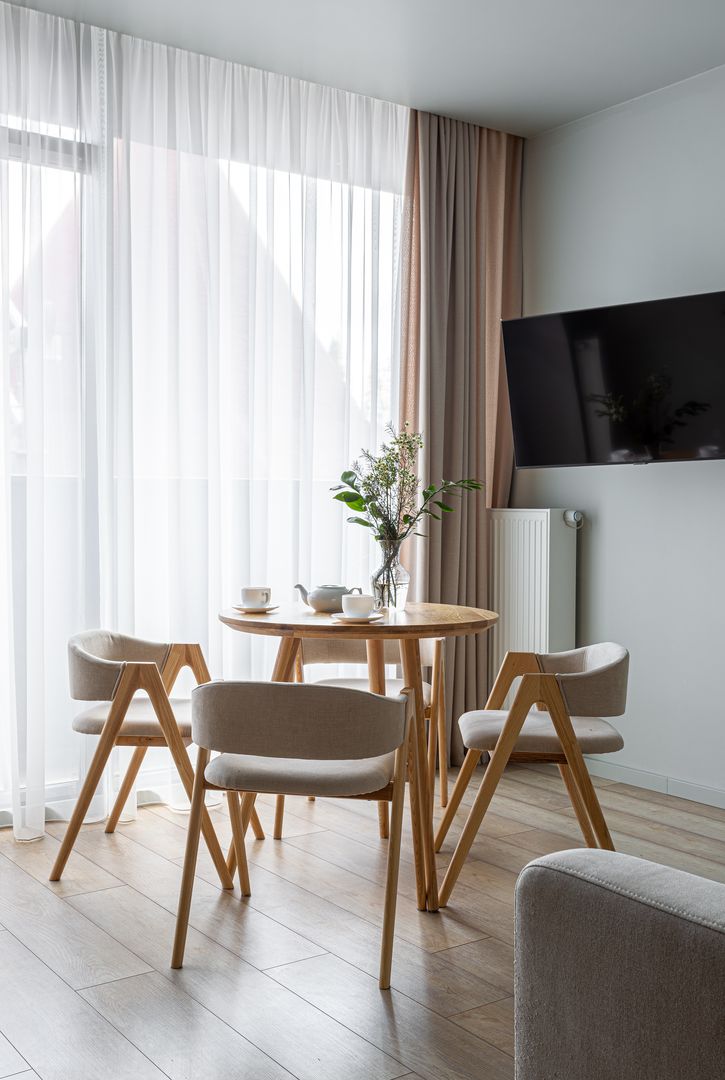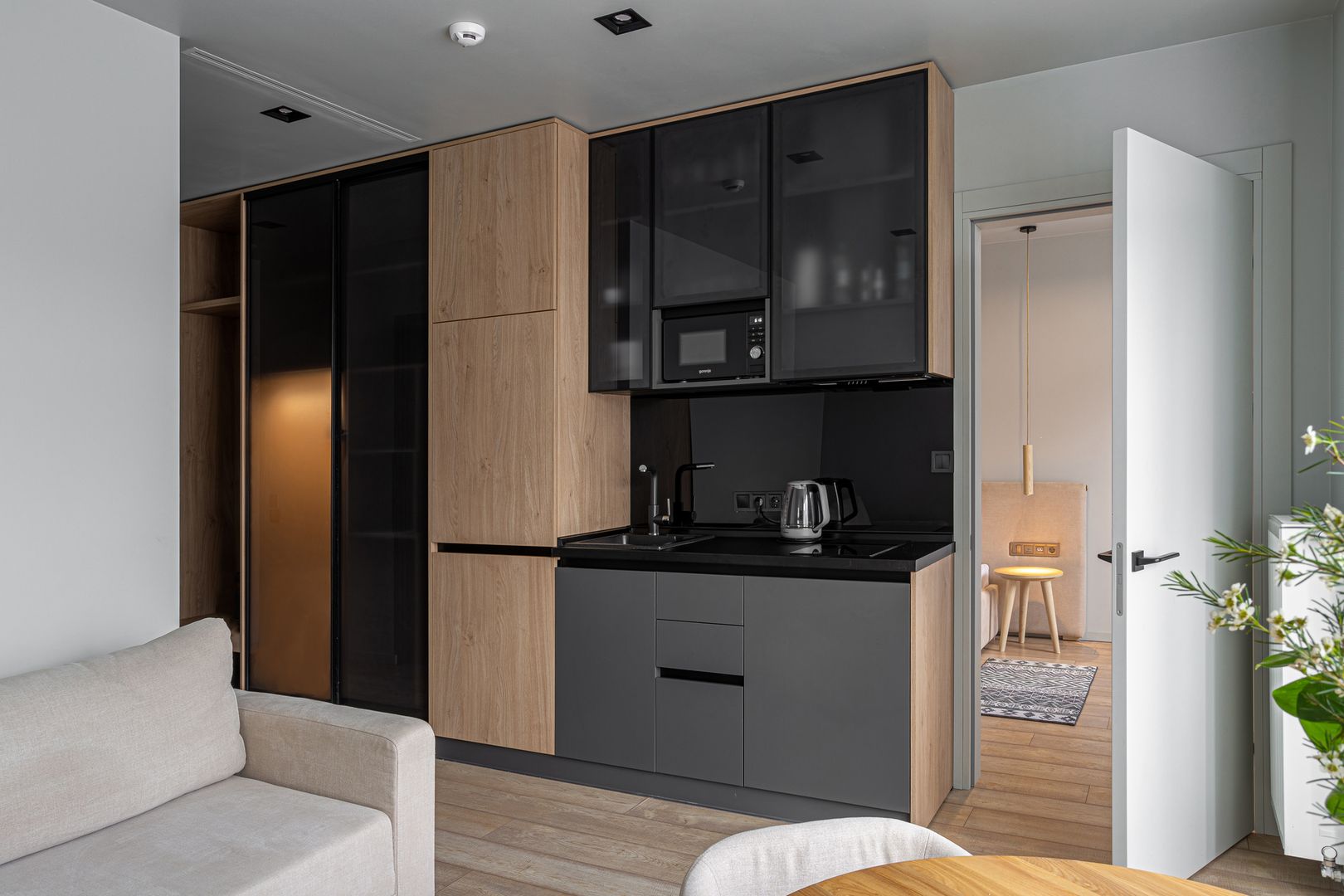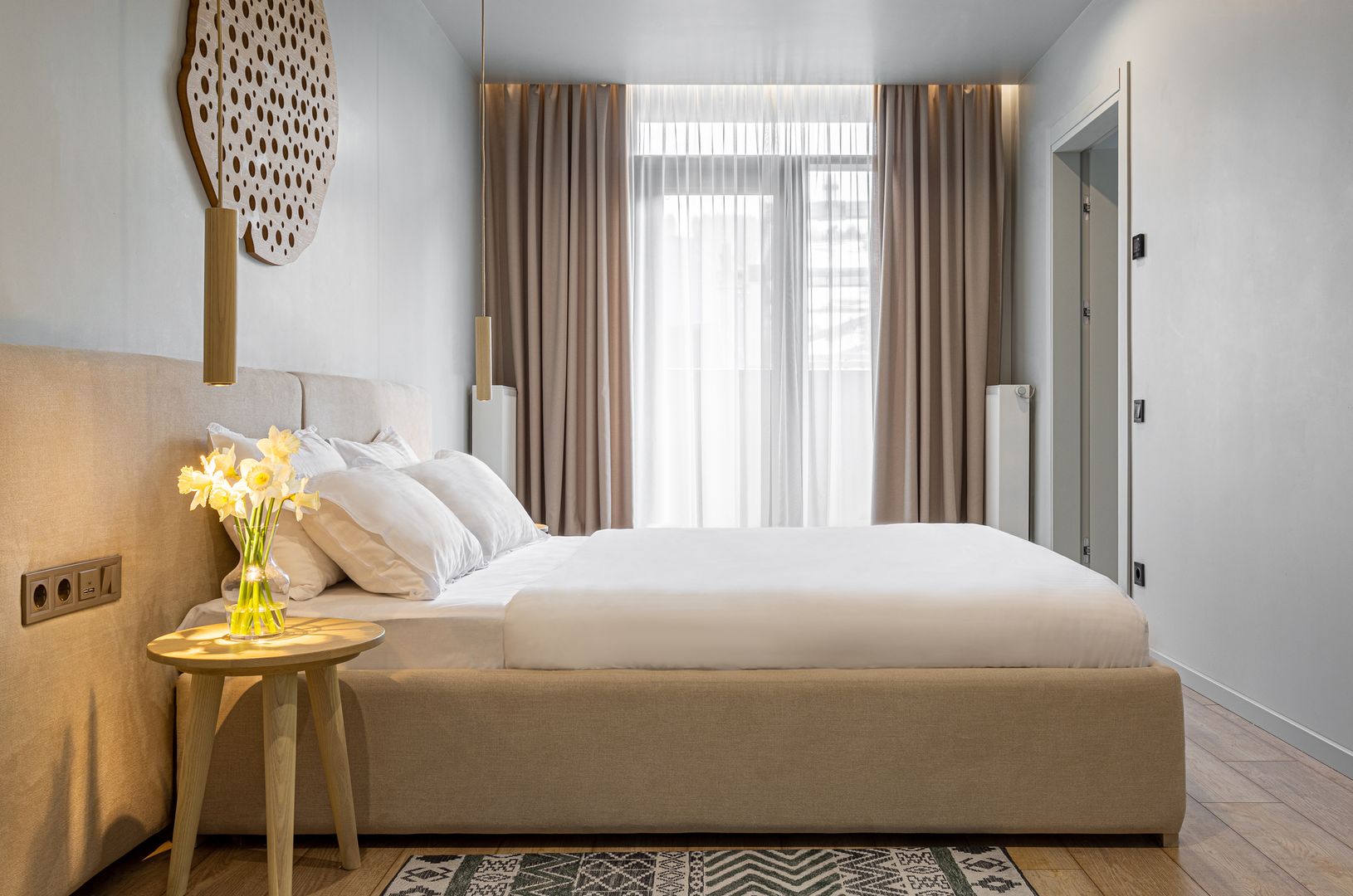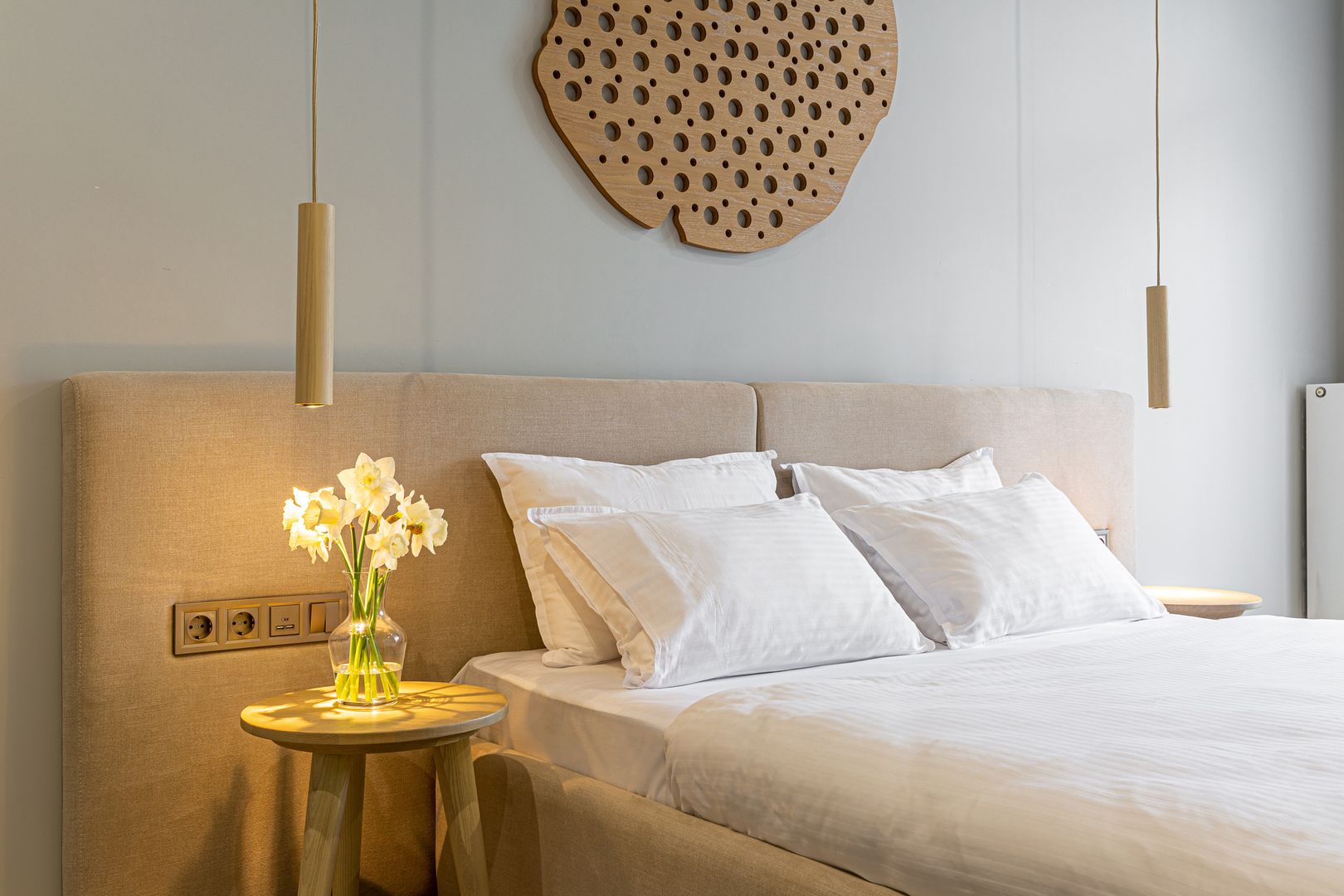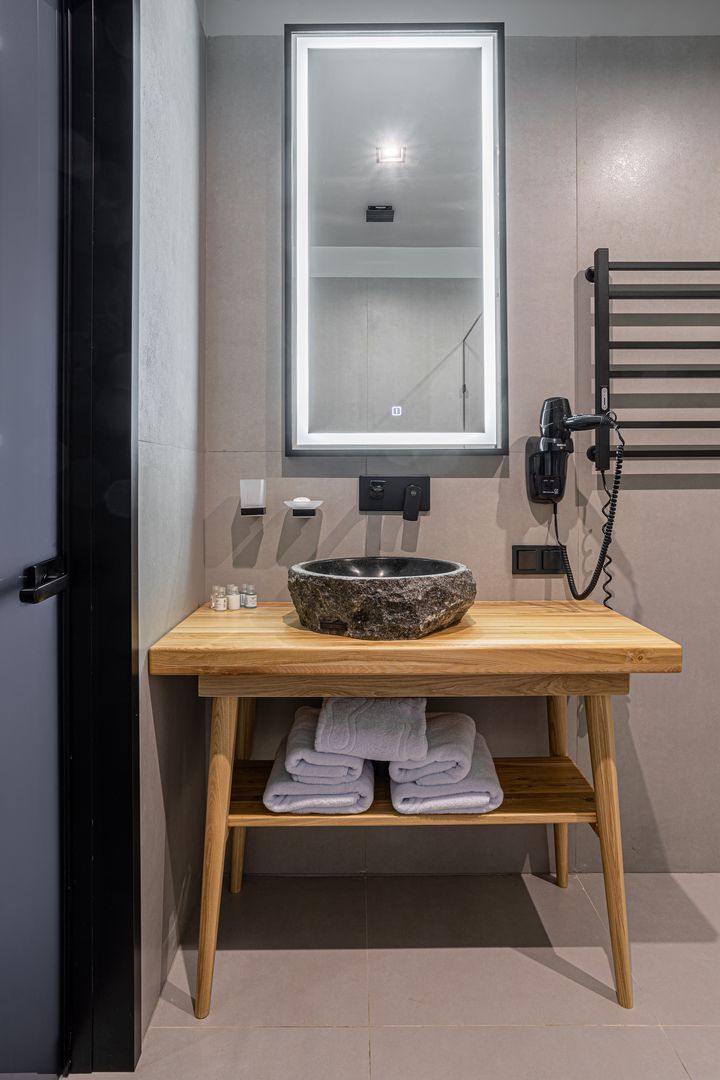 Suite Senior with View
Facilities
Double bed
Work zone
Free Wi-Fi
LCD-TV
Safe
Fridge
Satellite television
Microwave
Washer
2 rooms
Climate control
60 м²
Toiletries
Hair dryer
Mini perfumes
Bathrobes
A set of towels and slippers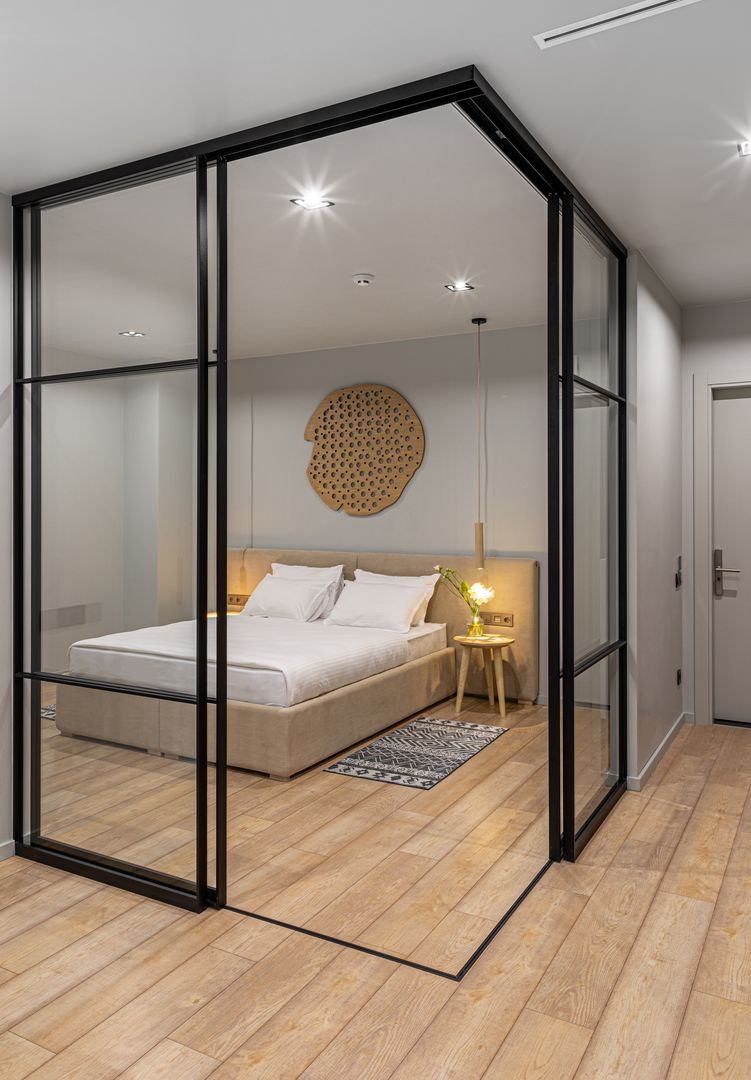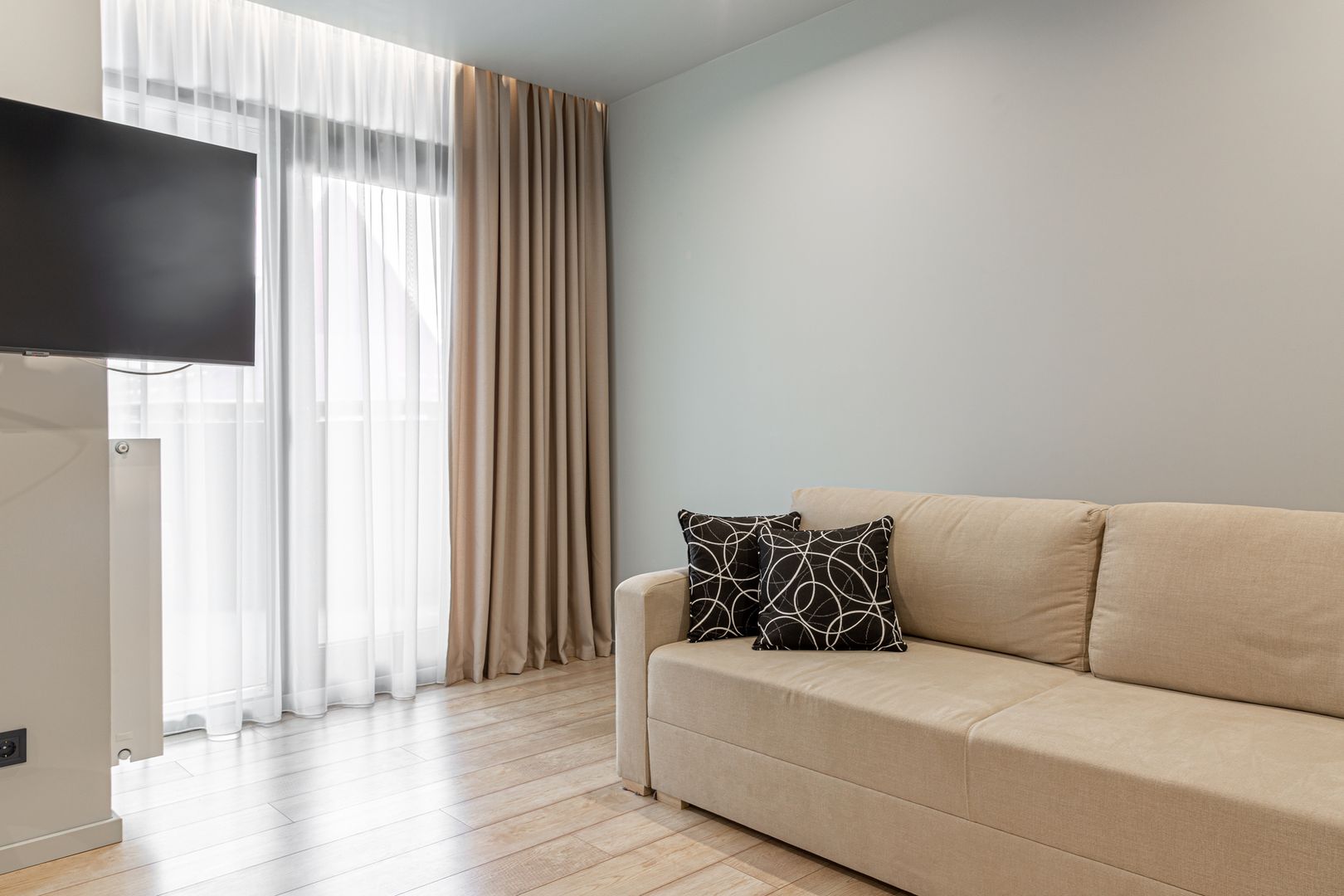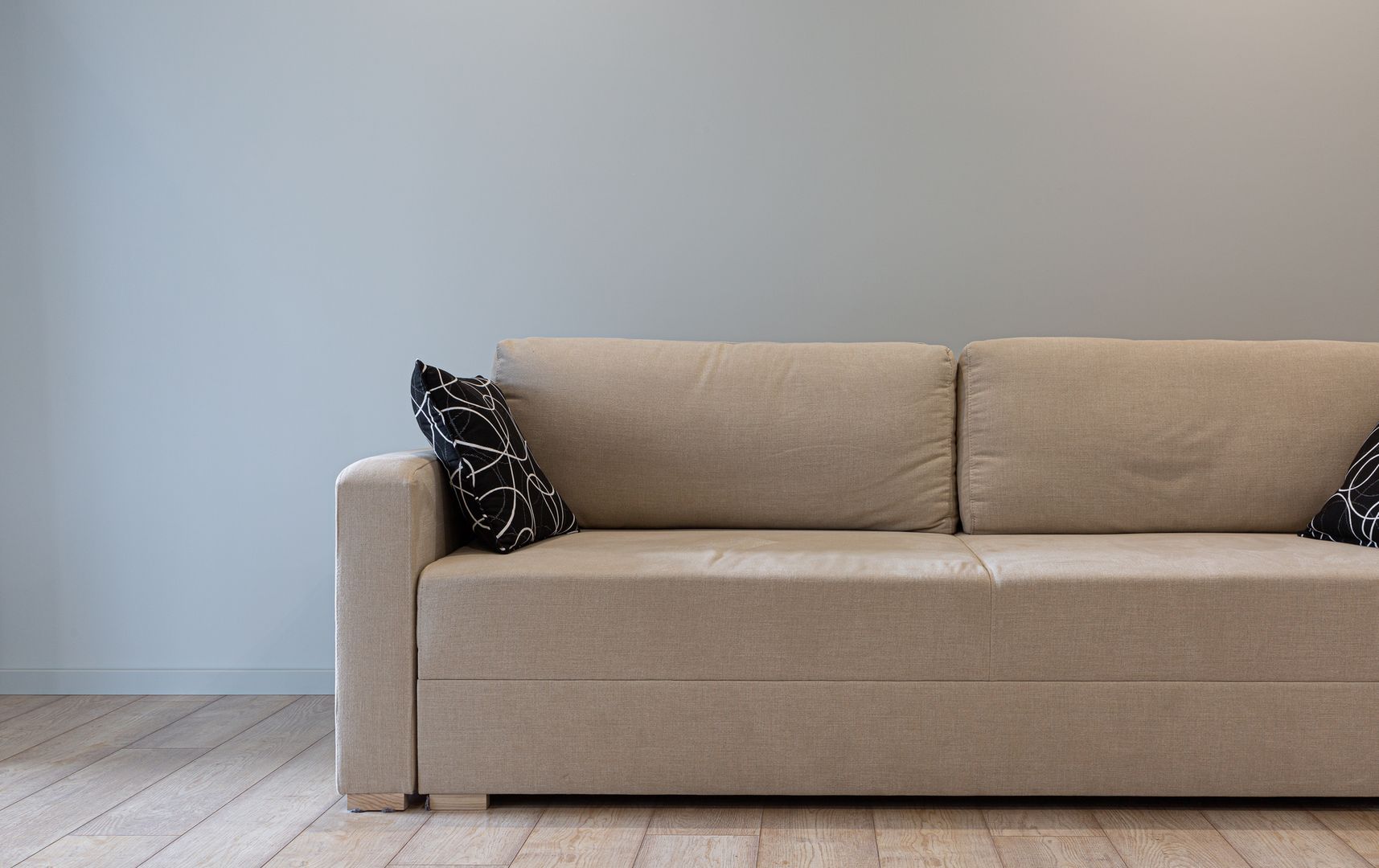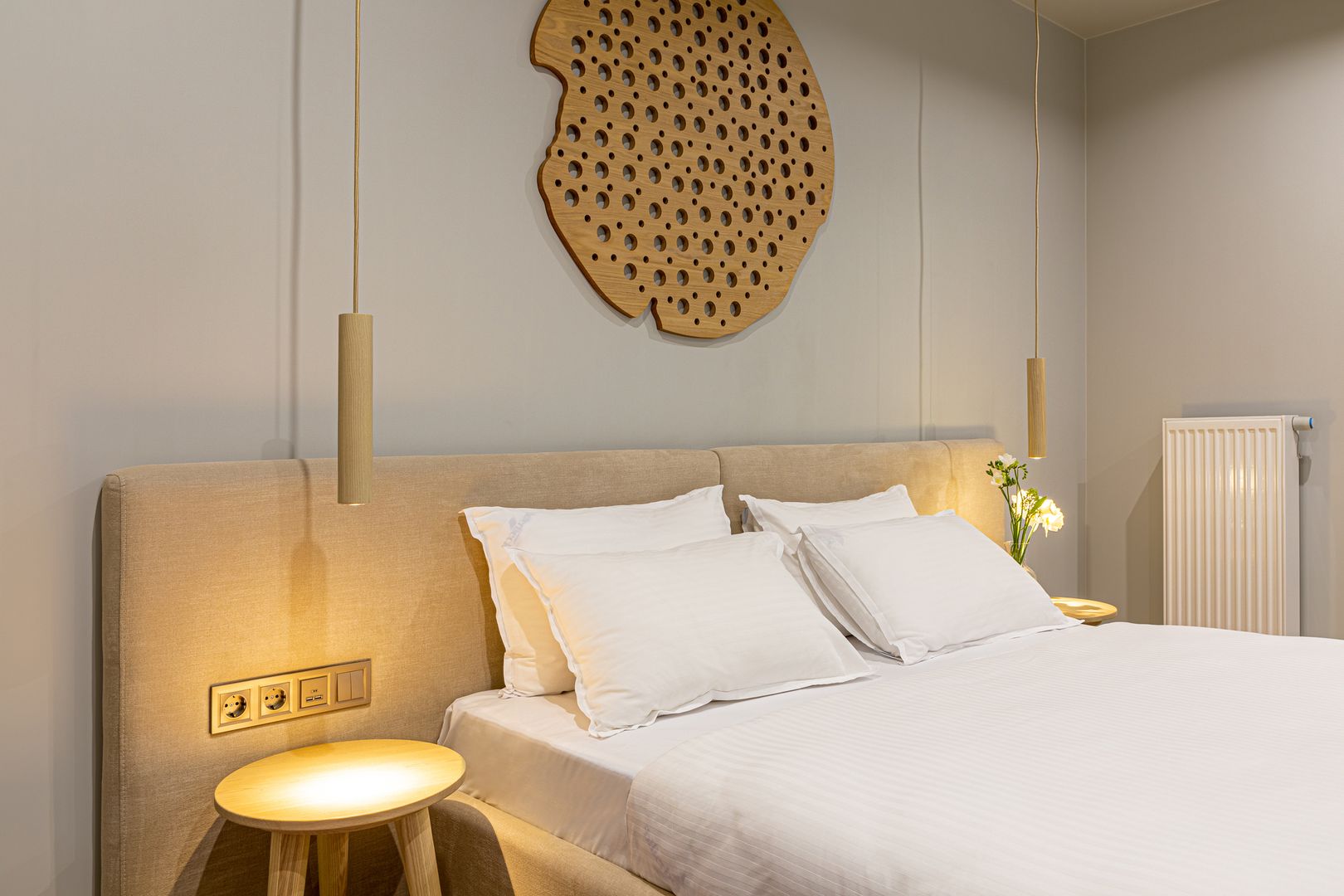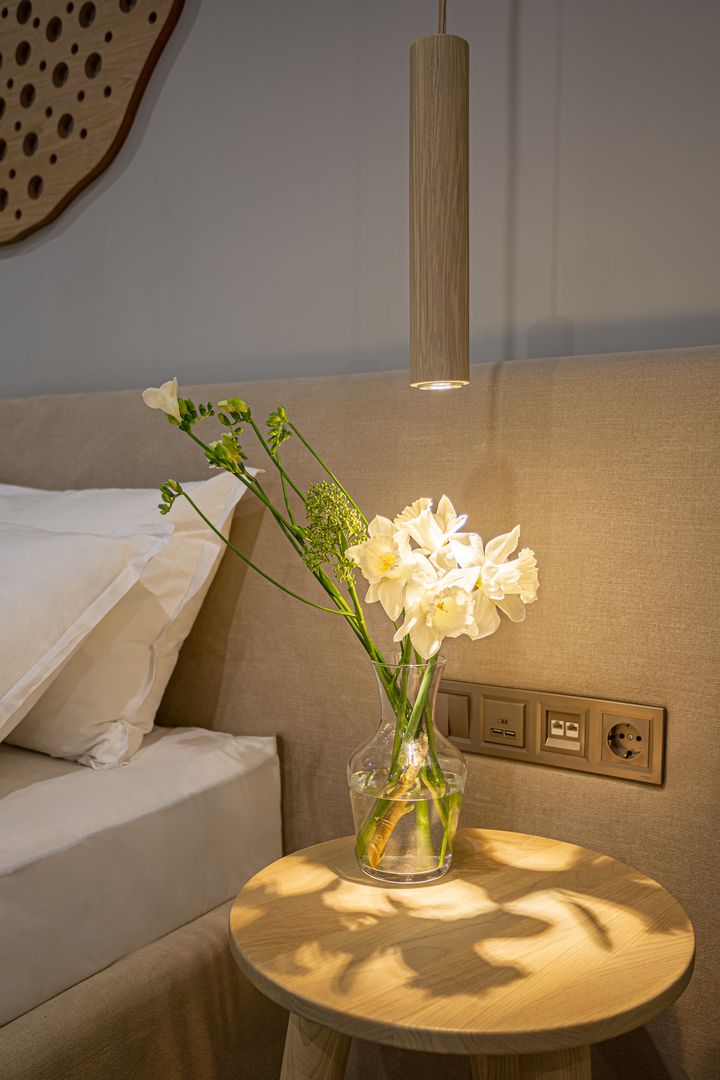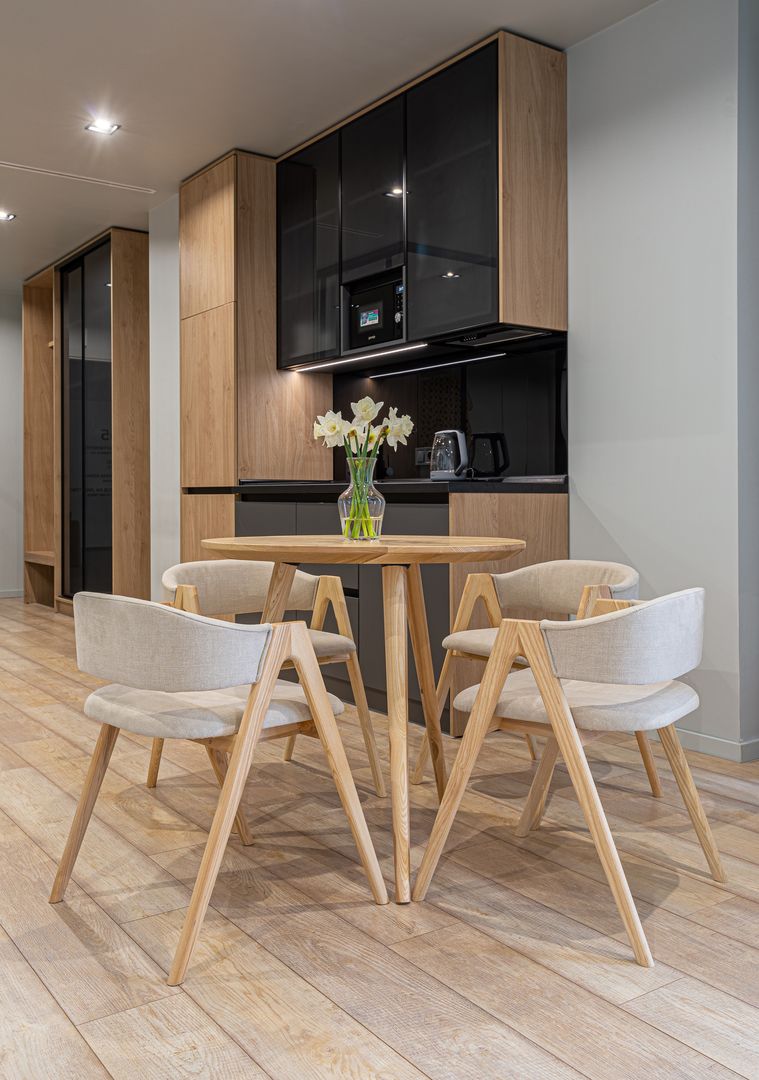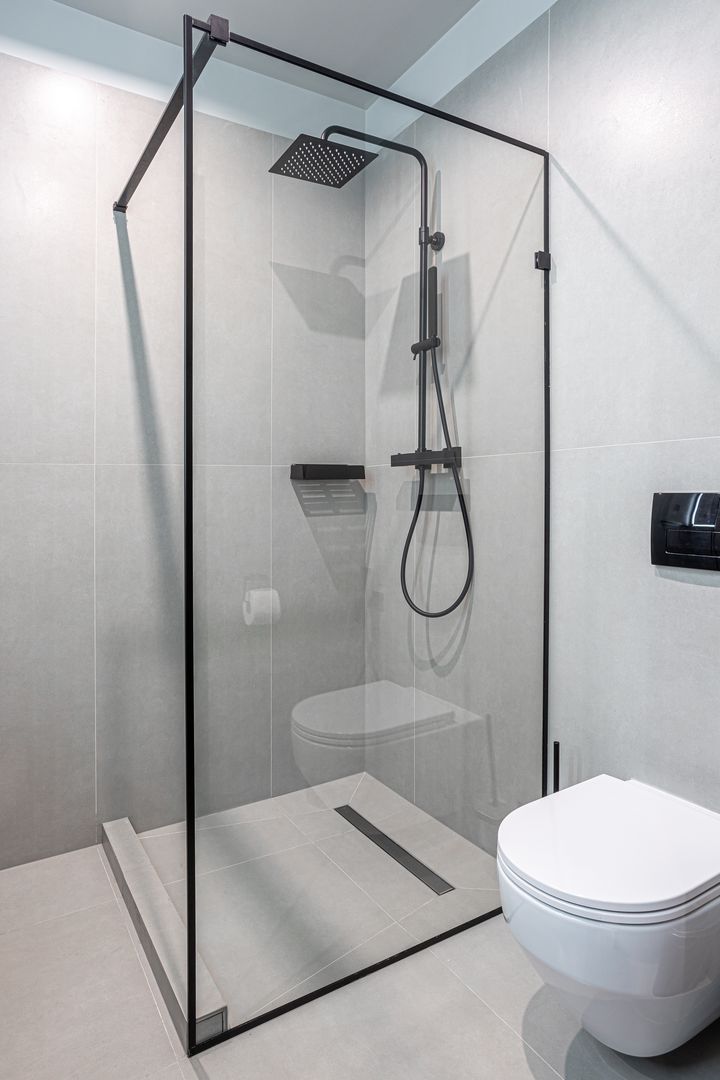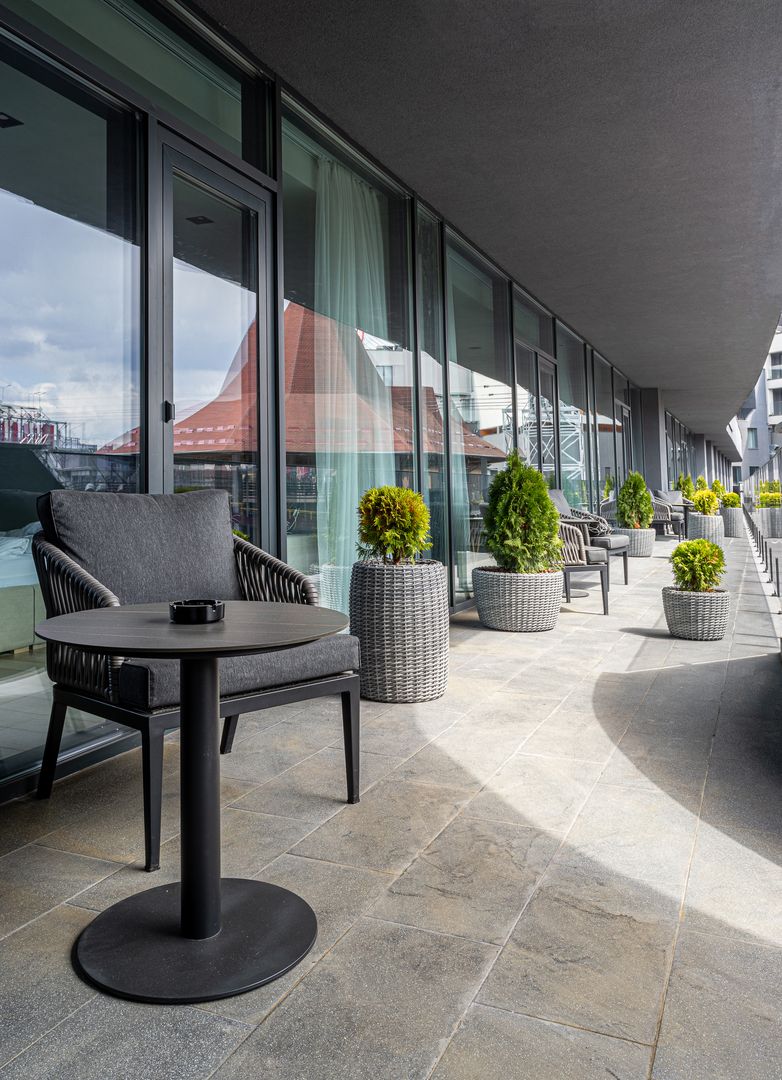 Family Suite Panoramic
Facilities
Double bed
Work zone
Free Wi-Fi
LCD-TV
Safe
Fridge
Microwave
Washer
2 rooms
Climate control
60 м²
Toiletries
Hair dryer
Mini perfumes
Bathrobes
A set of towels and slippers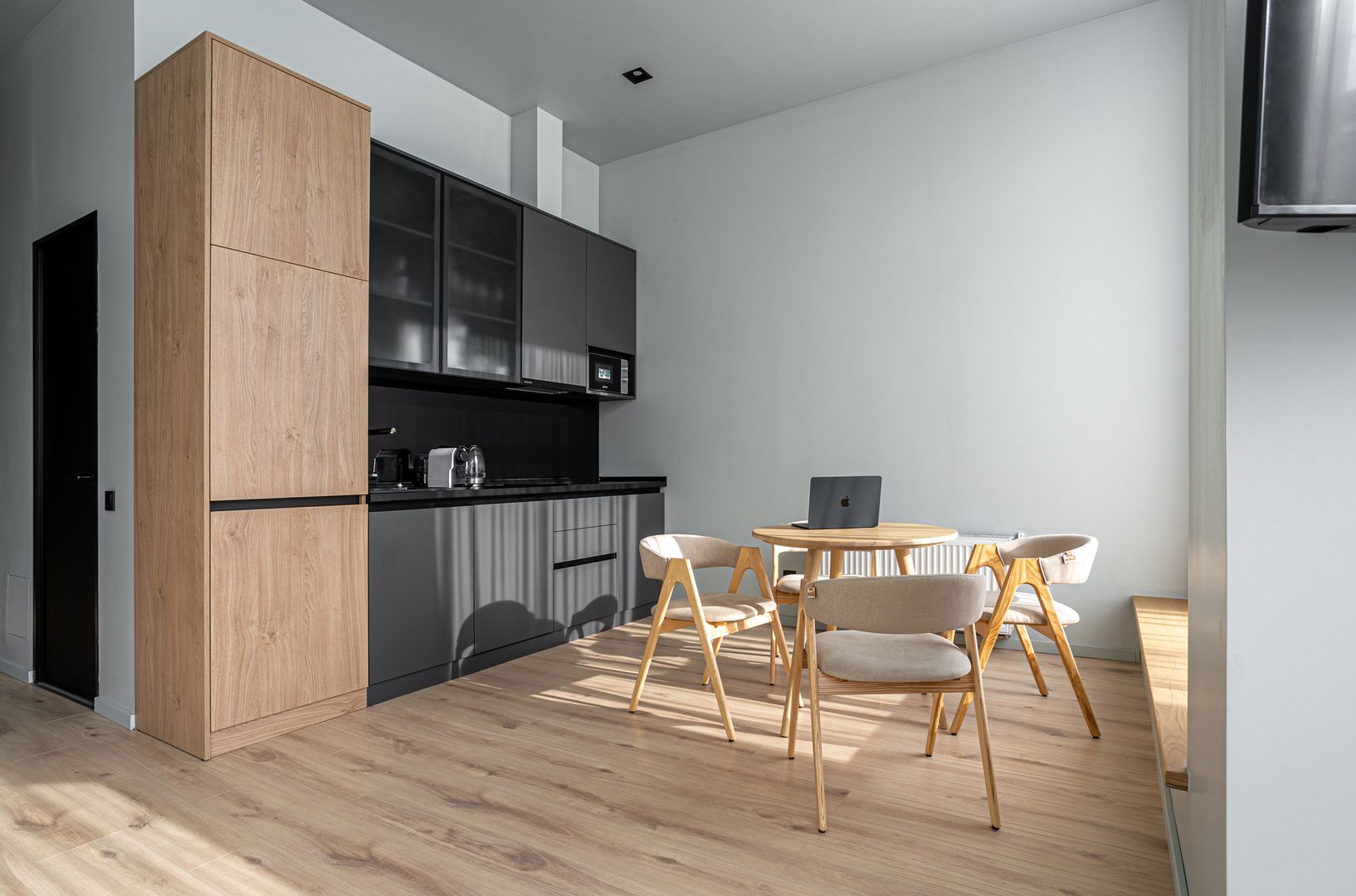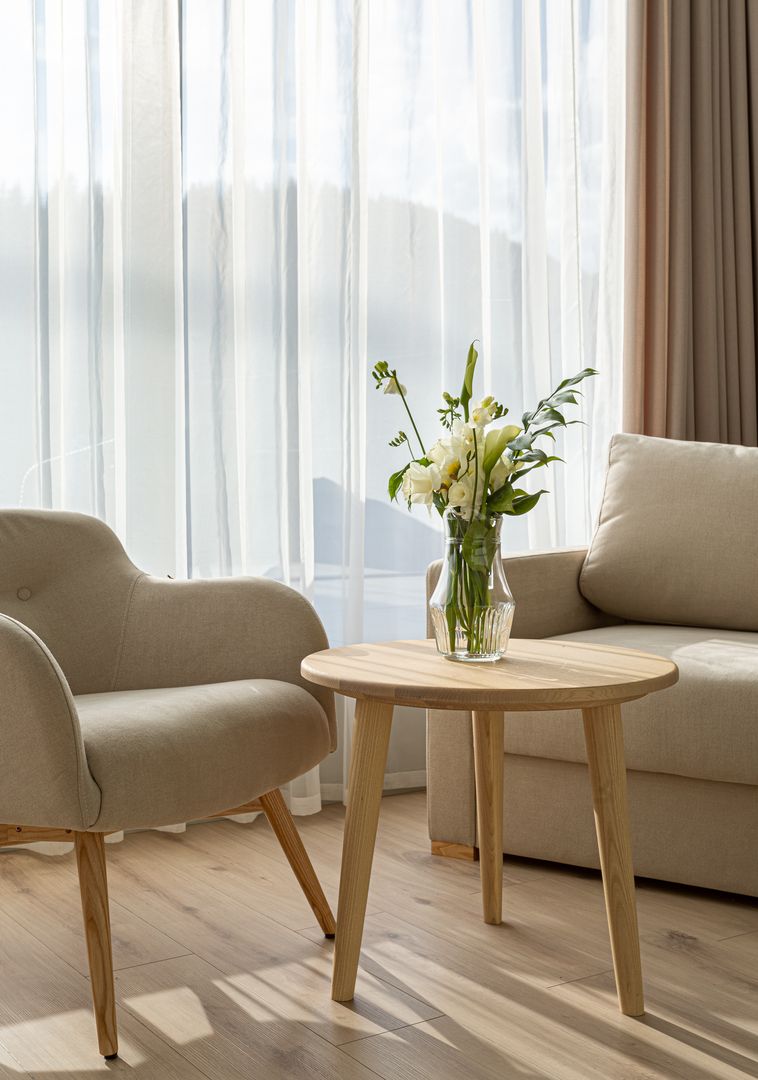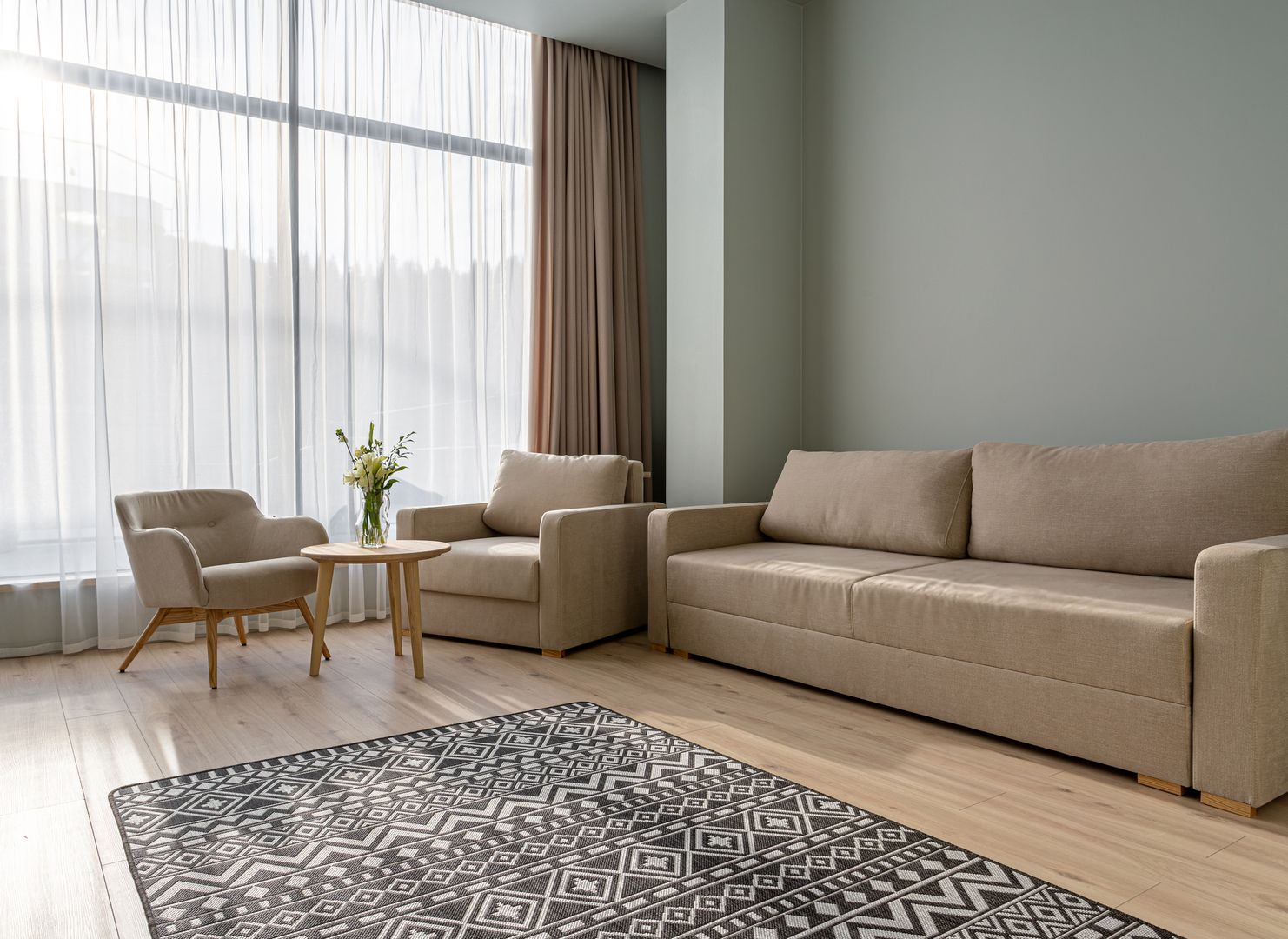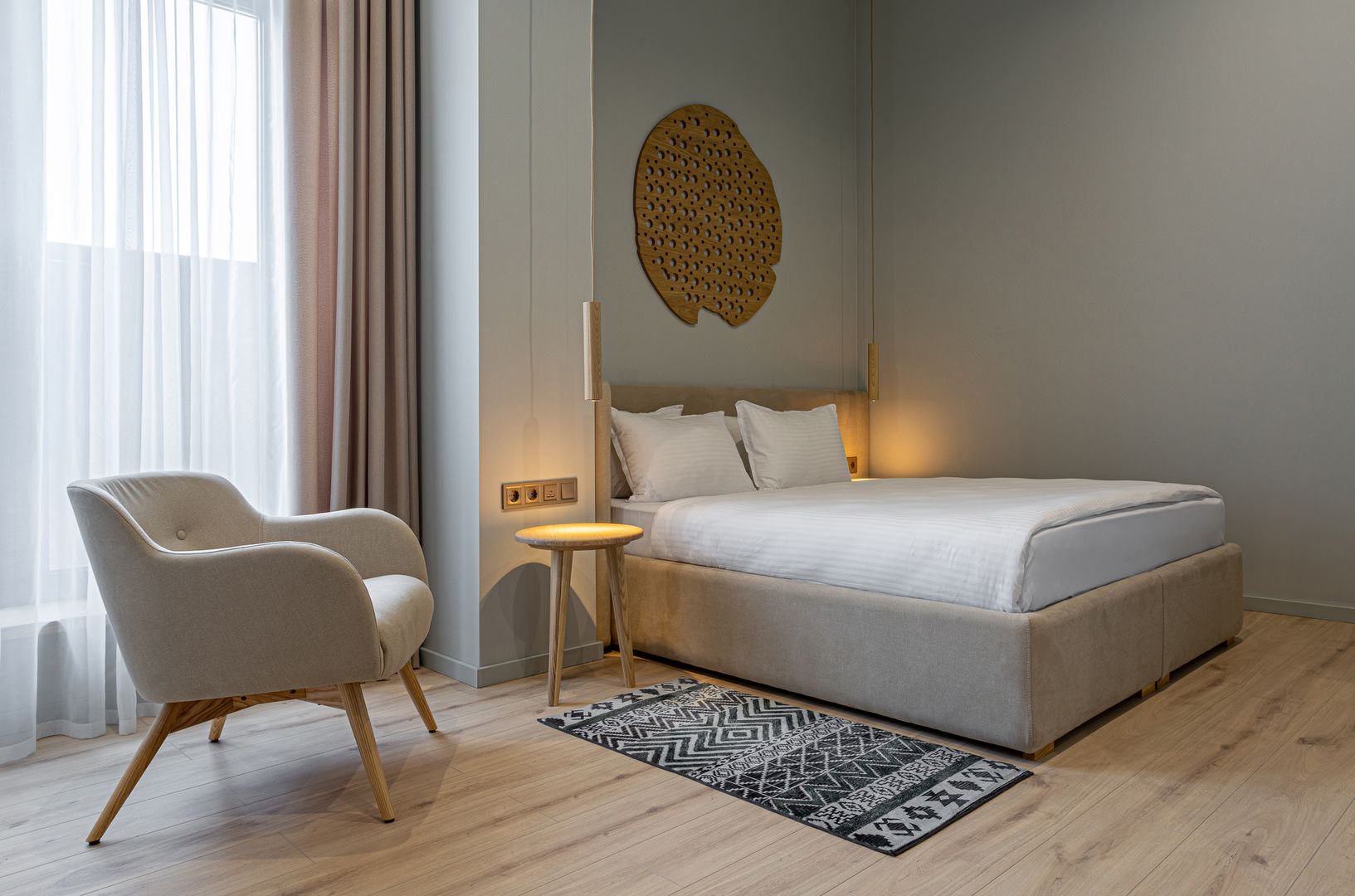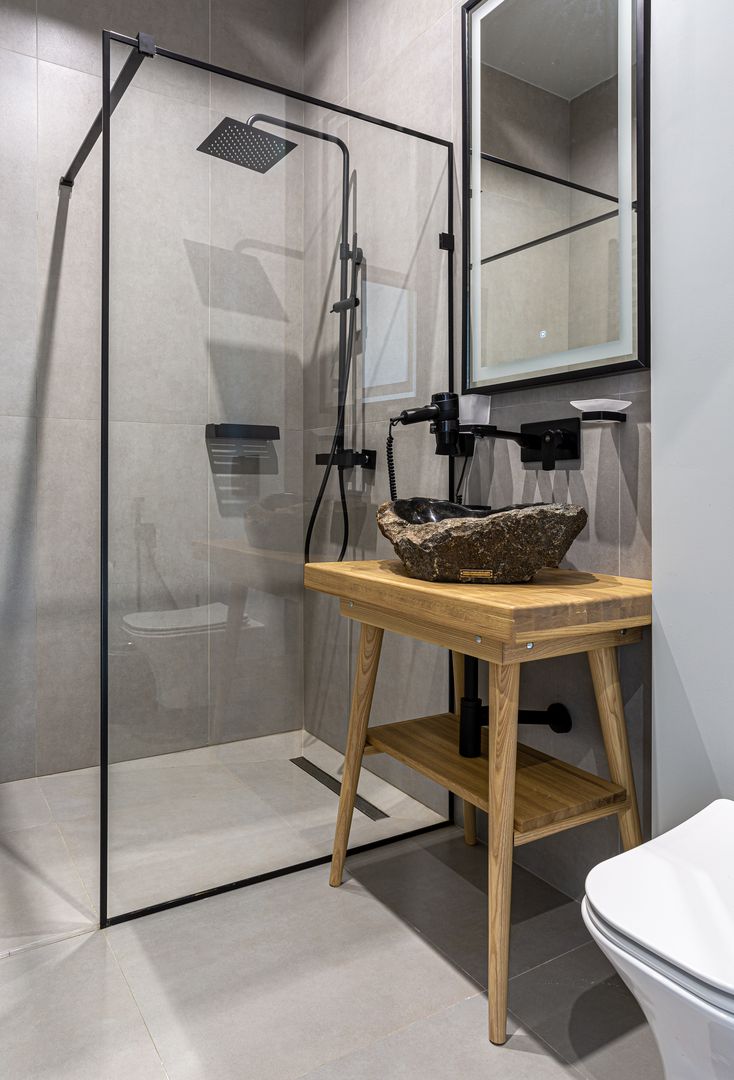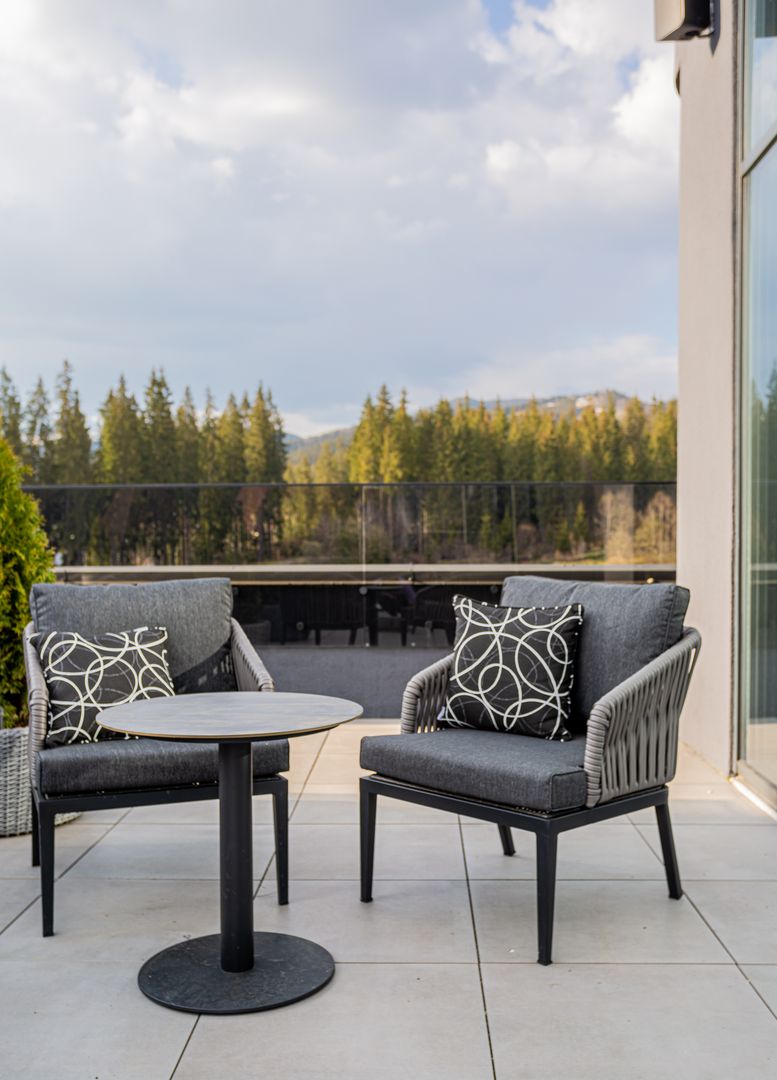 ✖


---
✖


---
or sign in with social networks