Facilities:
Air conditioning
Shower
TV
Hair dryer
Heating
Co-working area
Terrace
In-room safe
Transfer
Leisure / tour organization
Restaurant/ cafe
Conference hall
Parking
Delivery of food and drinks in the room
Room cleaning
SPA
Breakfast is included
Bathhouse
Free Wi-Fi
Mini bar
About hotel
The Ribas Karpaty is a hotel in Bukovel that welcomes guests all year round.
Ribas Karpaty is located in Carpathians. Through the windows you can see the mountains, the forest and the Prutets river, flowing nearby. Holidays here will appeal to lovers of extreme sports, and families with children.
The resort has a ski equipment rental service, there are many trails for snowboarding and skiing. Equipped tracks for children. Instructors are working for beginners in skiing.
Guests of the hotel in the mountains can choose from stylish and functional rooms of 7 categories:
«Standard Mansard»
«Standard»
«Standard Superior with terrace»
«Suite»
«Junior Suite»
«Junior Suite with terrace»
«Presidential suite»
Booking rules
Ribas Karpaty accepts special requests.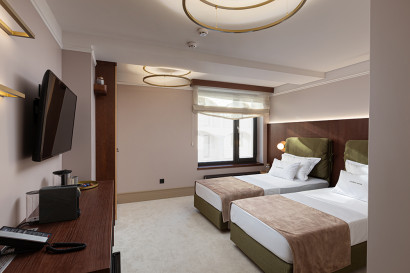 Standard
Air conditioning
LCD-TV
Mini bar
Phone
Safe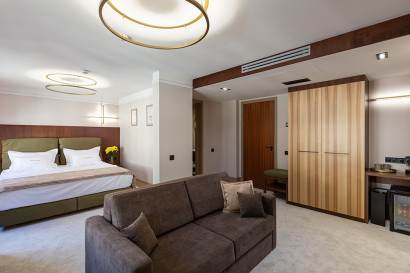 Junior Suite
Air conditioning
LCD-TV
Mini bar
Phone
Safe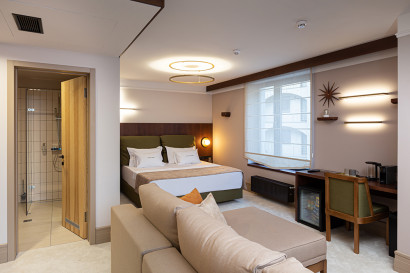 Lux
Air conditioning
LCD-TV
Mini bar
Phone
Safe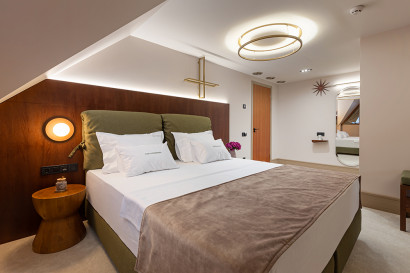 Standard Mansard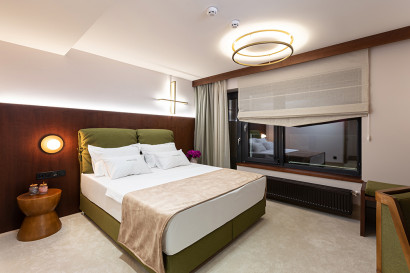 Standard Superior with terrace
Free Wi-Fi
Air conditioning
LCD-TV
Mini bar
Bathroom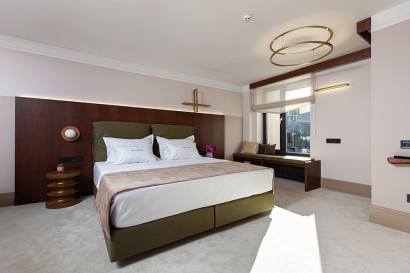 Junior Suite with terrace
Free Wi-Fi
Air conditioning
LCD-TV
Mini bar
Bathroom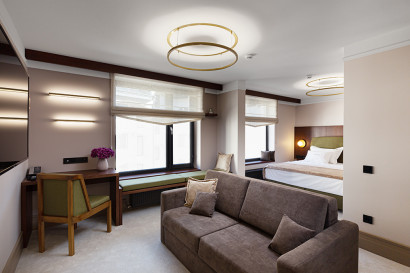 Presidential suite
Work zone
Air conditioning
LCD-TV
Mini bar
Bathroom
Safe
Sofa
Fireplace
Similar accommodation options

Standard
Facilities
Air conditioning
LCD-TV
Mini bar
Phone
Safe
18 м²
Toiletries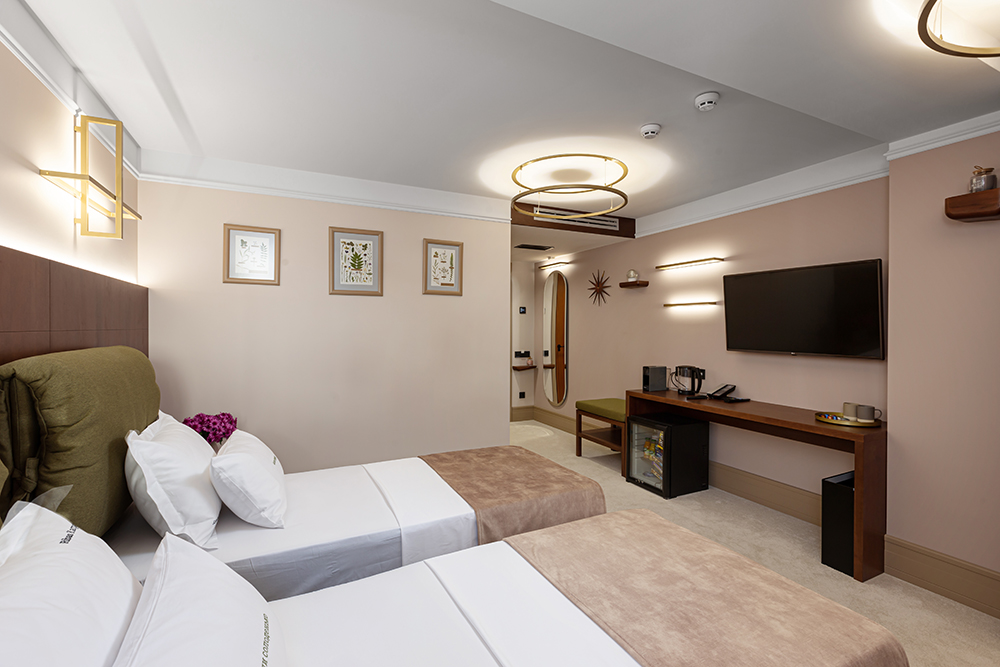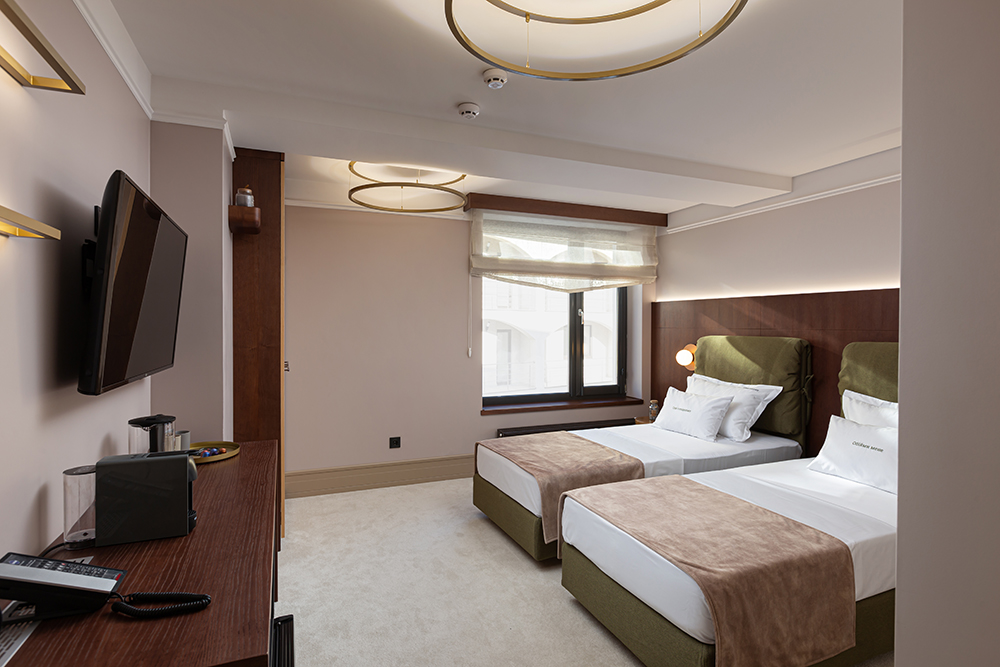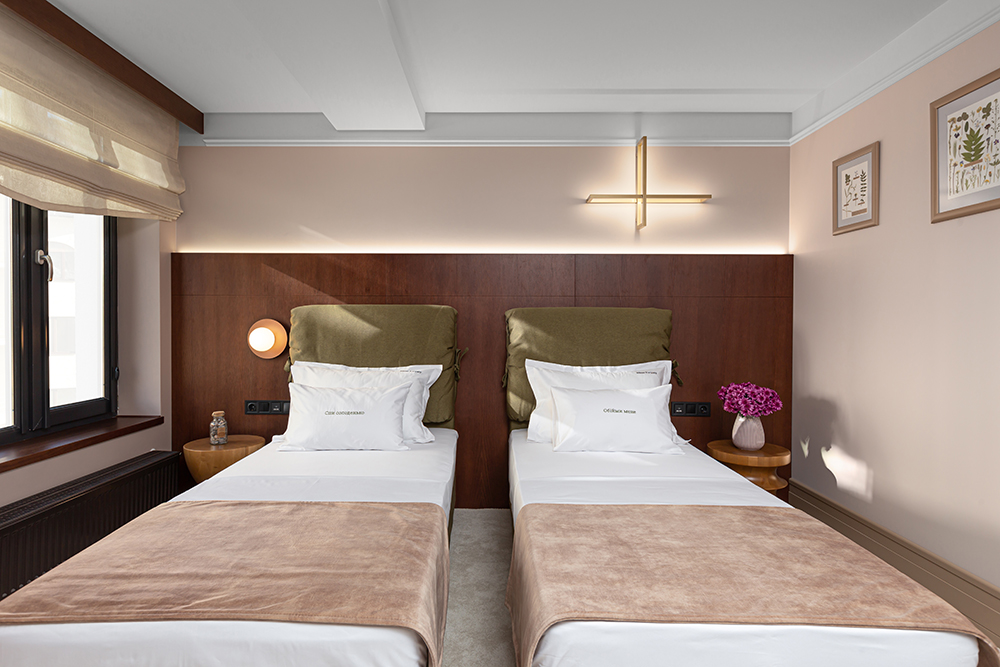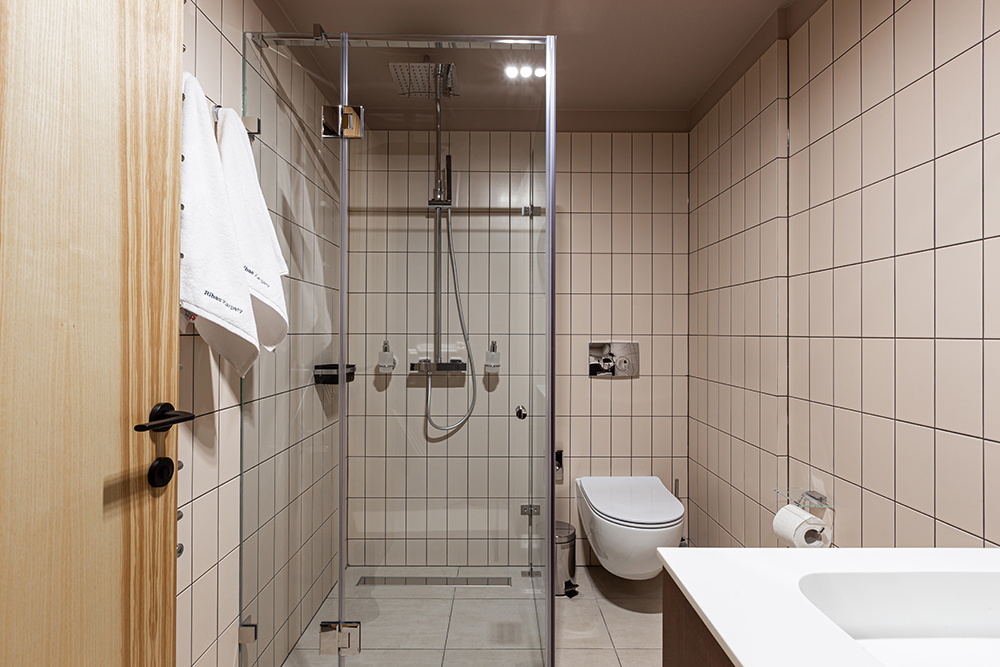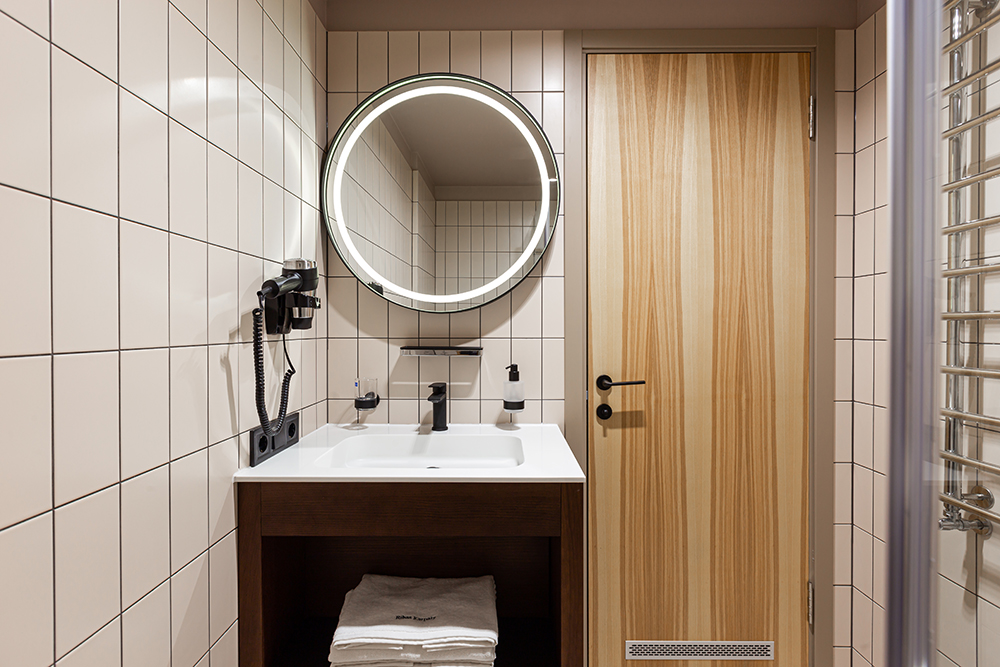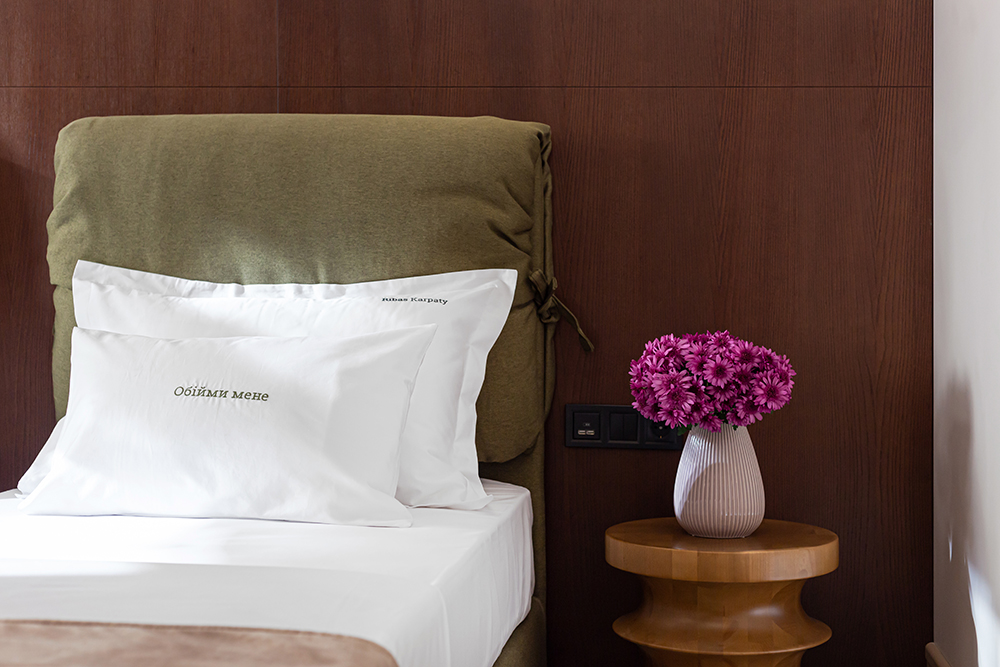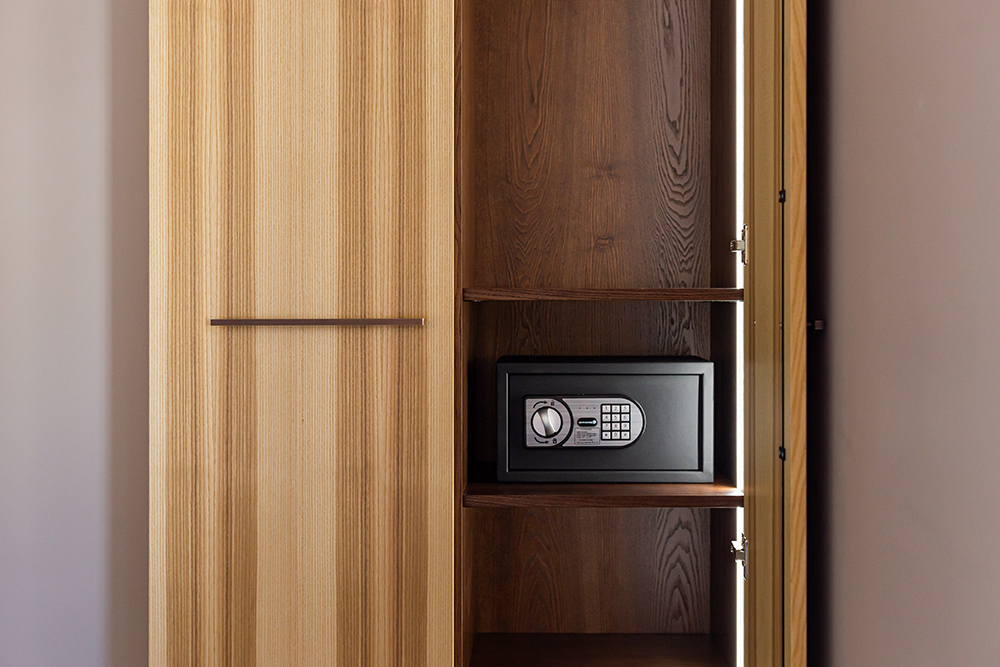 Junior Suite
Facilities
Air conditioning
LCD-TV
Mini bar
Phone
Safe
25 м²
Toiletries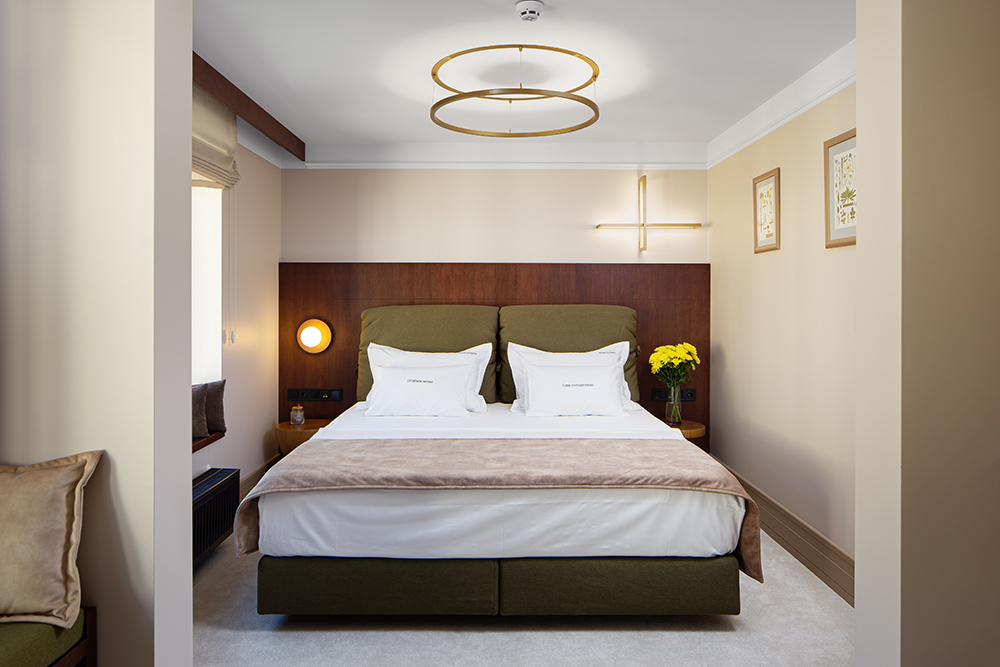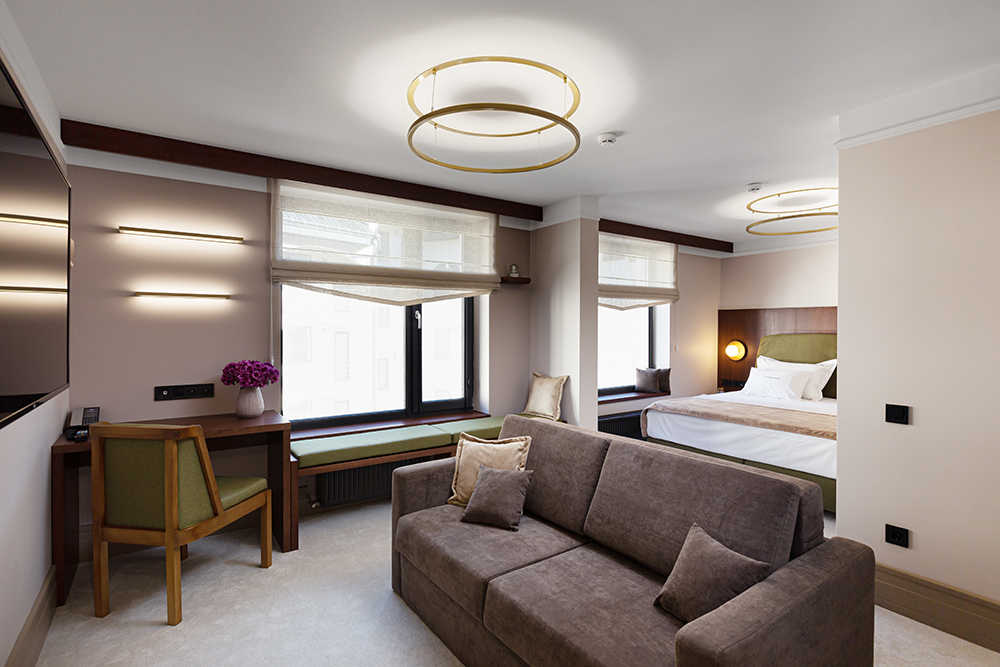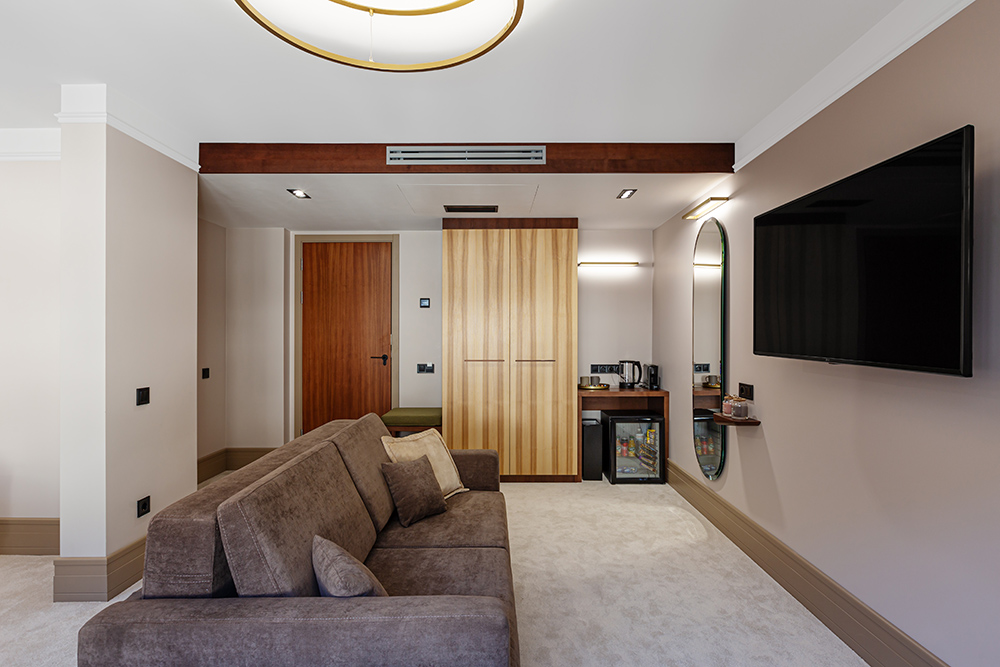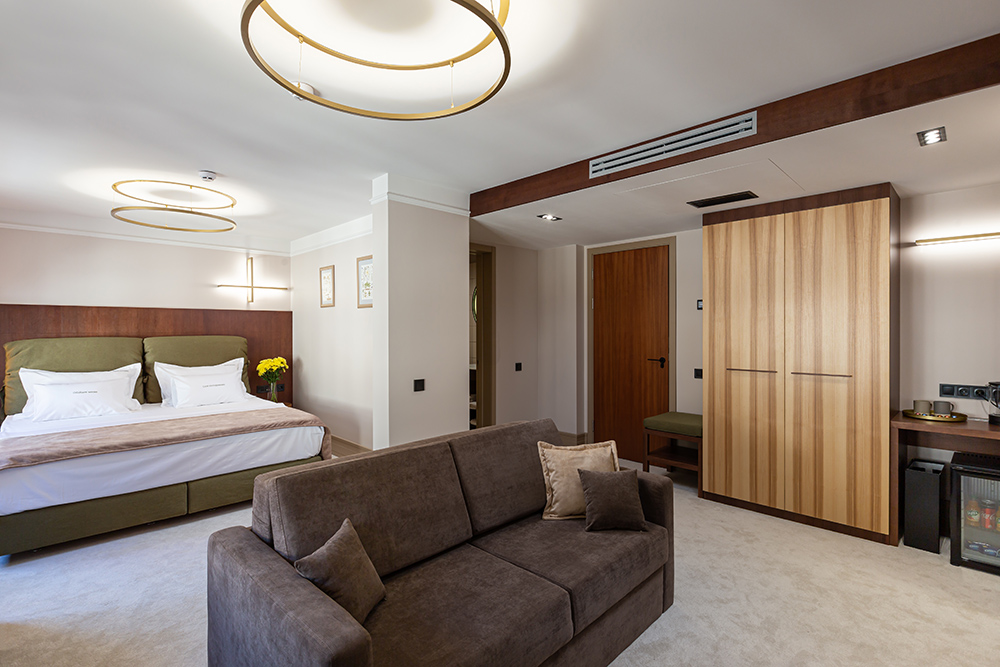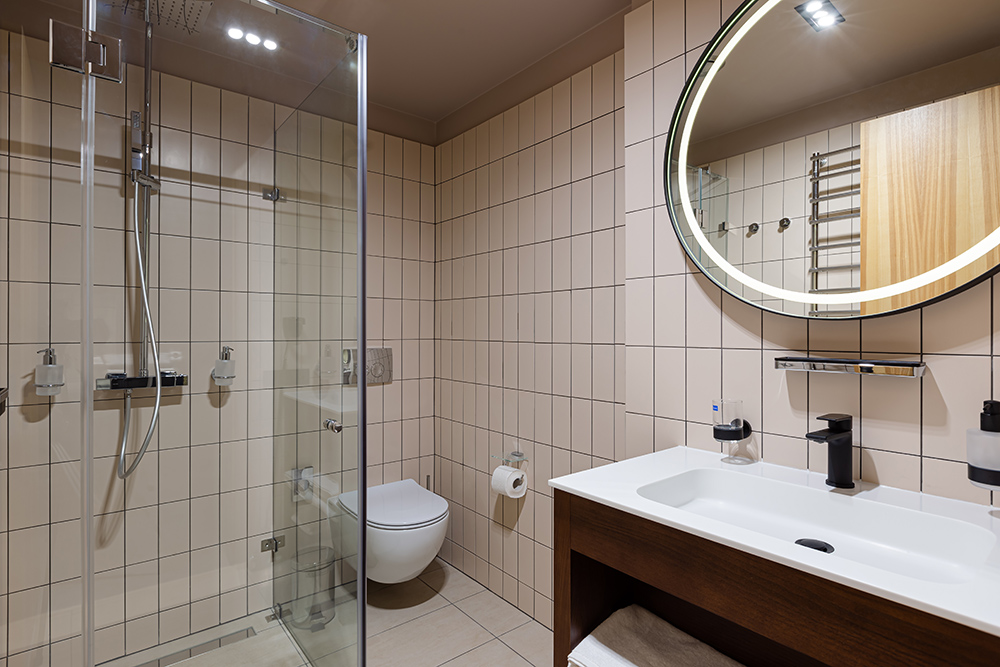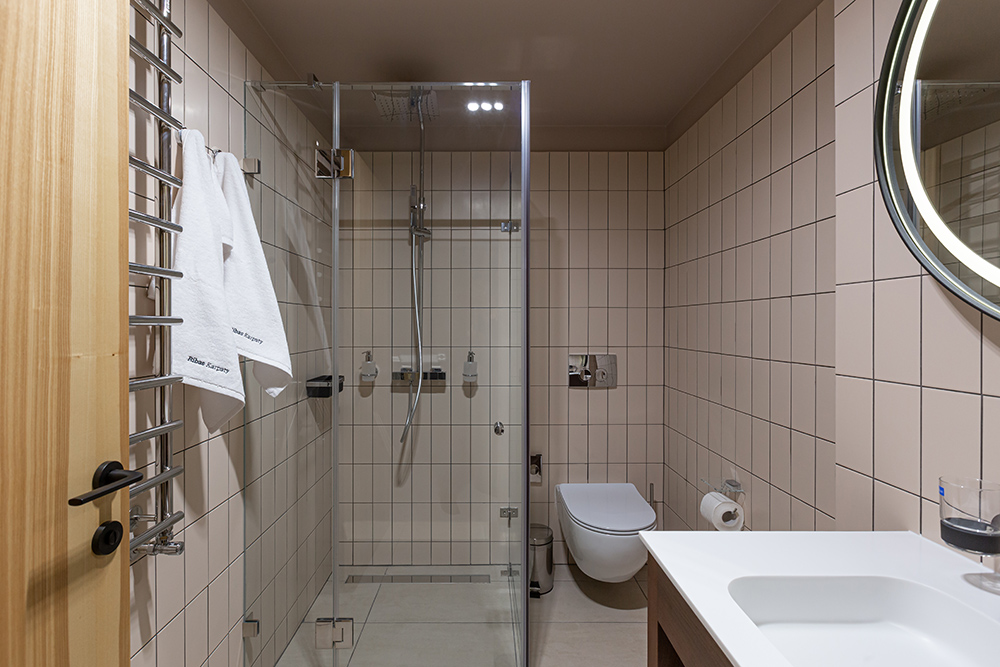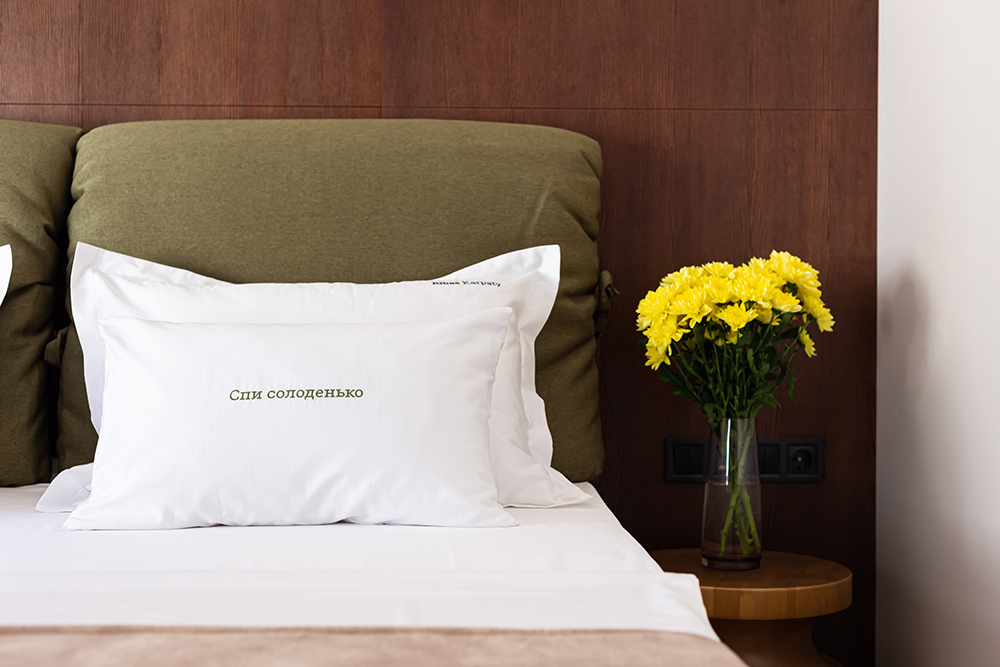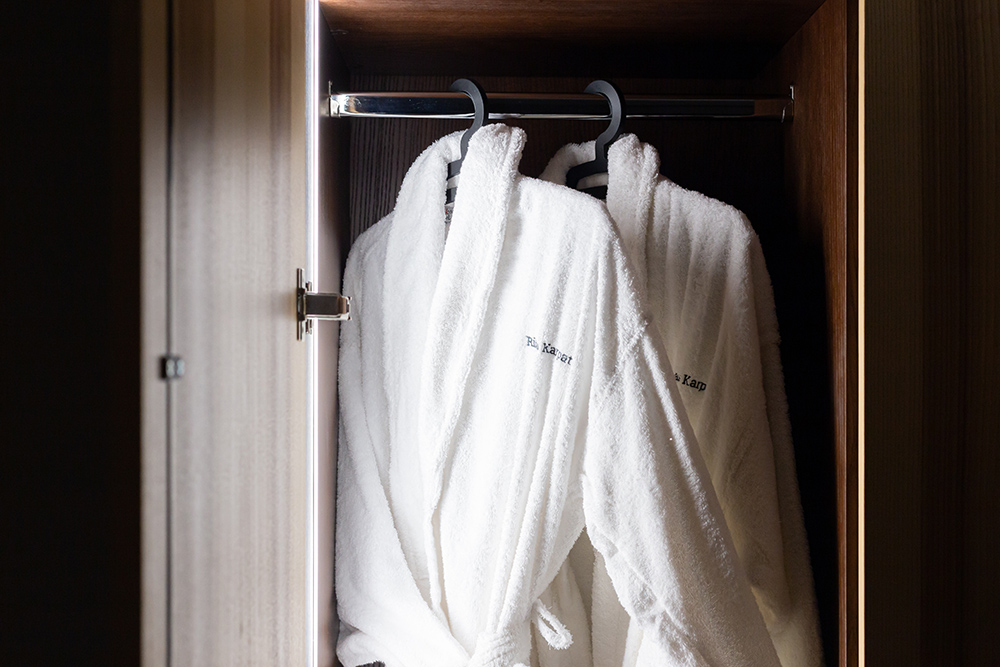 Lux
Facilities
Air conditioning
LCD-TV
Mini bar
Phone
Safe
32 м²
Toiletries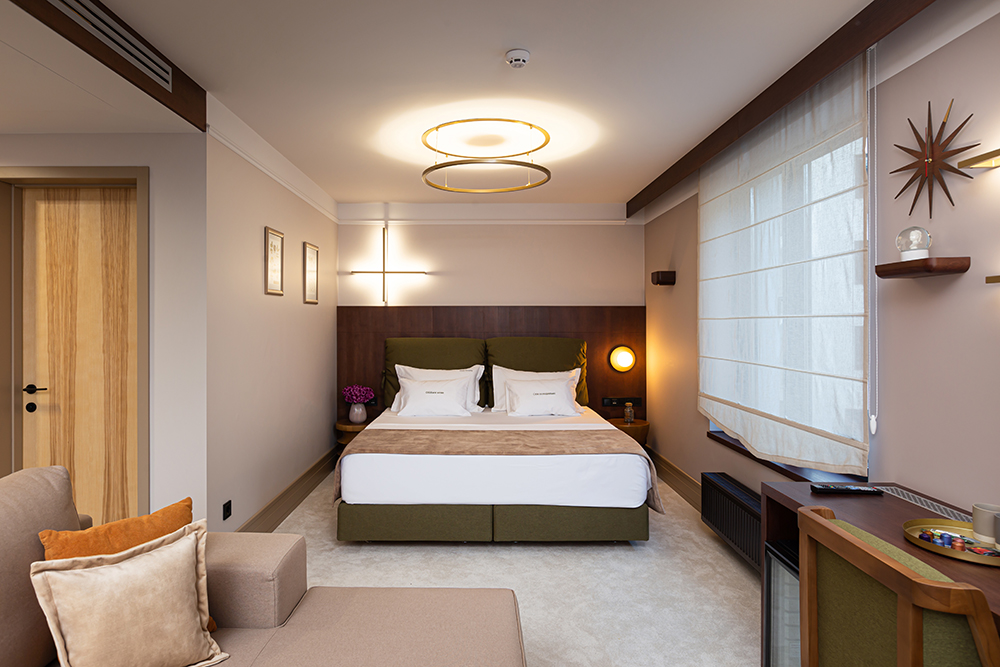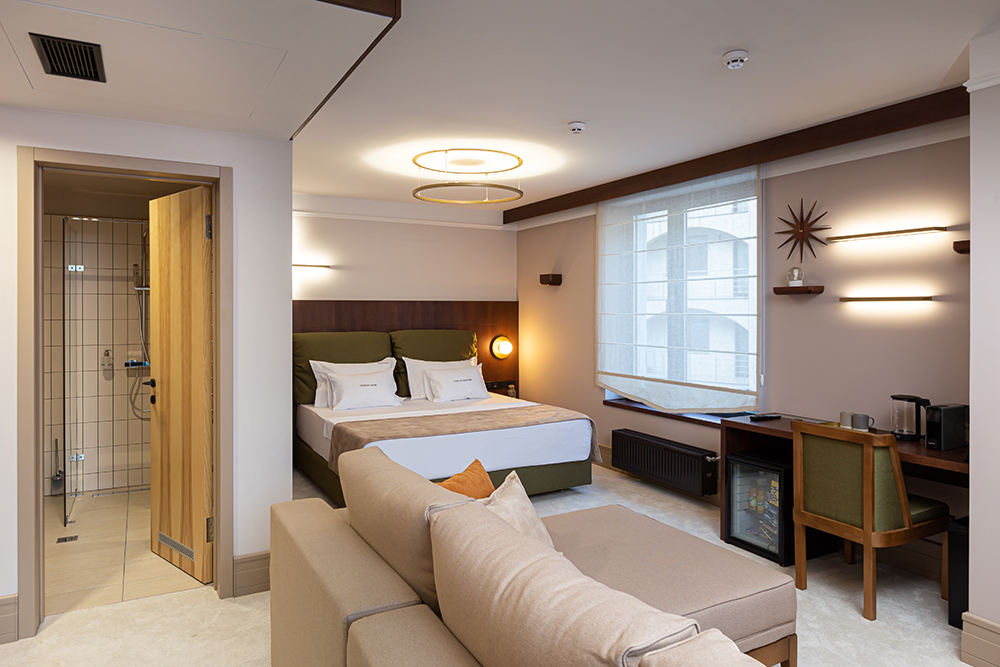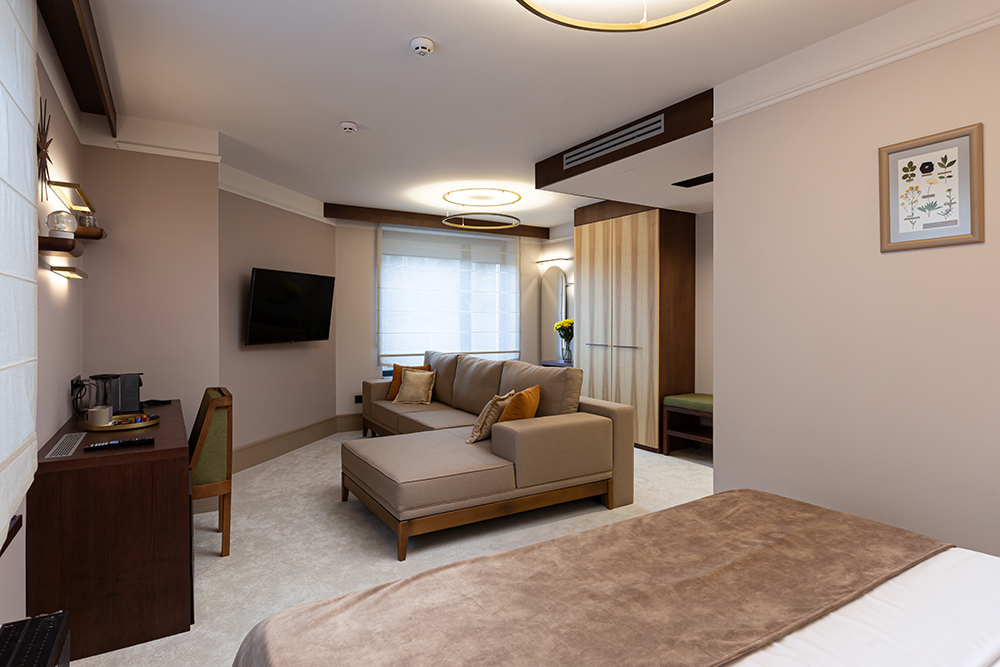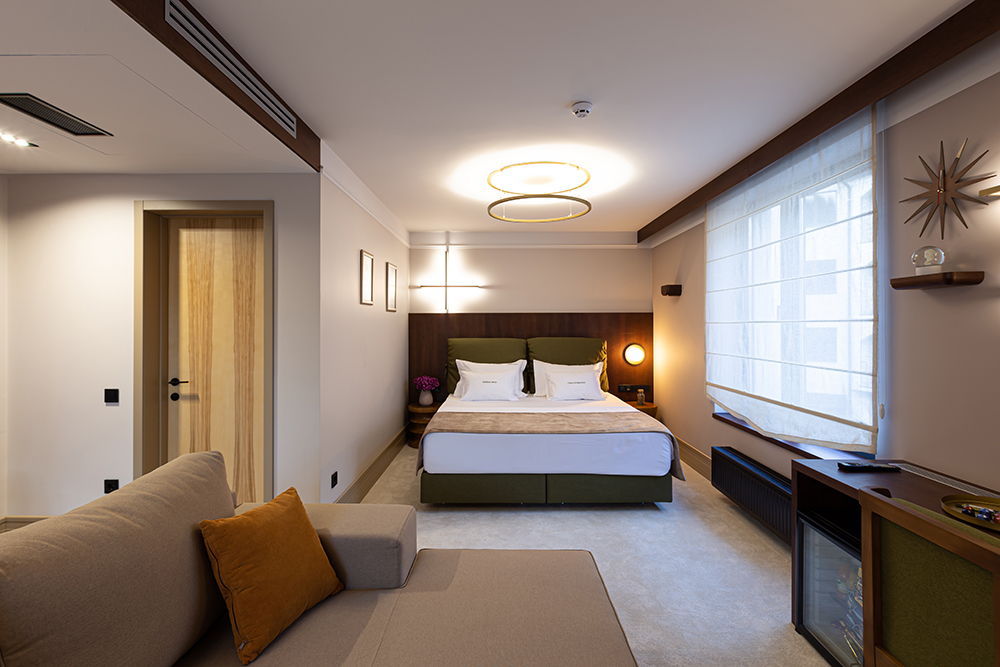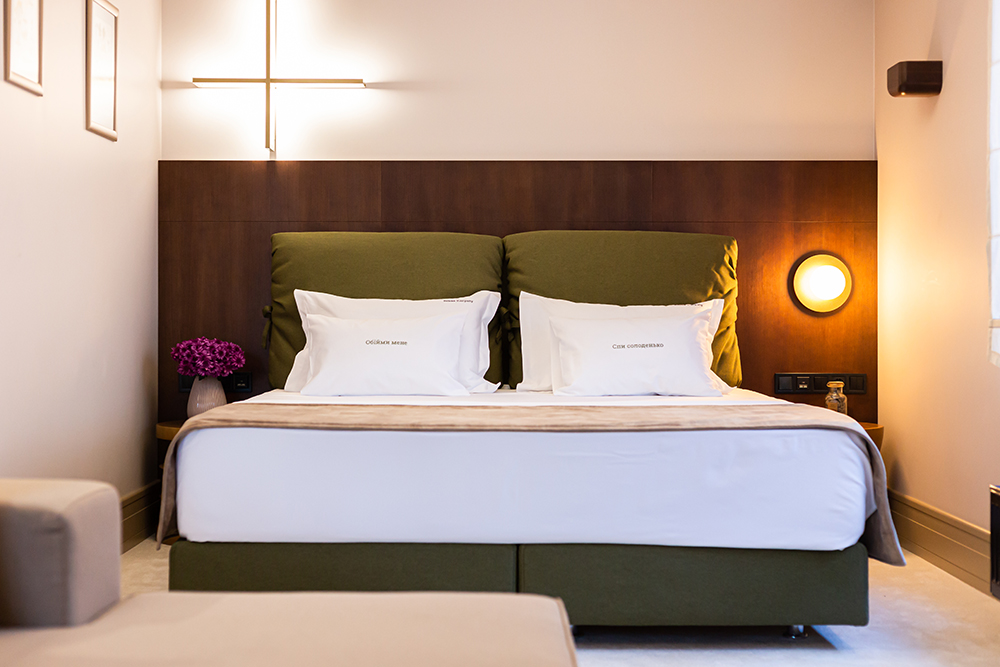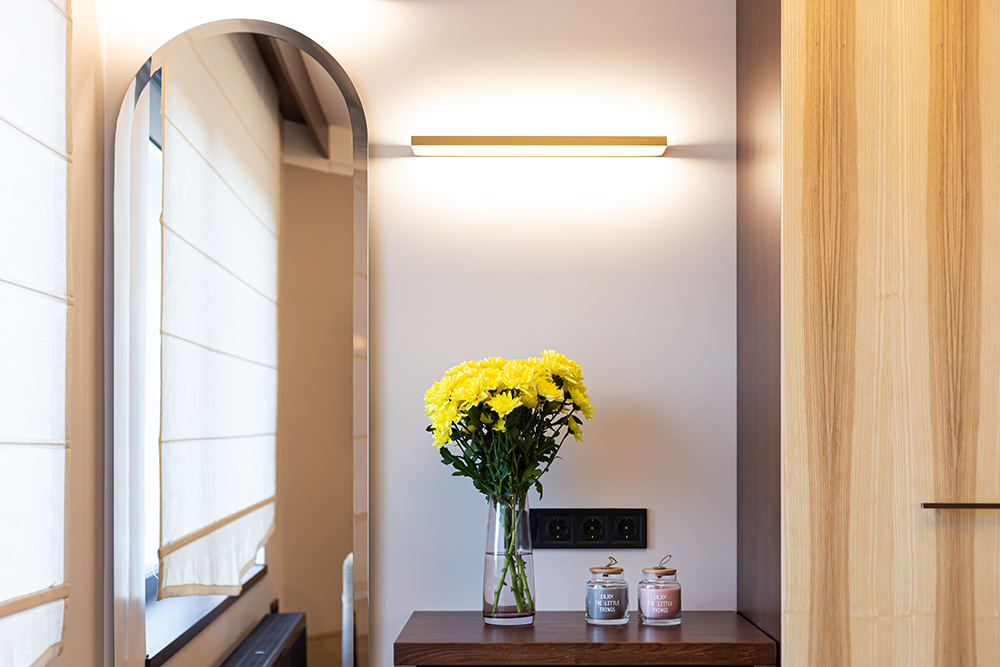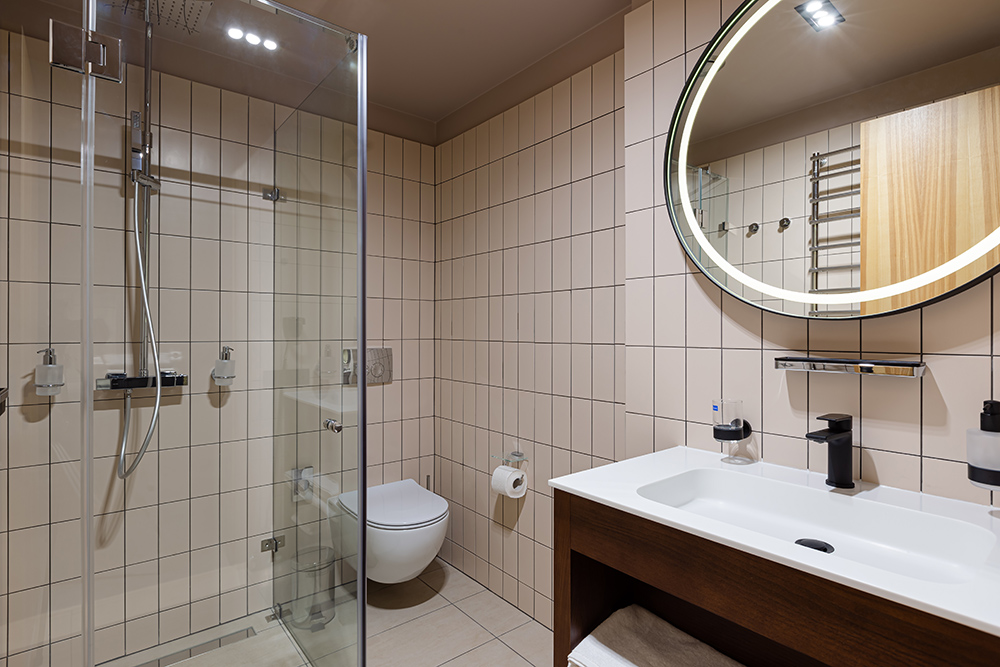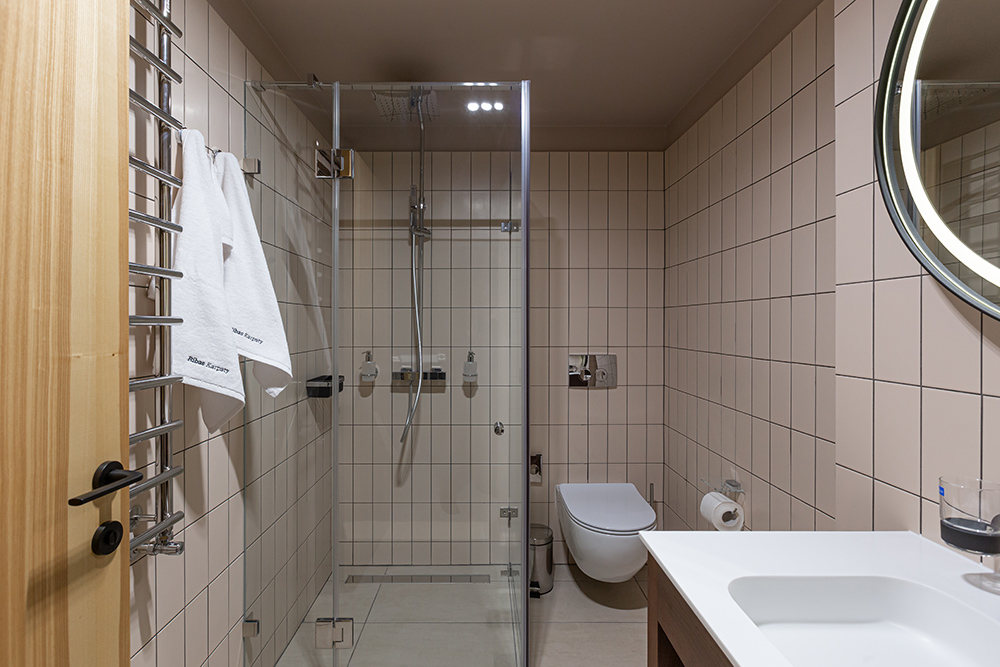 Standard Mansard
Facilities
LCD-TV
Mini bar
Bathroom
0 м²
Toiletries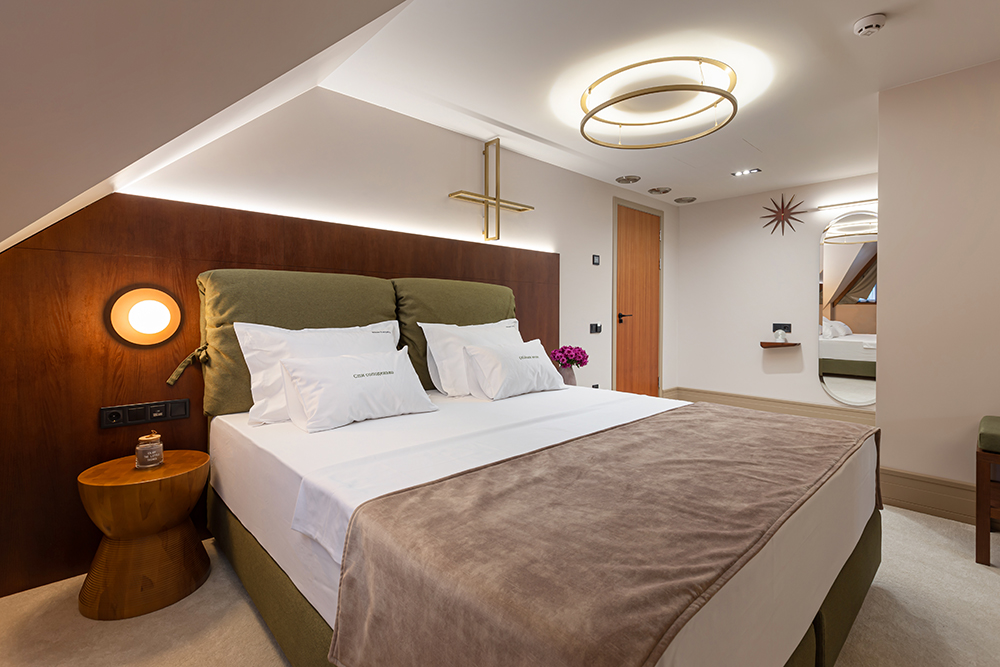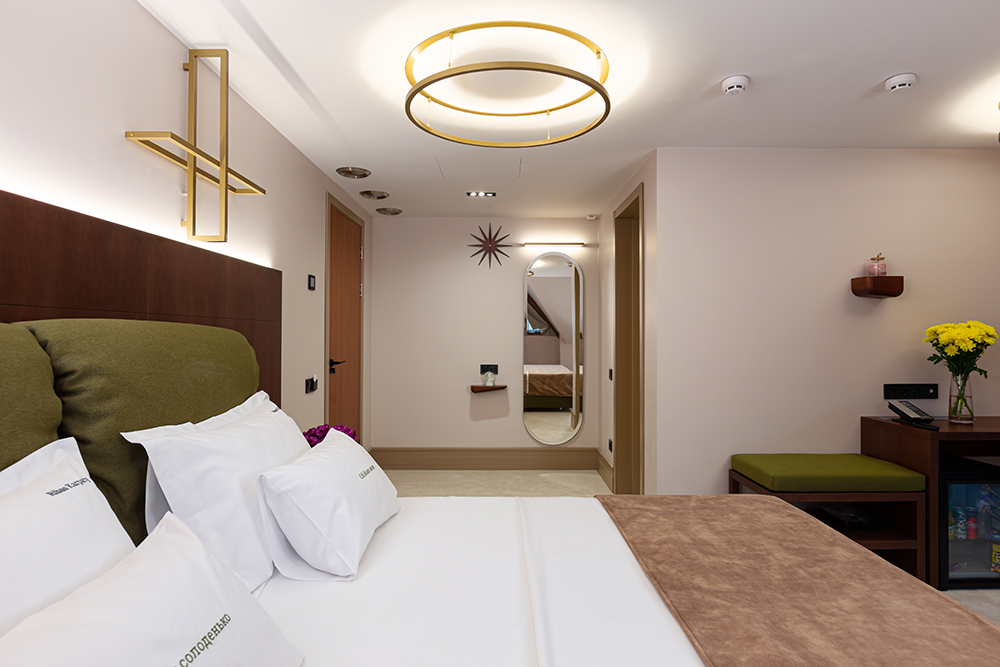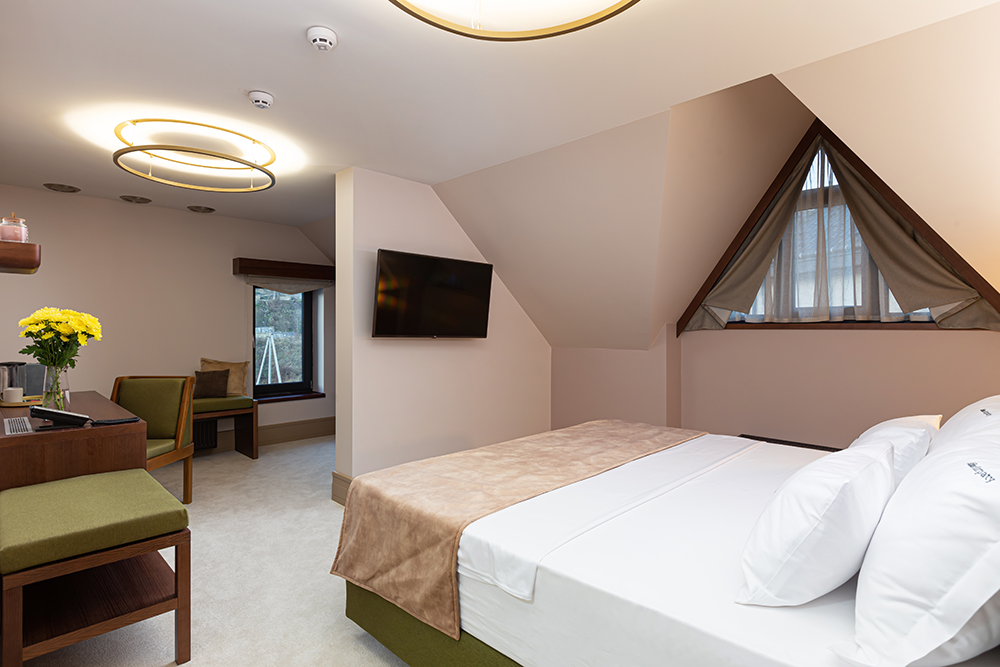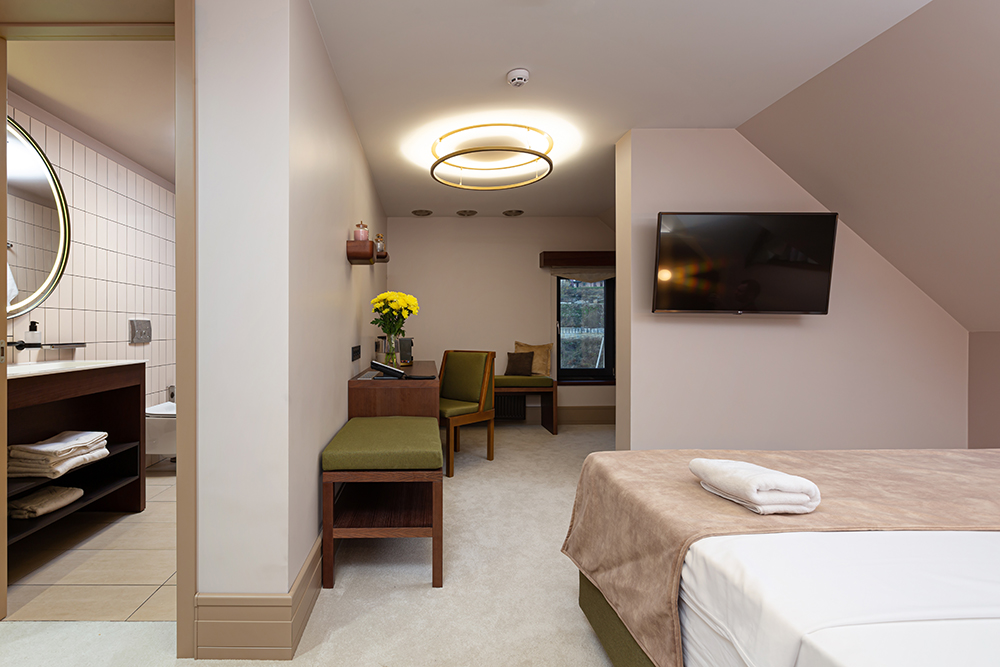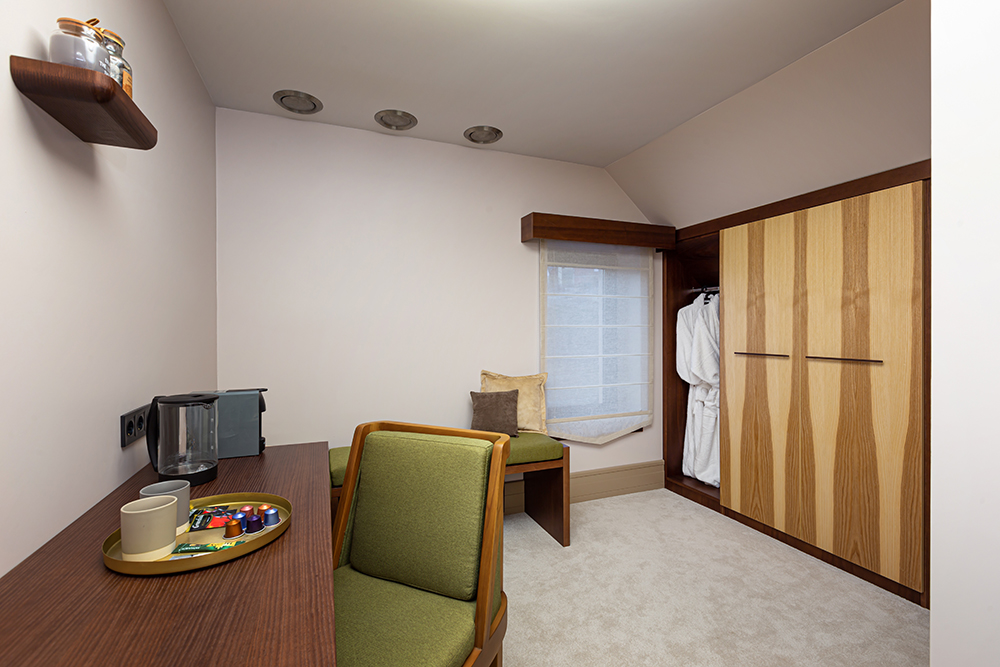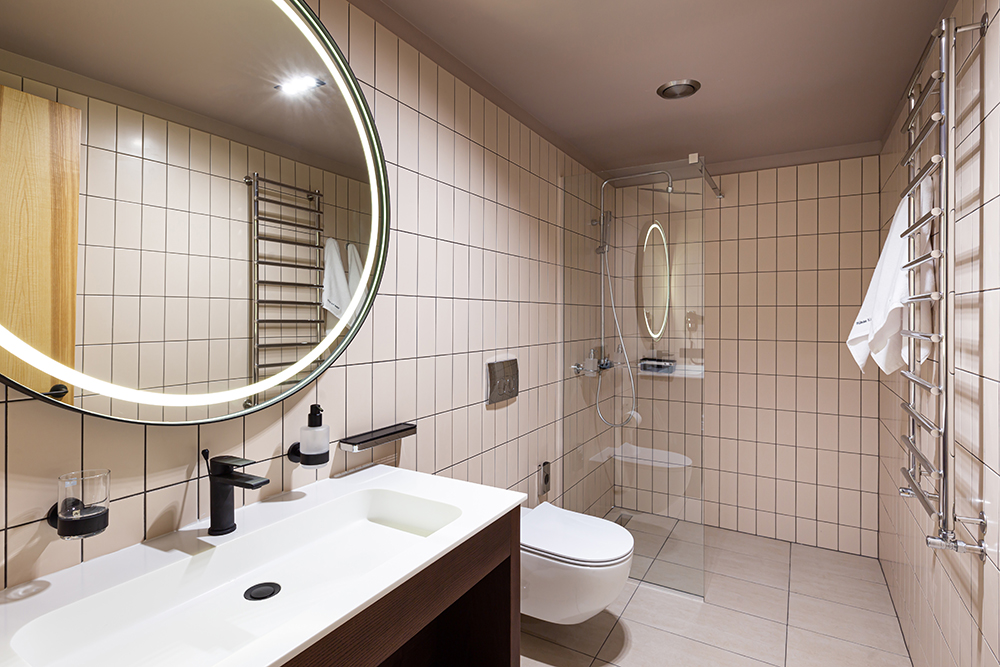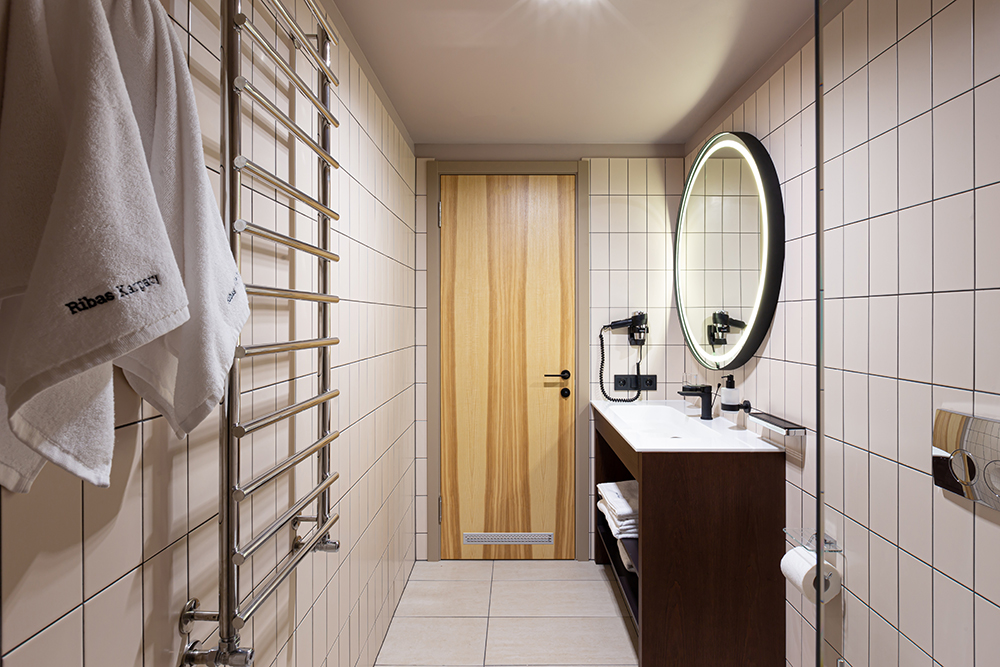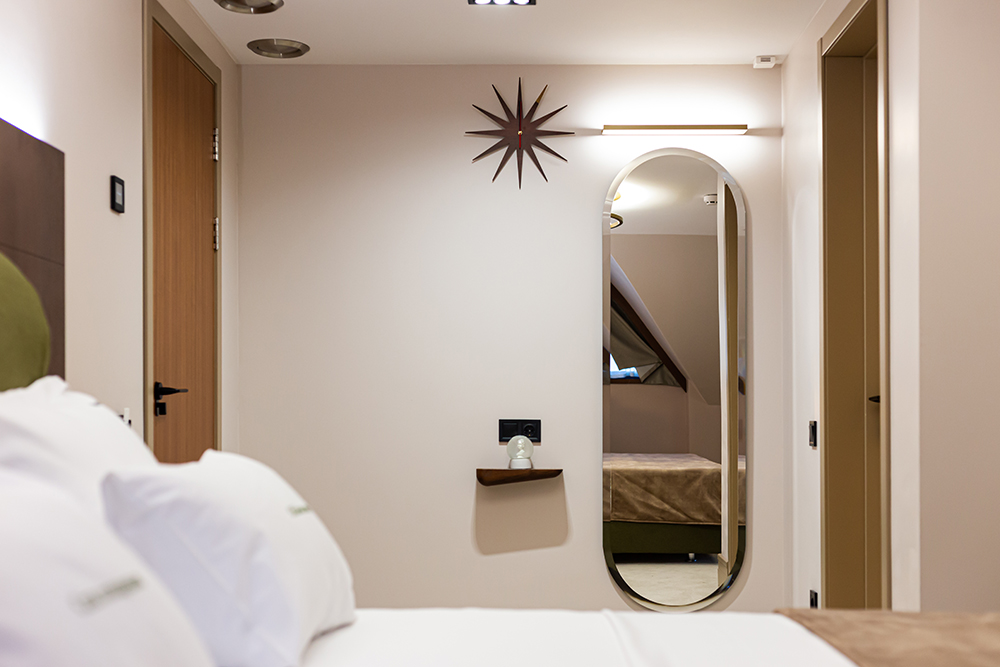 Standard Superior with terrace
Facilities
Free Wi-Fi
Air conditioning
LCD-TV
Mini bar
Bathroom
0 м²
Toiletries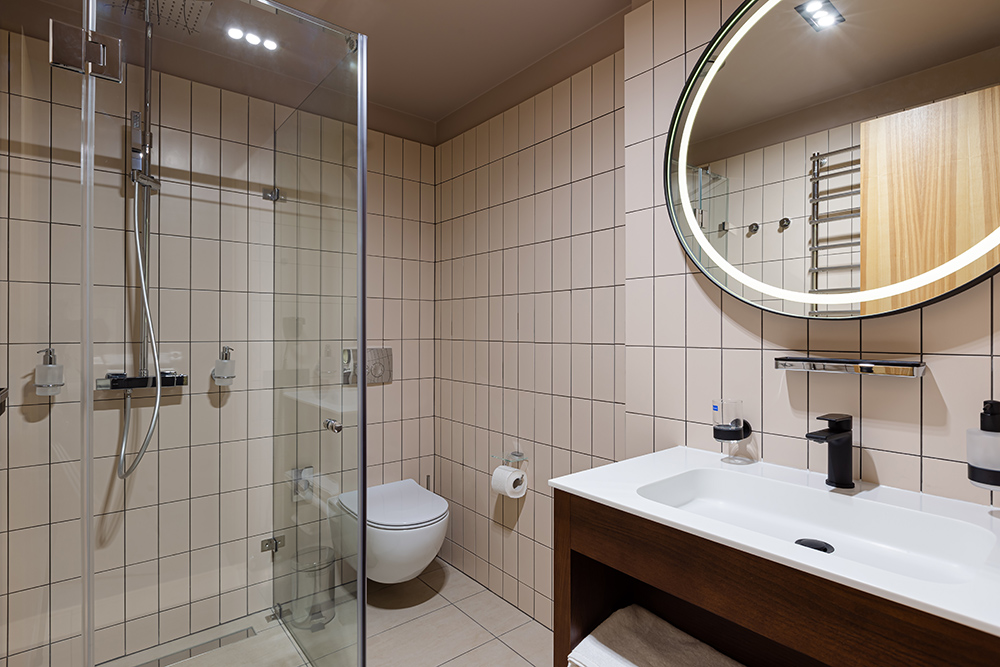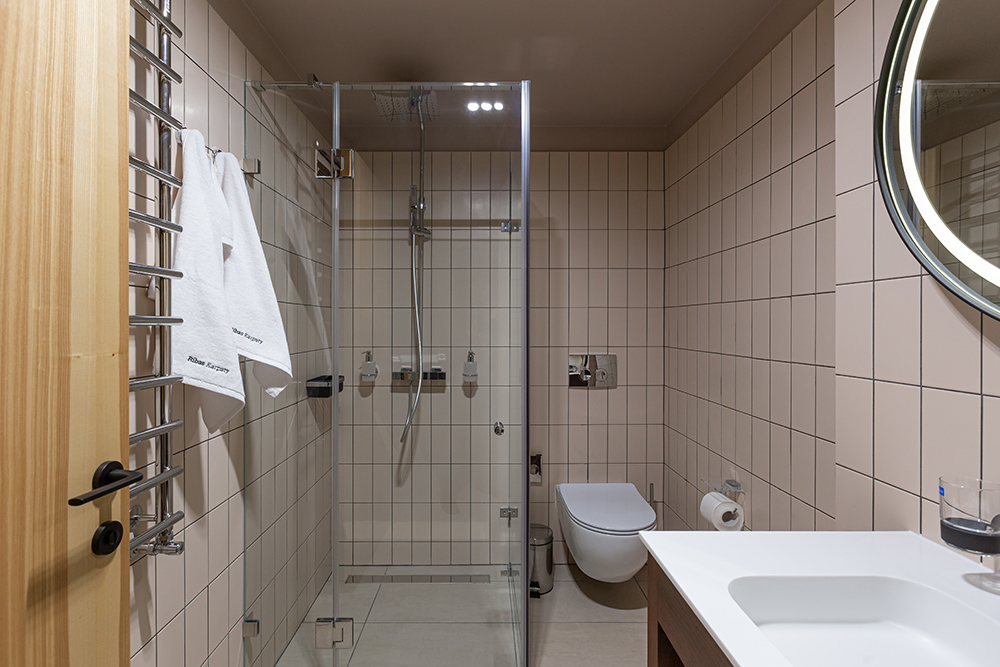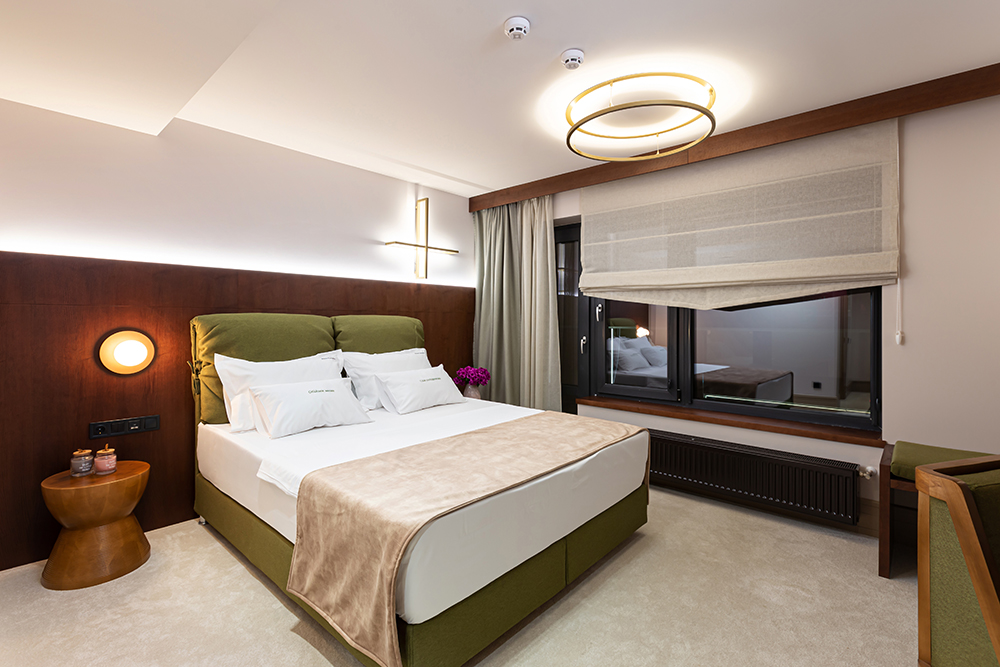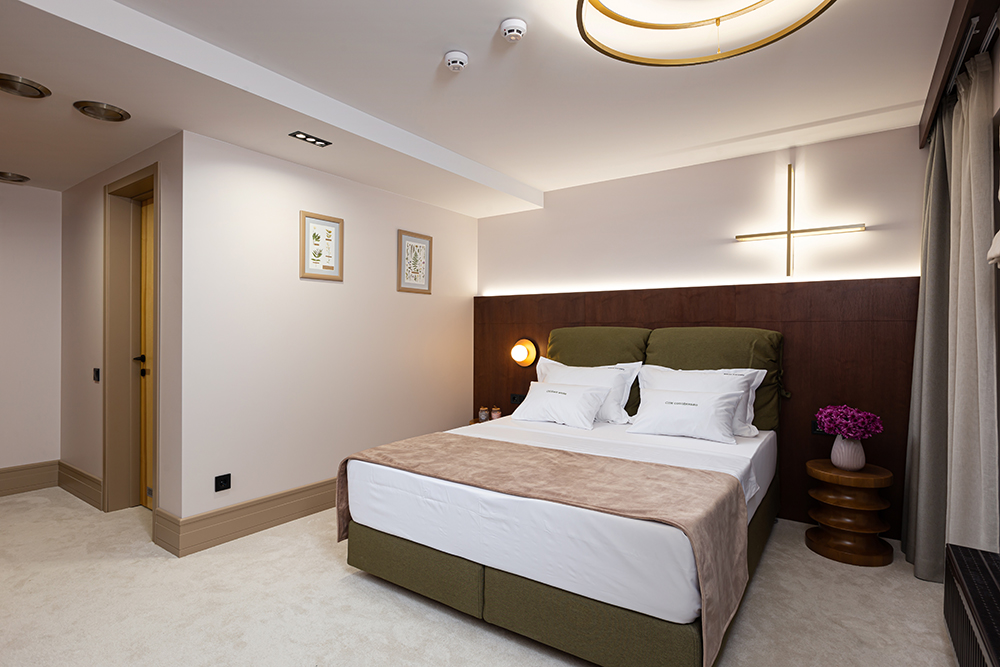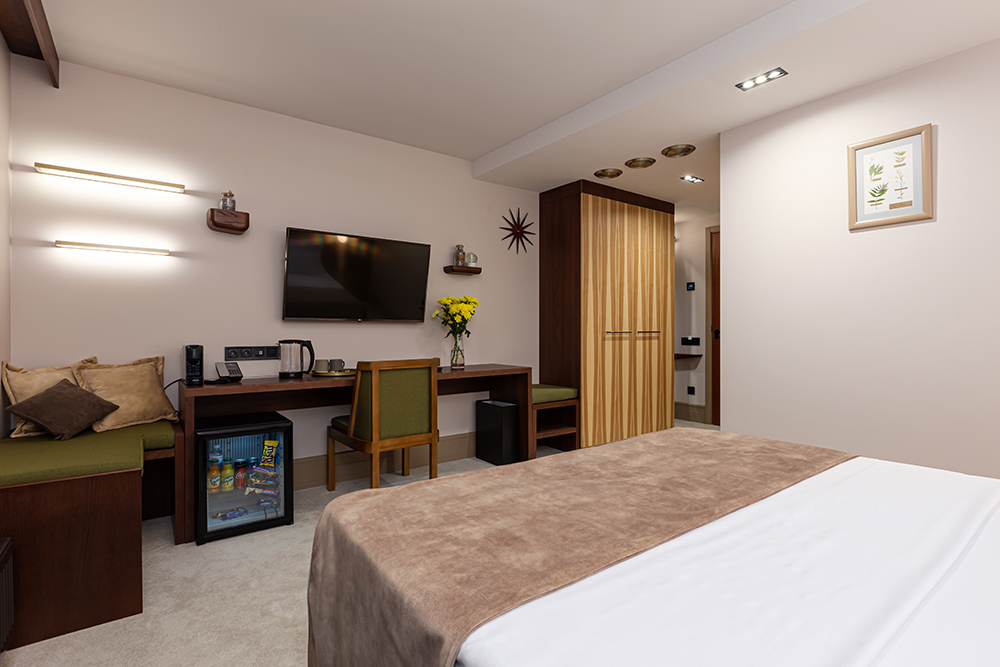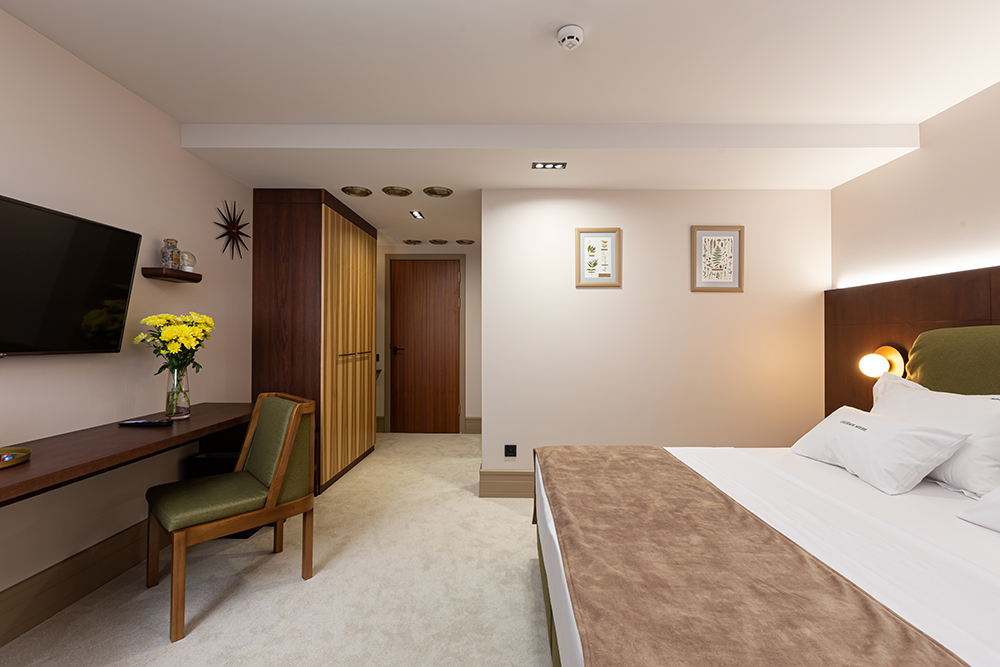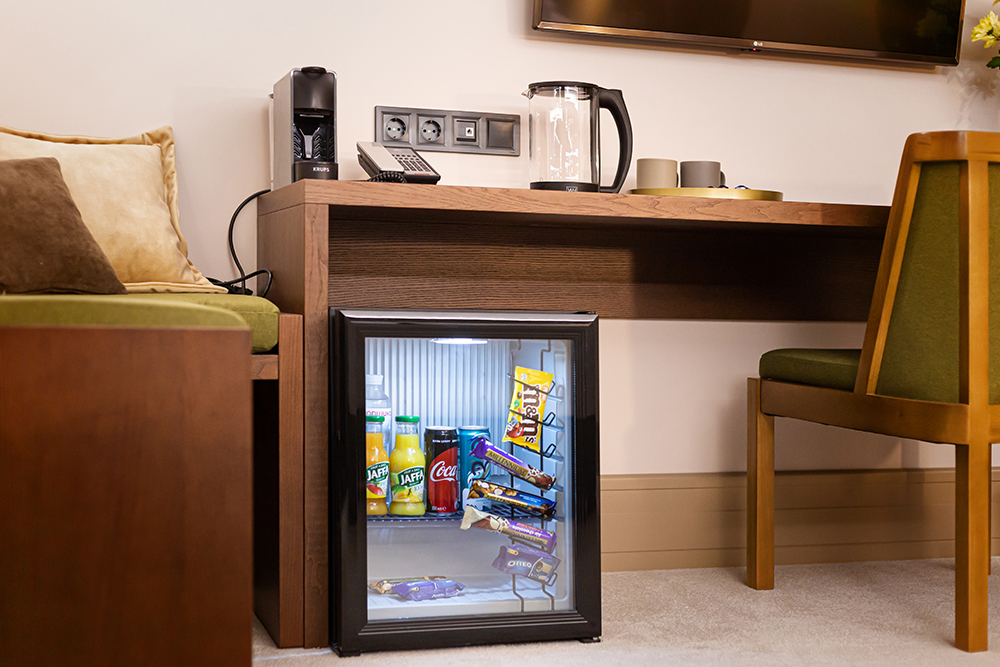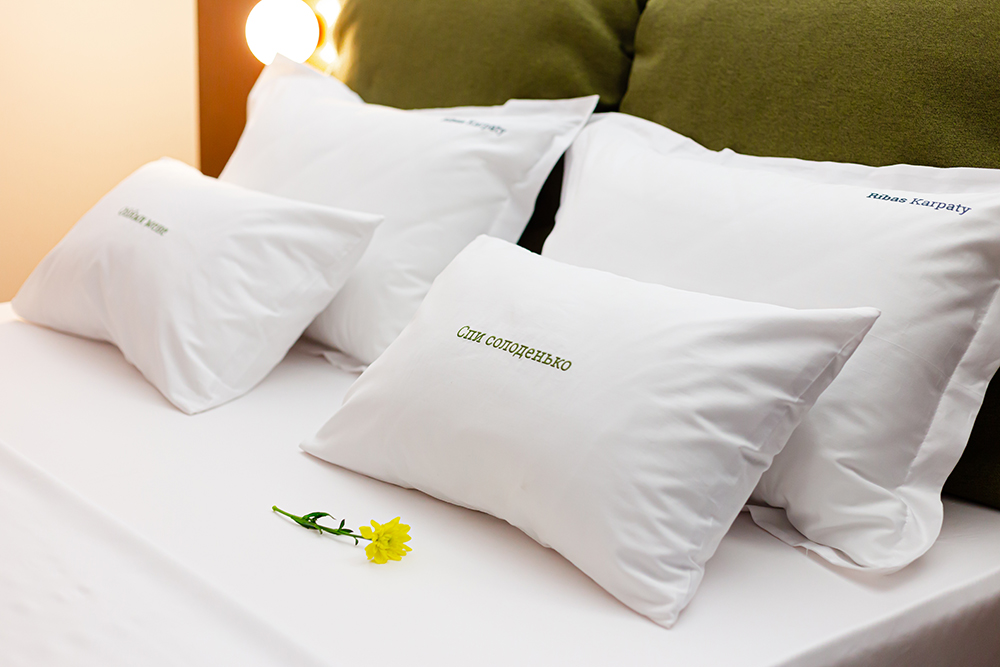 Junior Suite with terrace
Facilities
Free Wi-Fi
Air conditioning
LCD-TV
Mini bar
Bathroom
0 м²
Toiletries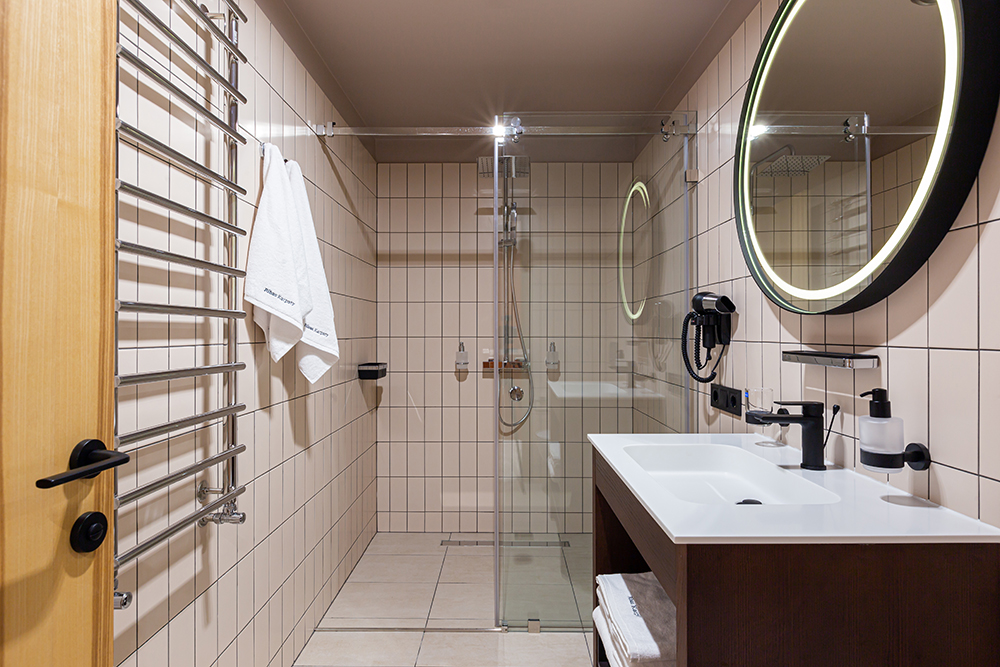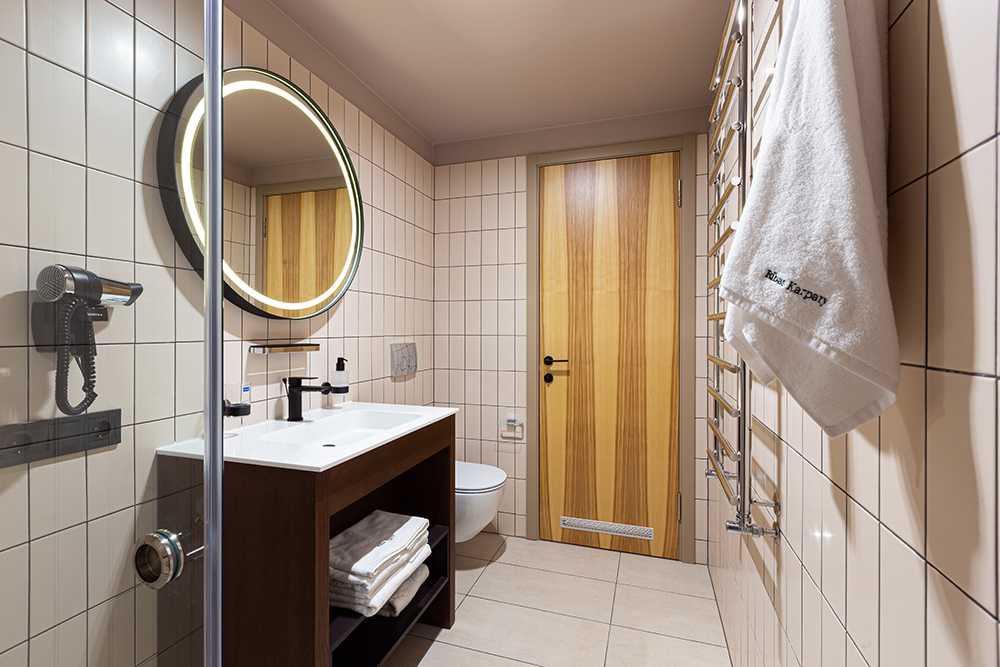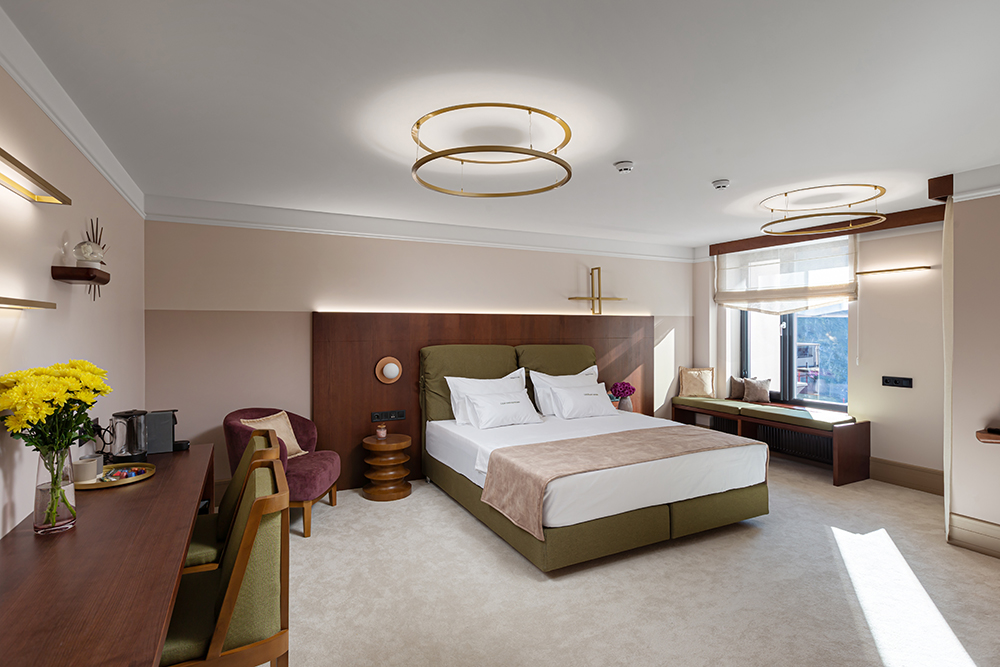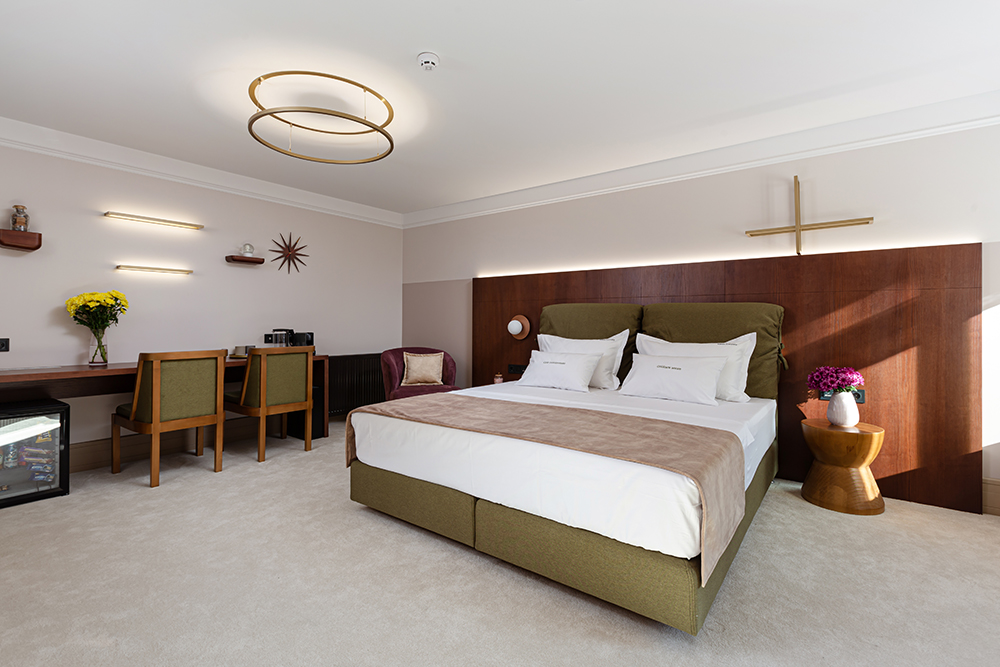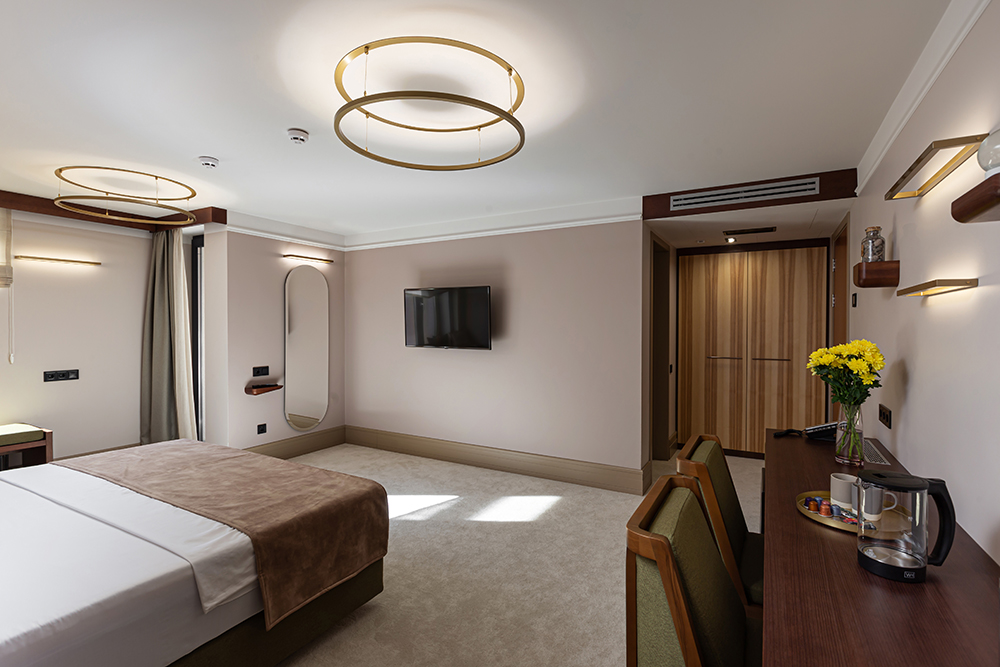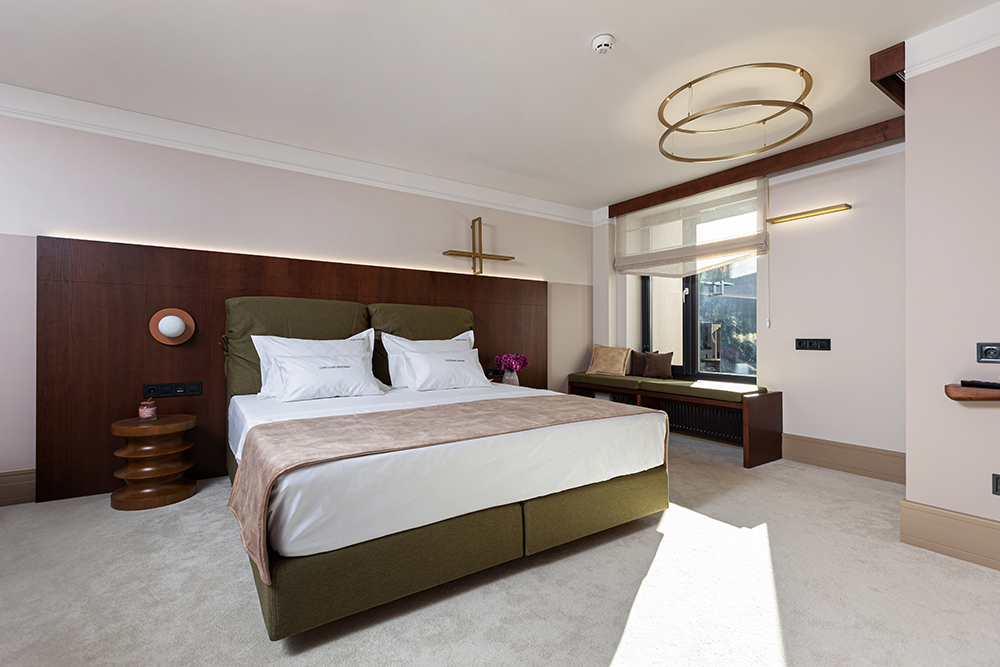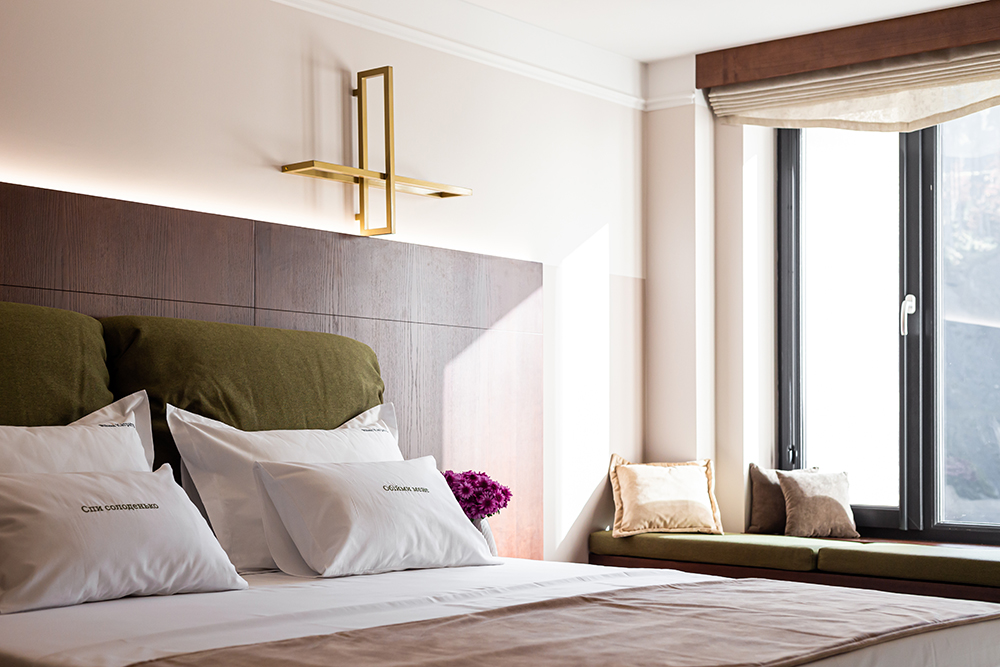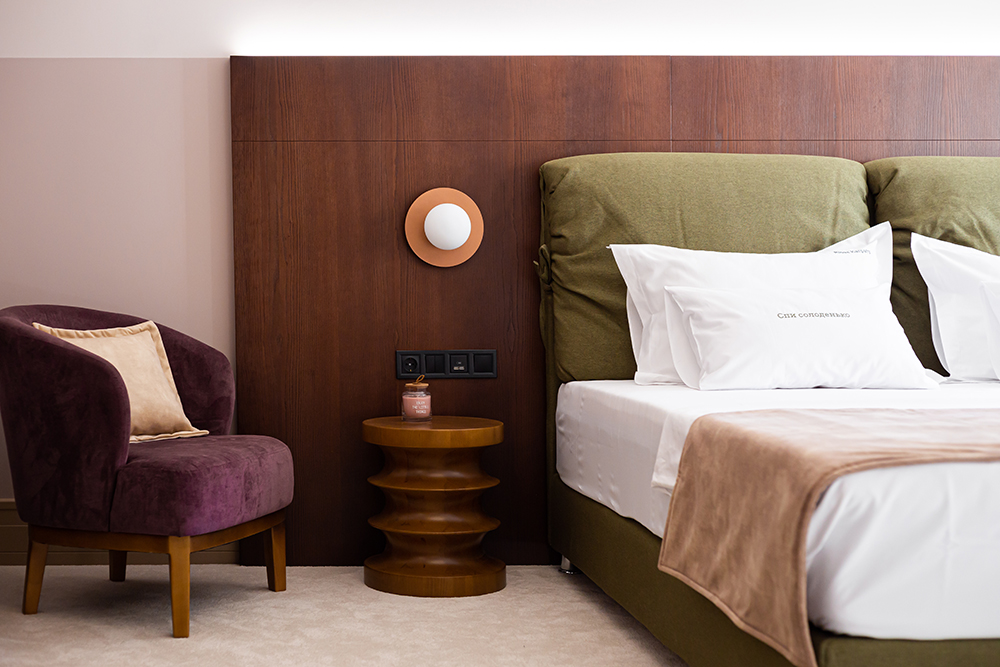 Presidential suite
Facilities
Work zone
Air conditioning
LCD-TV
Mini bar
Bathroom
Safe
Sofa
Fireplace
0 м²
Toiletries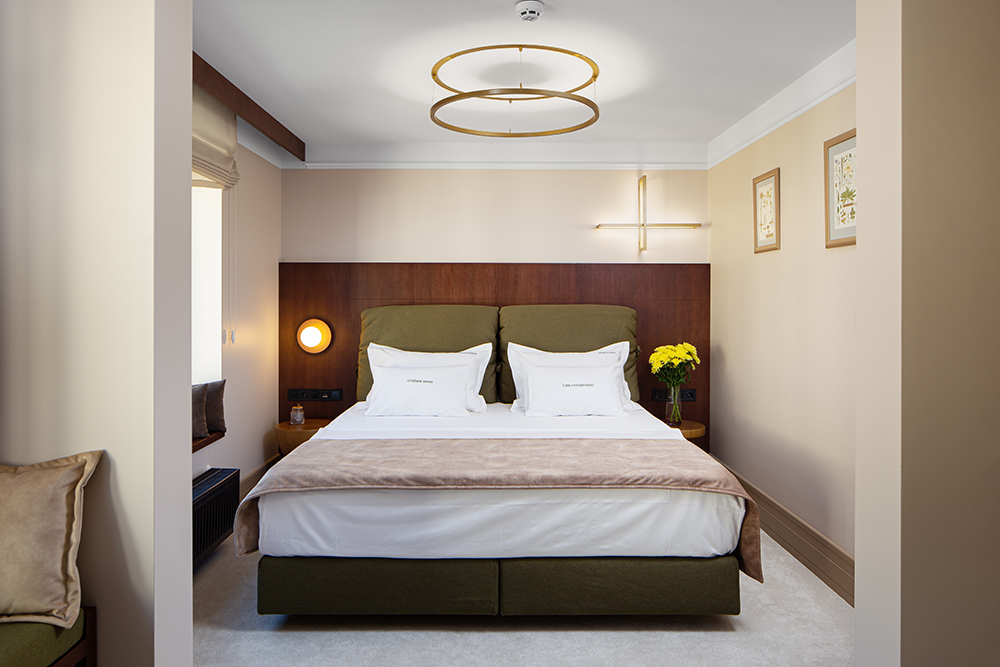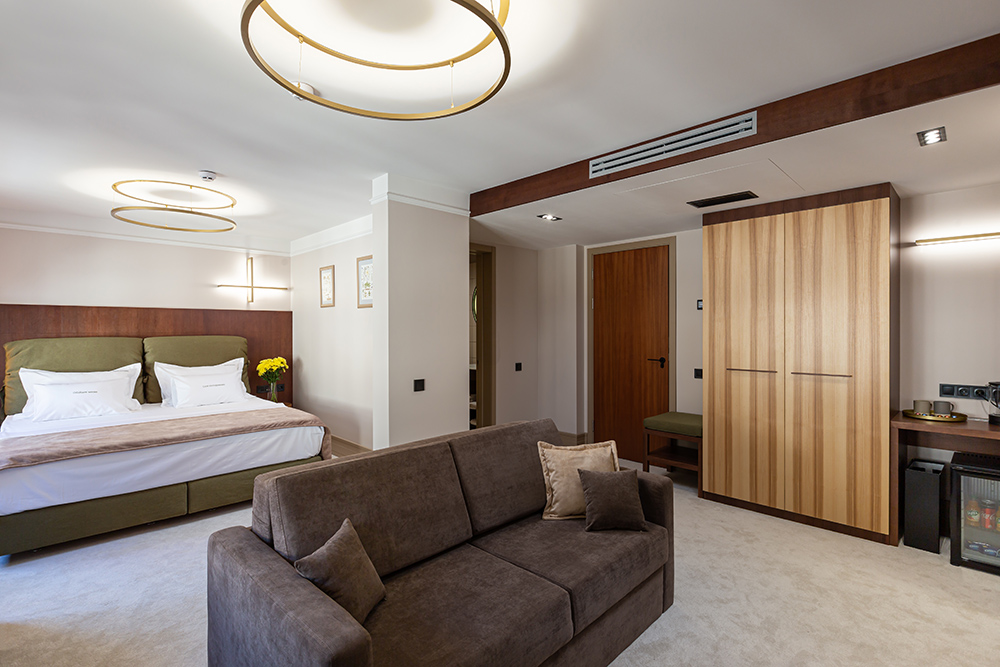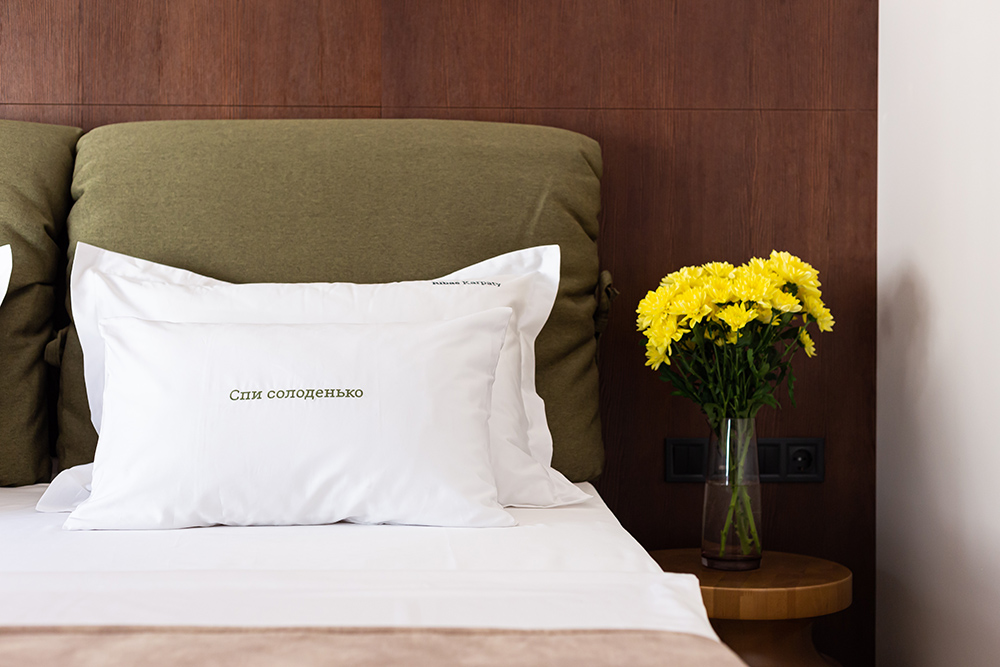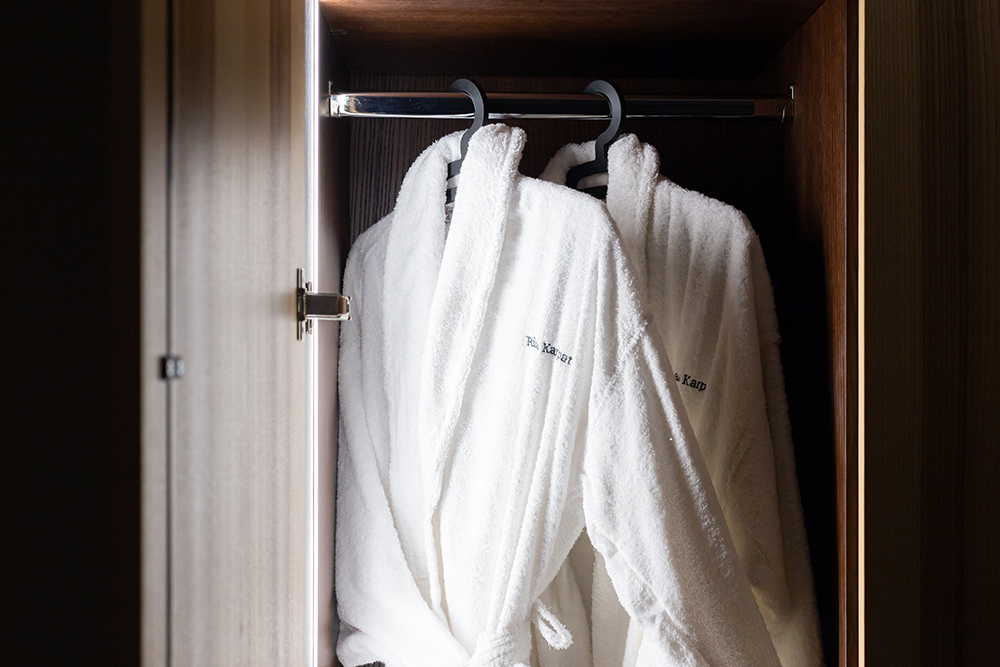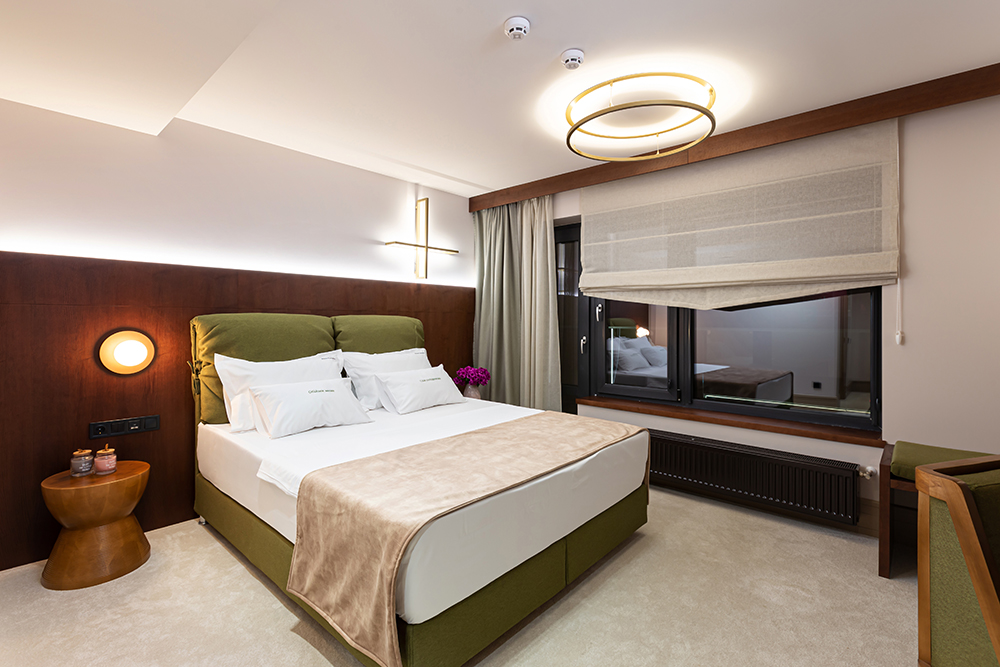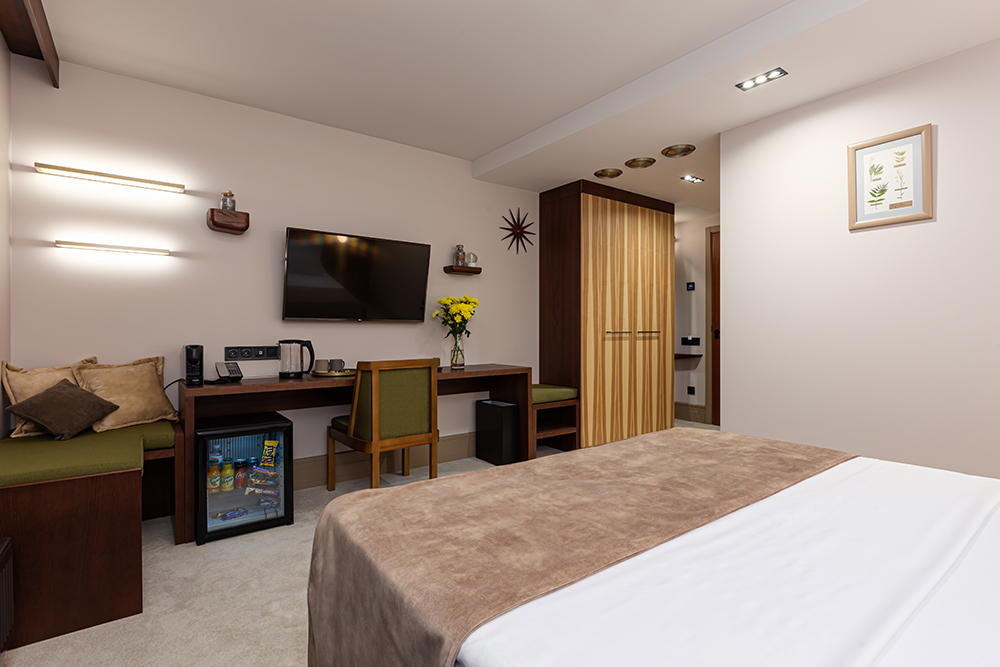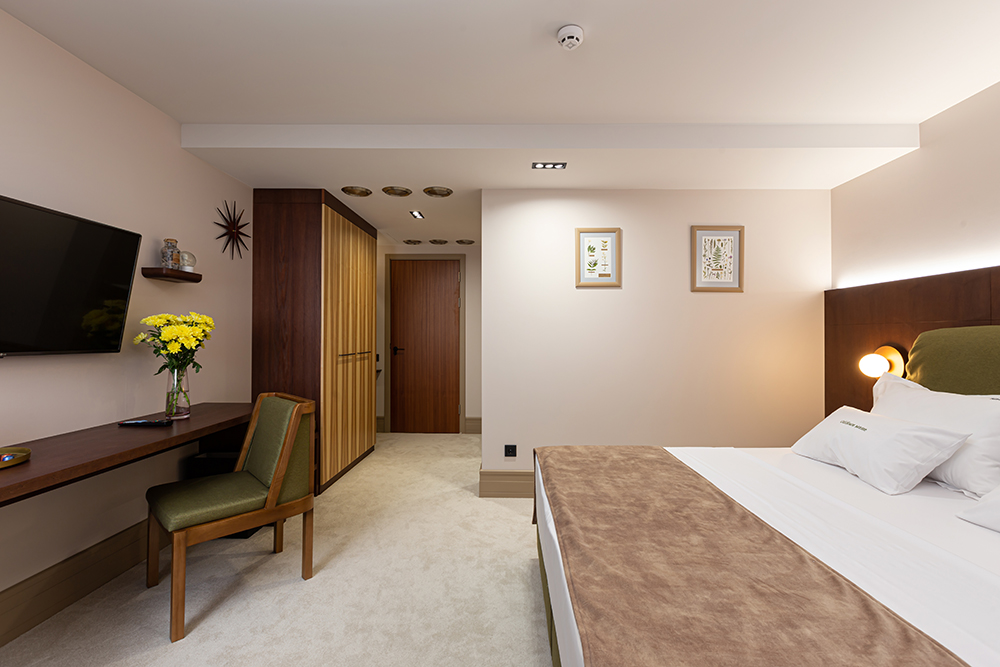 ✖


---
✖


---
or sign in with social networks