Facilities:
Air conditioning
Shower
TV
Hair dryer
Heating
Co-working area
Terrace
In-room safe
Transfer
Leisure / tour organization
Restaurant/ cafe
Conference hall
Parking
Room cleaning
SPA
Bathhouse
Free Wi-Fi
Mini bar
About hotel
Graal Resort by Ribas is a place where relaxation meets style and comfort.
Spend an unforgettable holiday that reflects modern trends and design that complement the beautiful landscapes of mountains and forests, creating a cosy atmosphere.
We take care of every detail to ensure maximum relaxation and pleasure for each of our guests.
The resort offers ski equipment rental, there are many snowboard and ski trails. There are trails for children. There are instructors for beginners in skiing.
The hotel has a SPA centre, Turkish bath, sauna, swimming pool.
Guests of the hotel in the mountains have a choice of stylish and functional rooms of 5 categories:
Standard
Standard with mountain view
Junior suite
Suite
Apartments
Booking rules
Graal Resort by Ribas accepts special requests.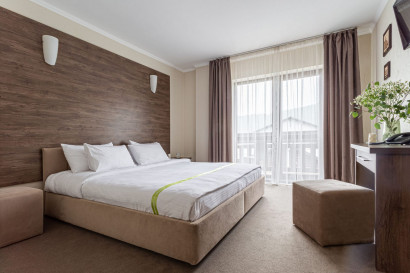 Standard
Double bed
Work zone
Free Wi-Fi
Air conditioning
LCD-TV
Phone
Bathroom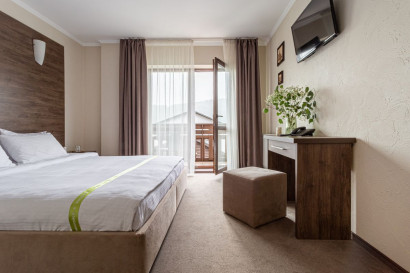 Standard with mountain view
Double bed
Work zone
Free Wi-Fi
Air conditioning
LCD-TV
Phone
Bathroom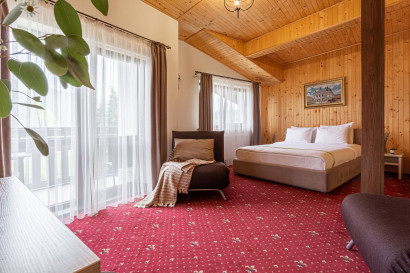 Junior Suite
Double bed
Work zone
Free Wi-Fi
Air conditioning
LCD-TV
Phone
Bathroom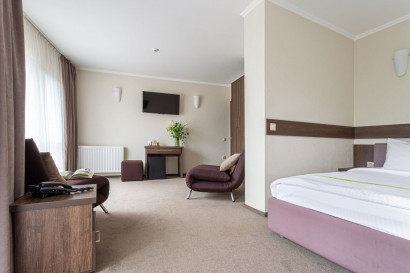 Suite
Double bed
Work zone
Free Wi-Fi
Air conditioning
LCD-TV
Phone
Bathroom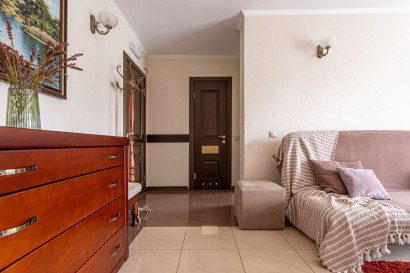 Apartment
Double bed
Work zone
Free Wi-Fi
Air conditioning
LCD-TV
Phone
Bathroom
2 rooms
Similar accommodation options

Standard
Facilities
Double bed
Work zone
Free Wi-Fi
Air conditioning
LCD-TV
Phone
Bathroom
19 м²
Toiletries
Hair dryer
Mini perfumes
A set of towels and slippers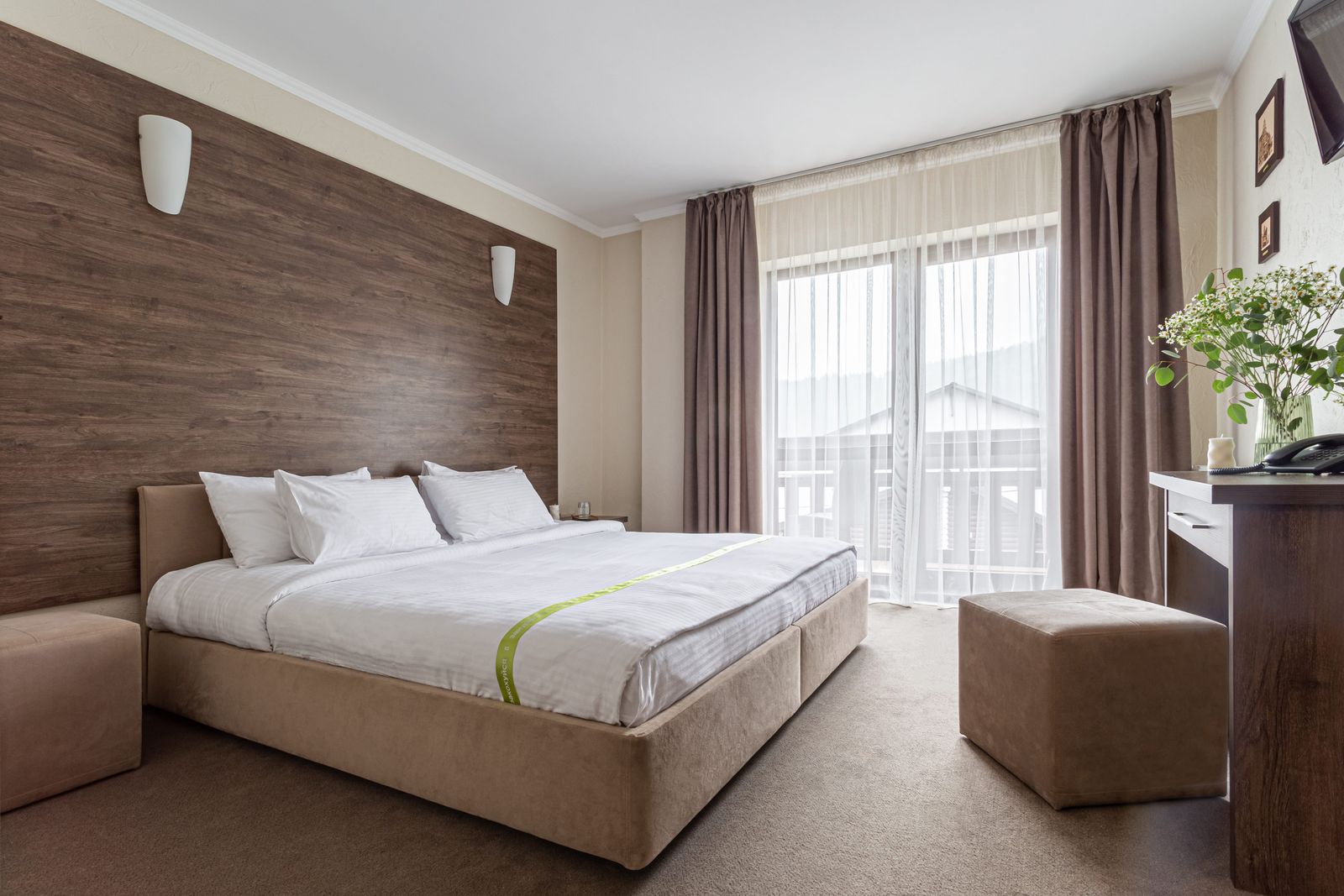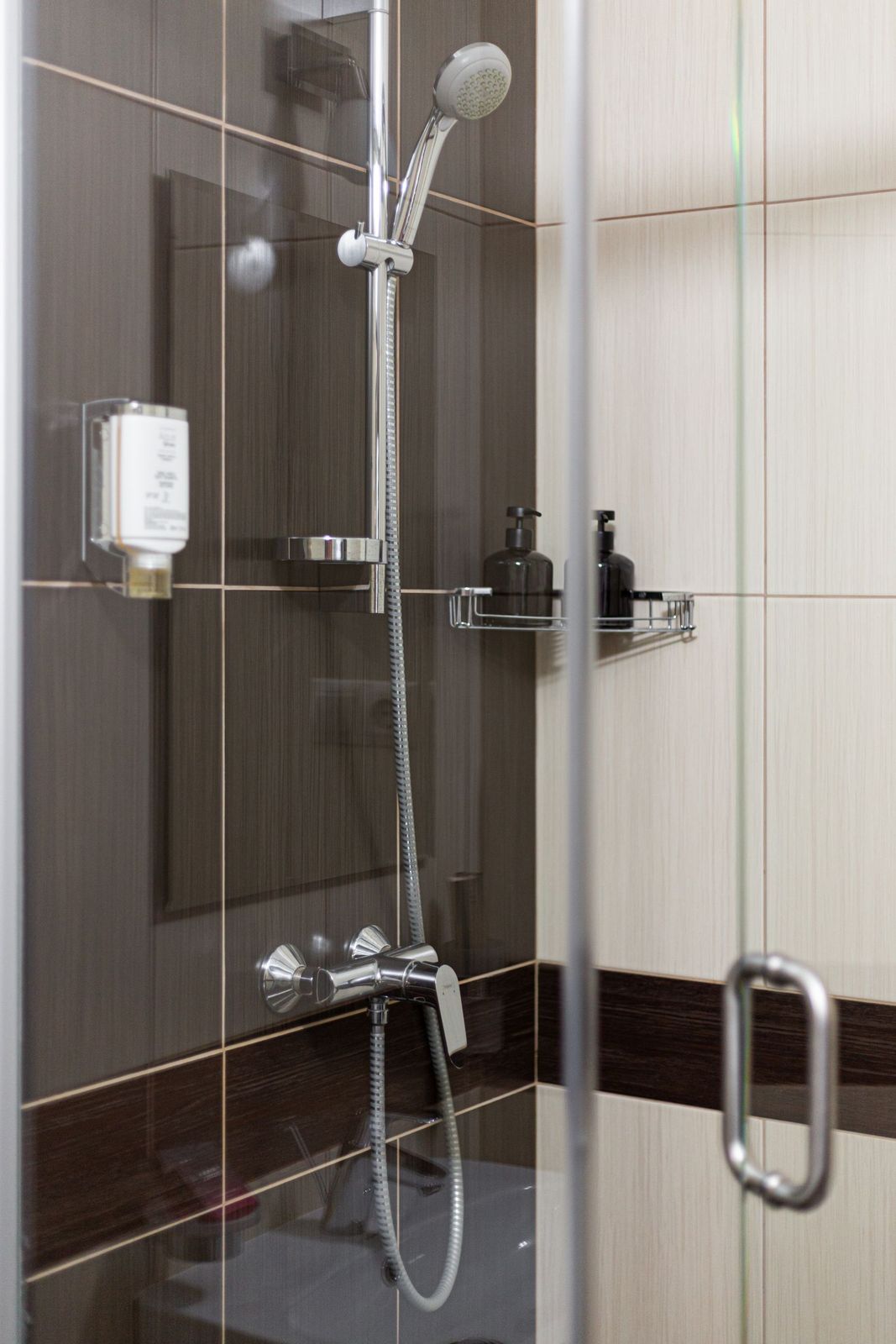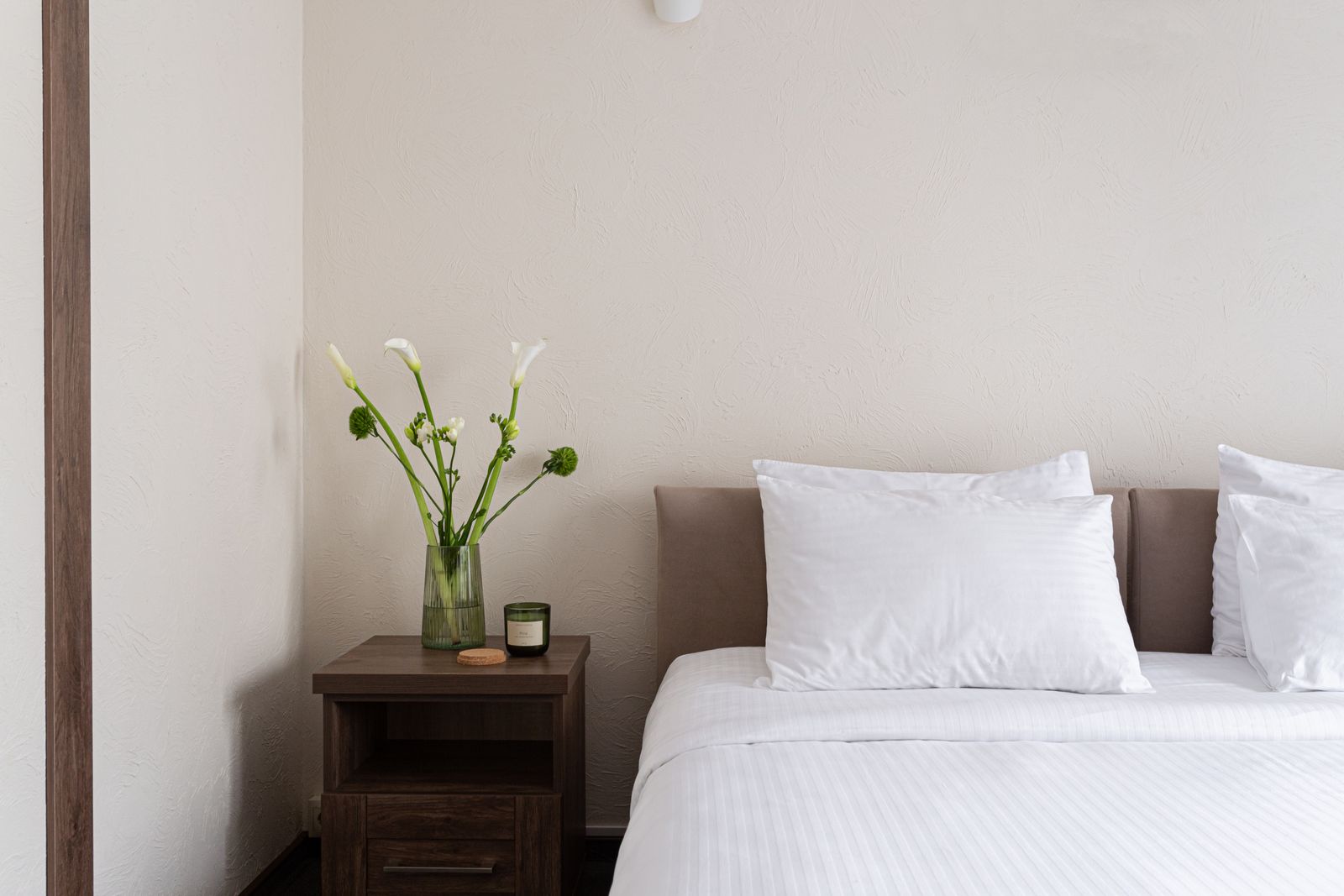 Standard with mountain view
Facilities
Double bed
Work zone
Free Wi-Fi
Air conditioning
LCD-TV
Phone
Bathroom
24 м²
Toiletries
Hair dryer
Mini perfumes
A set of towels and slippers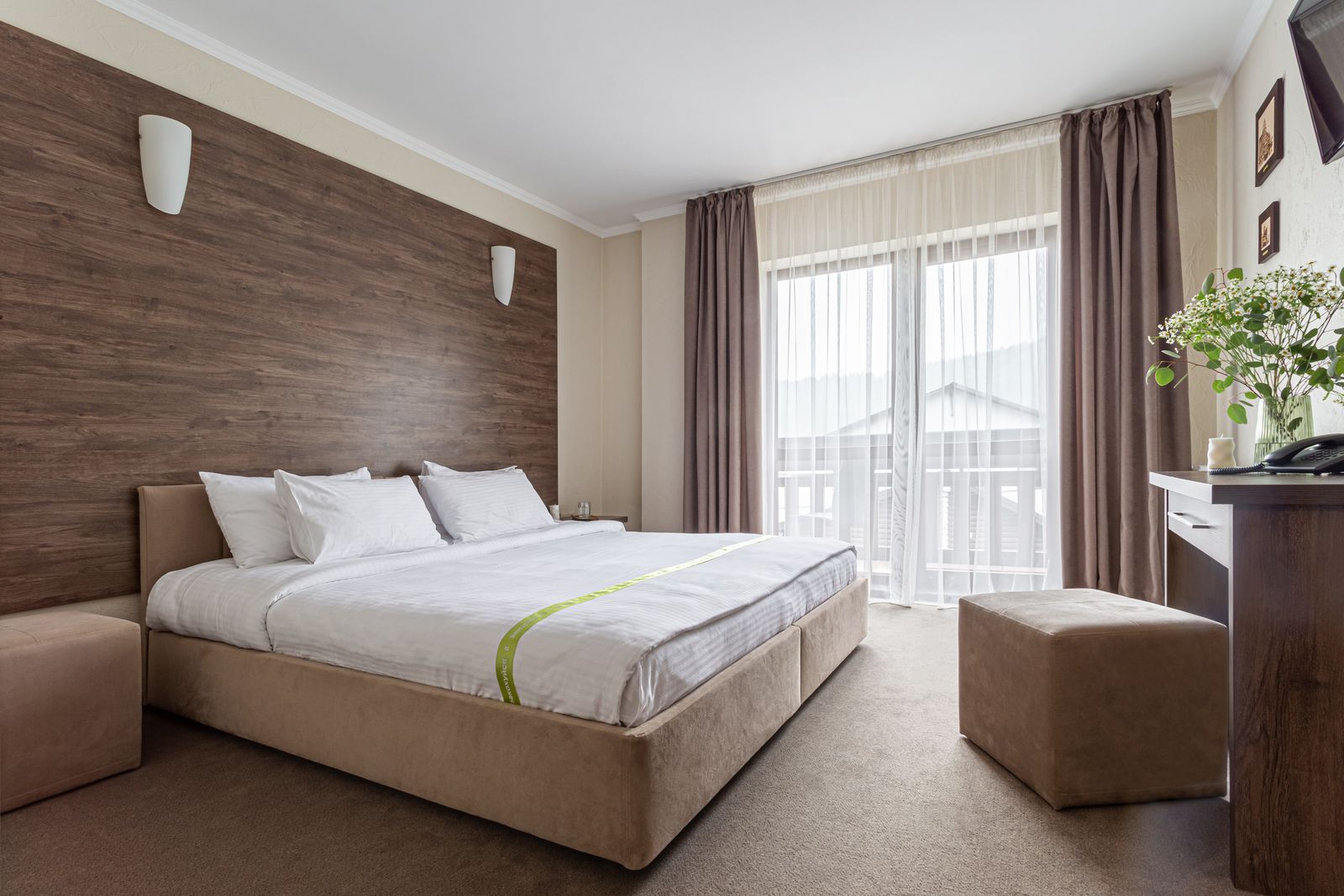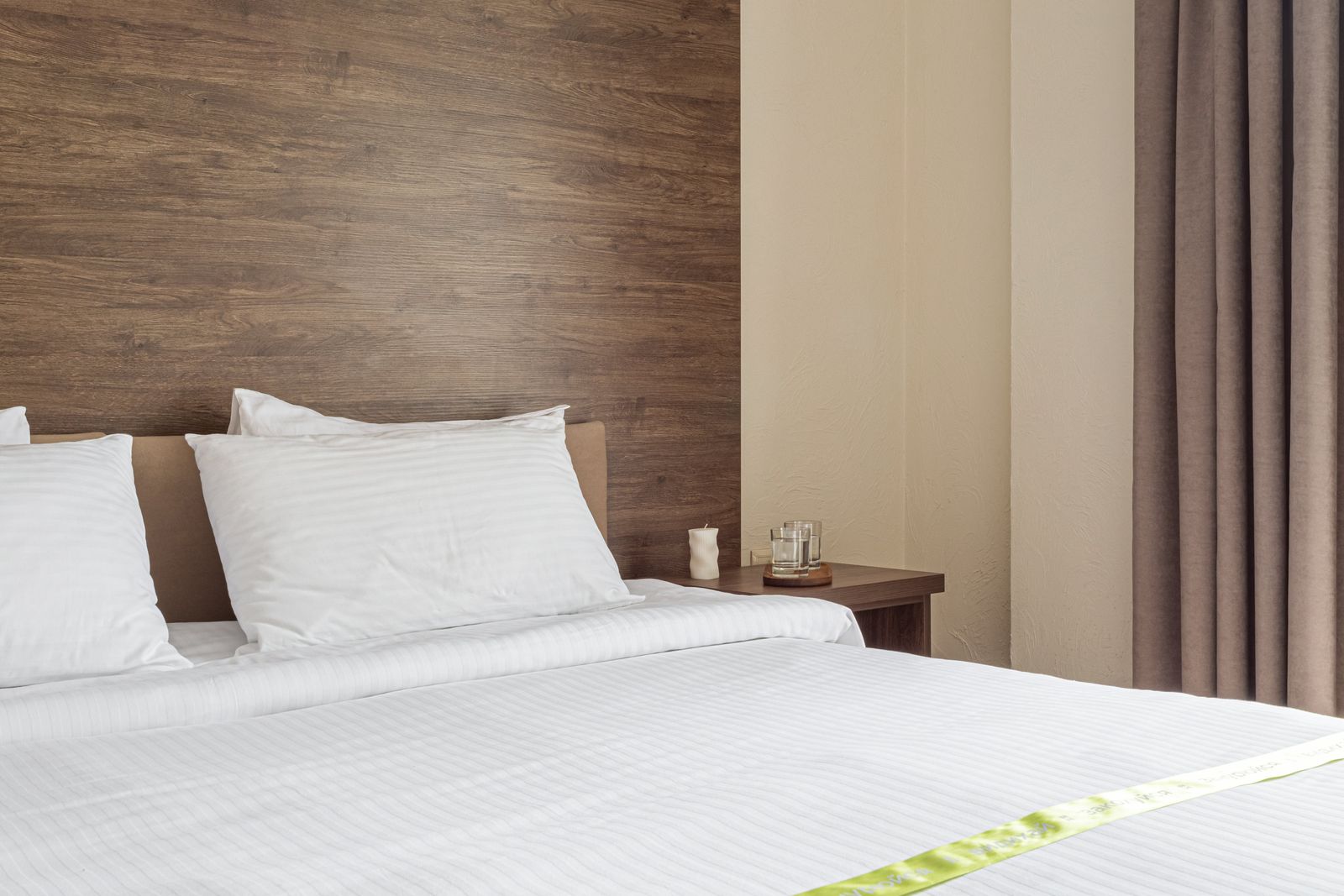 Junior Suite
Facilities
Double bed
Work zone
Free Wi-Fi
Air conditioning
LCD-TV
Phone
Bathroom
30 м²
Toiletries
Hair dryer
Mini perfumes
A set of towels and slippers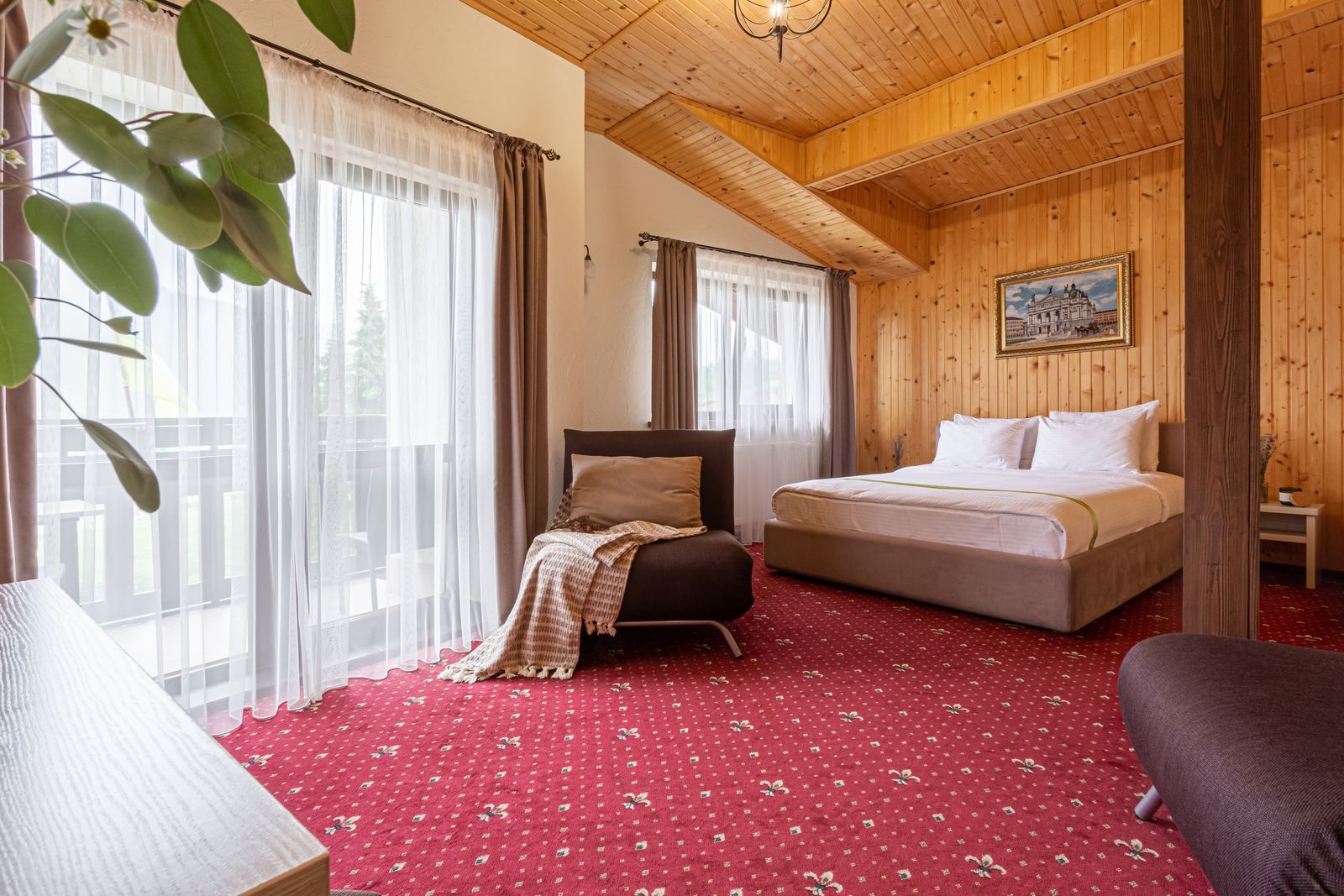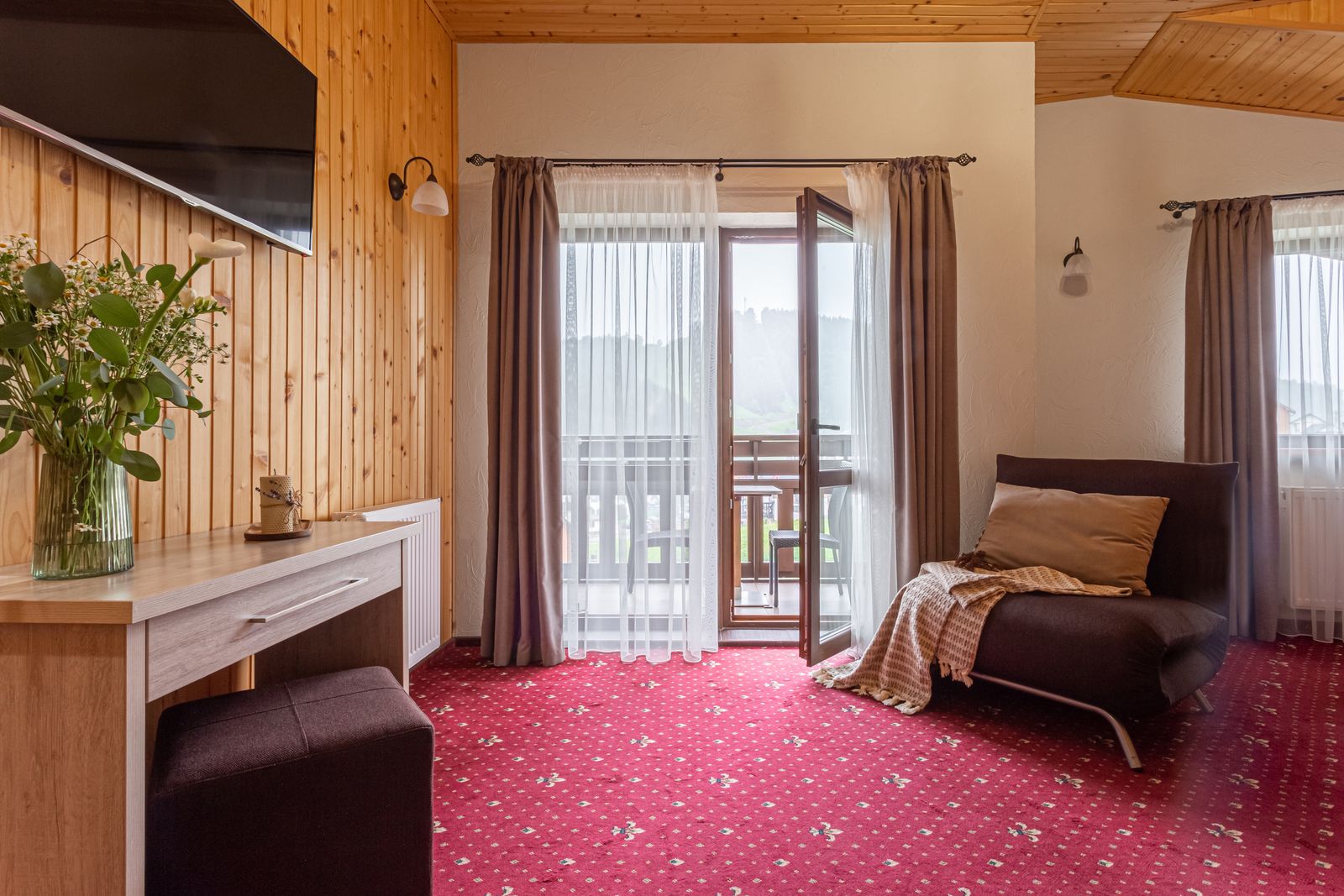 Suite
Facilities
Double bed
Work zone
Free Wi-Fi
Air conditioning
LCD-TV
Phone
Bathroom
30 м²
Toiletries
Hair dryer
Mini perfumes
A set of towels and slippers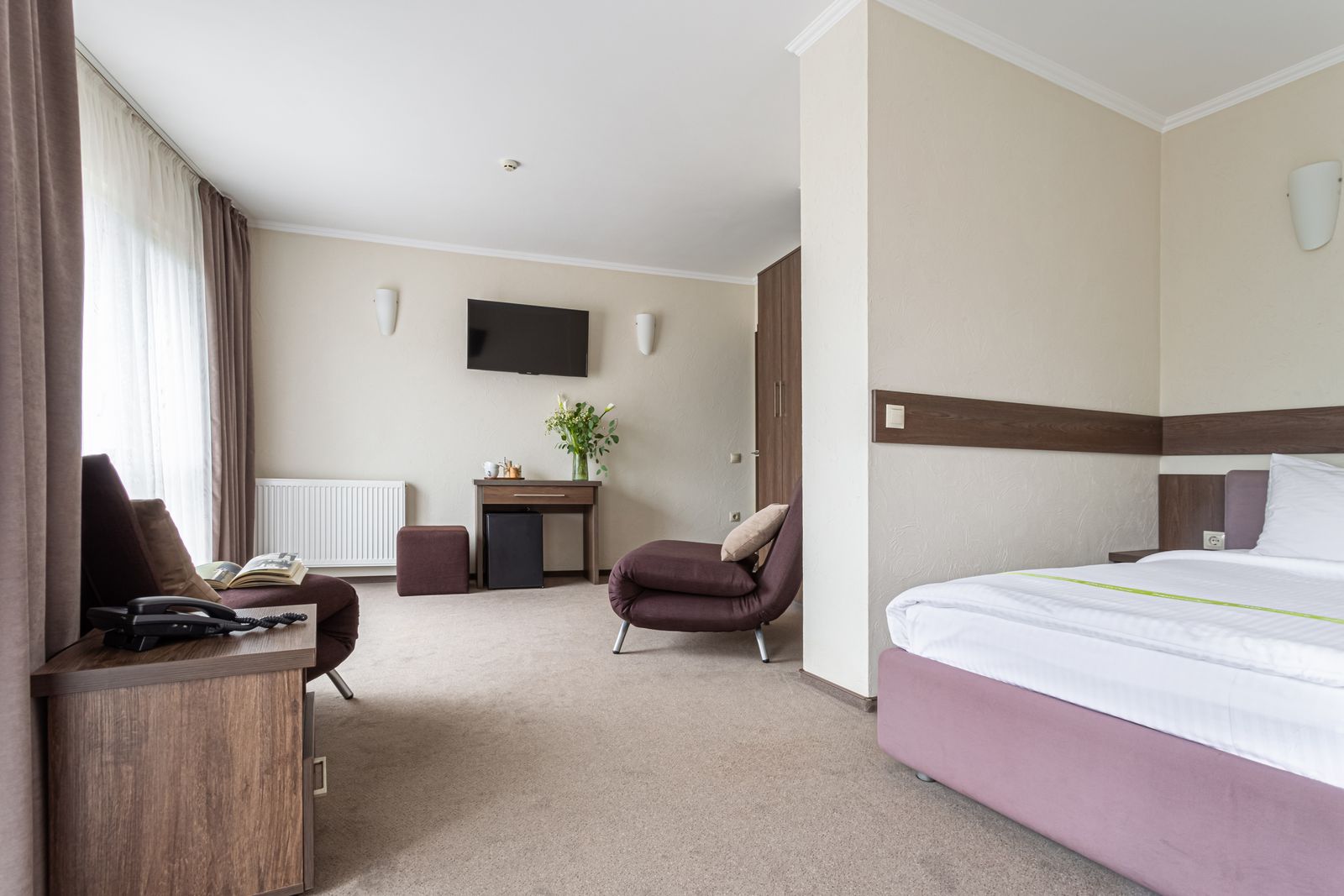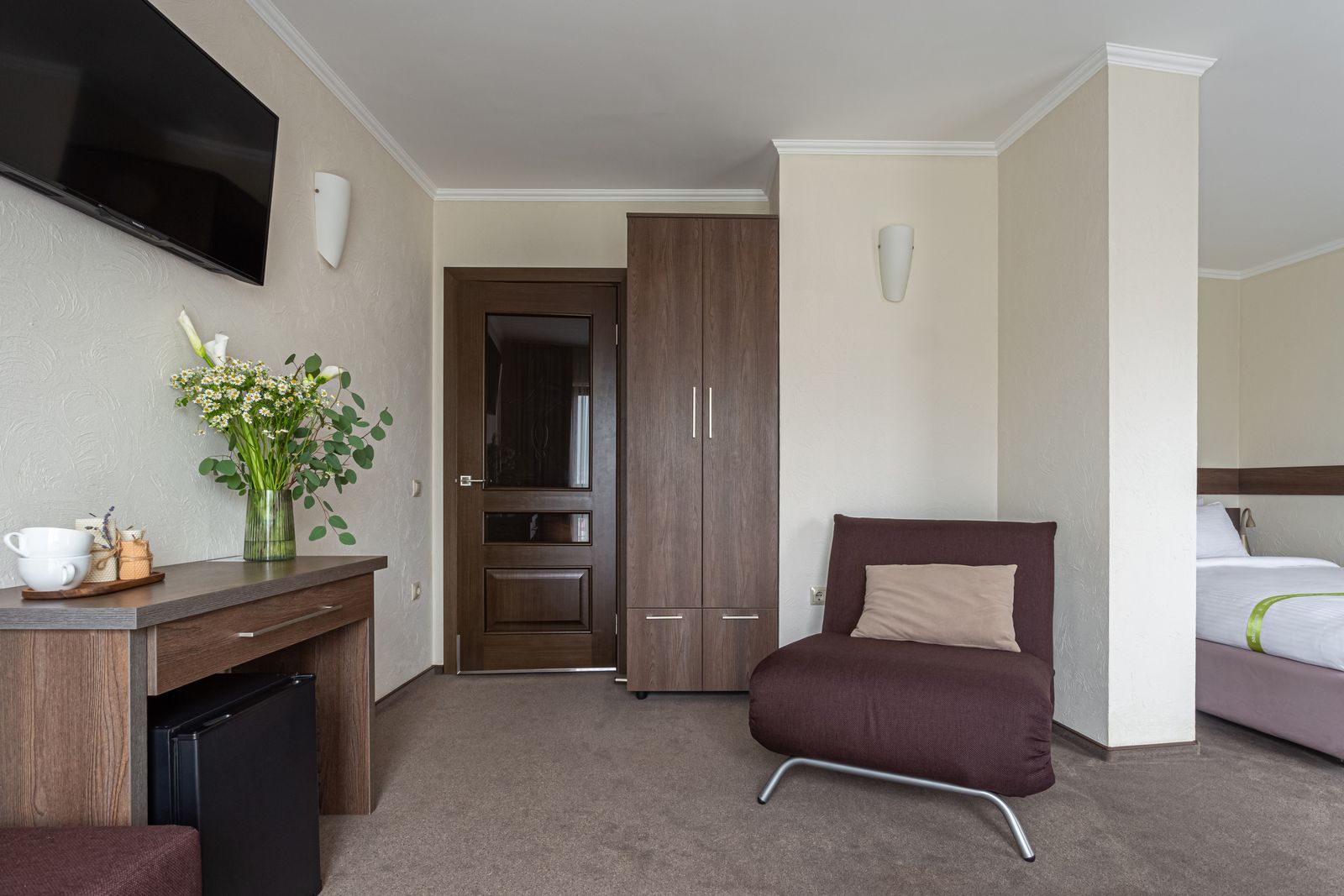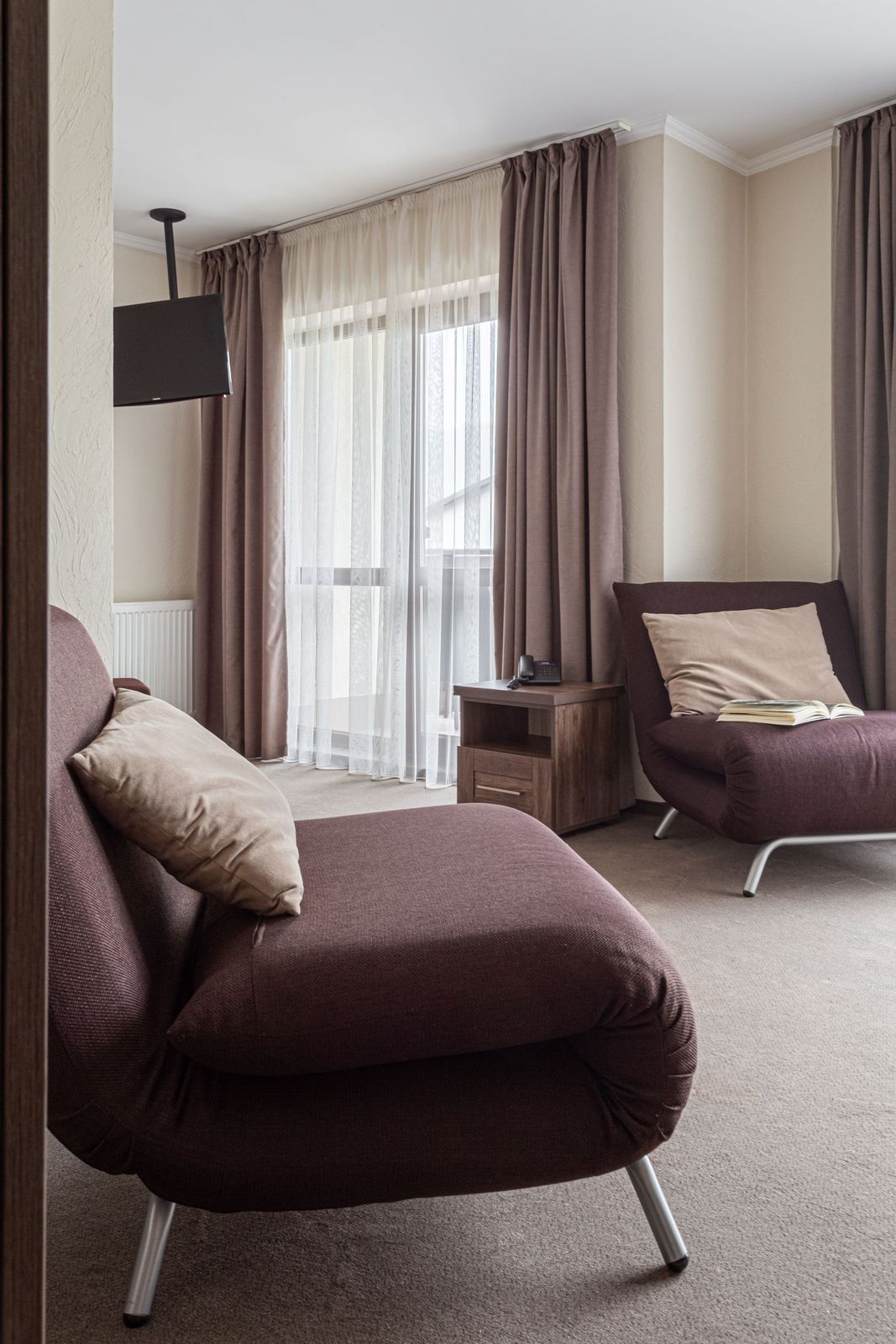 Apartment
Facilities
Double bed
Work zone
Free Wi-Fi
Air conditioning
LCD-TV
Phone
Bathroom
2 rooms
39 м²
Toiletries
Hair dryer
Mini perfumes
A set of towels and slippers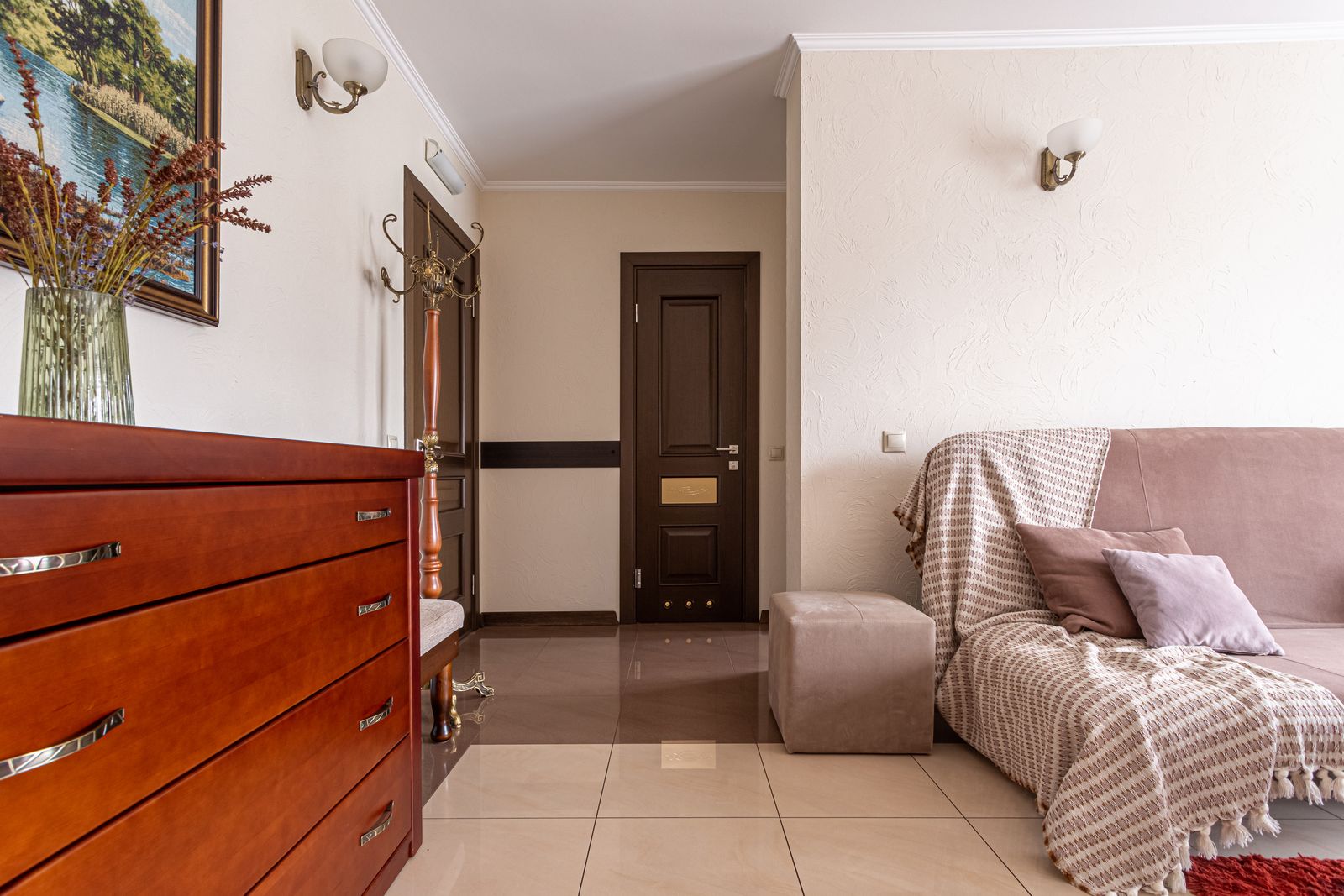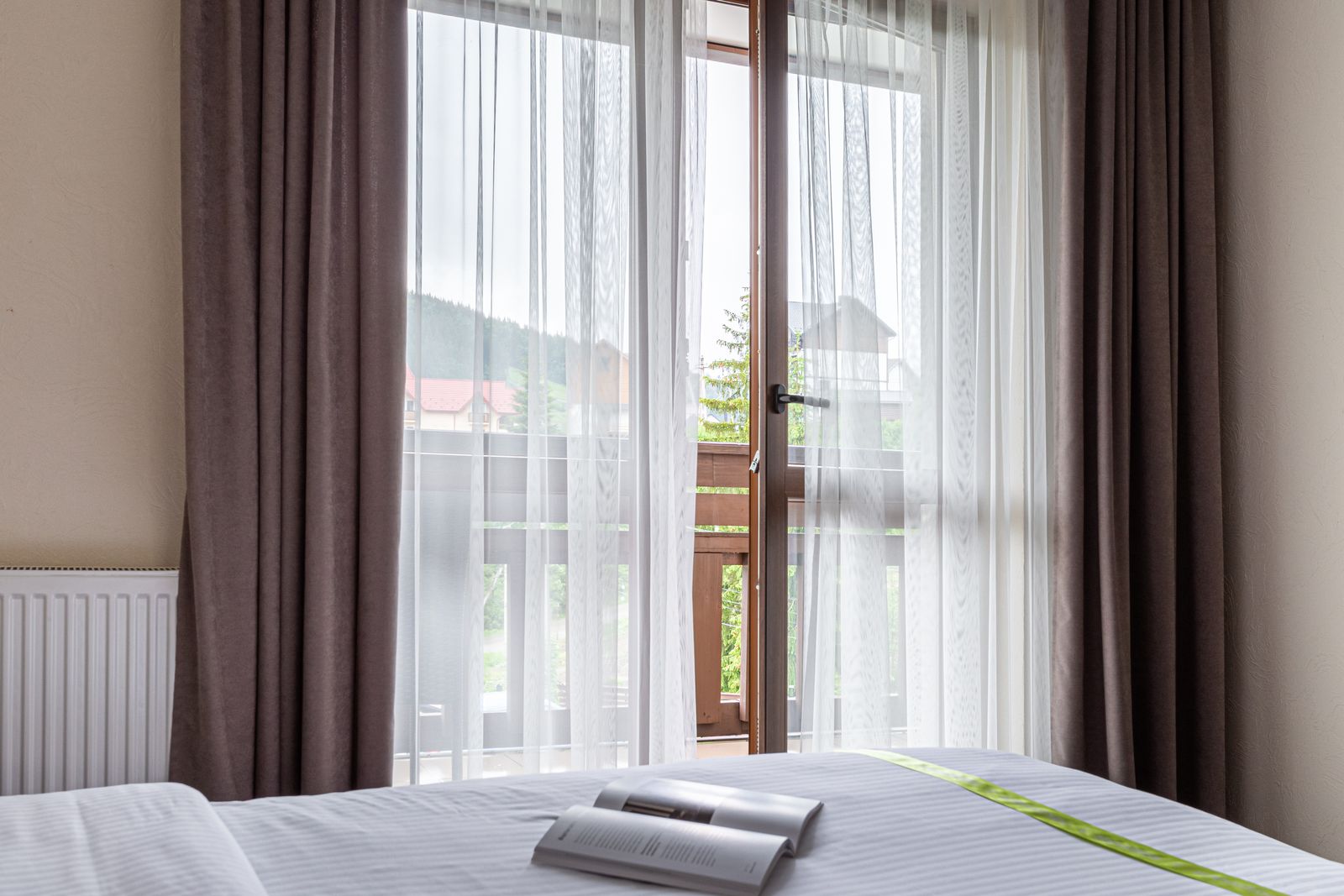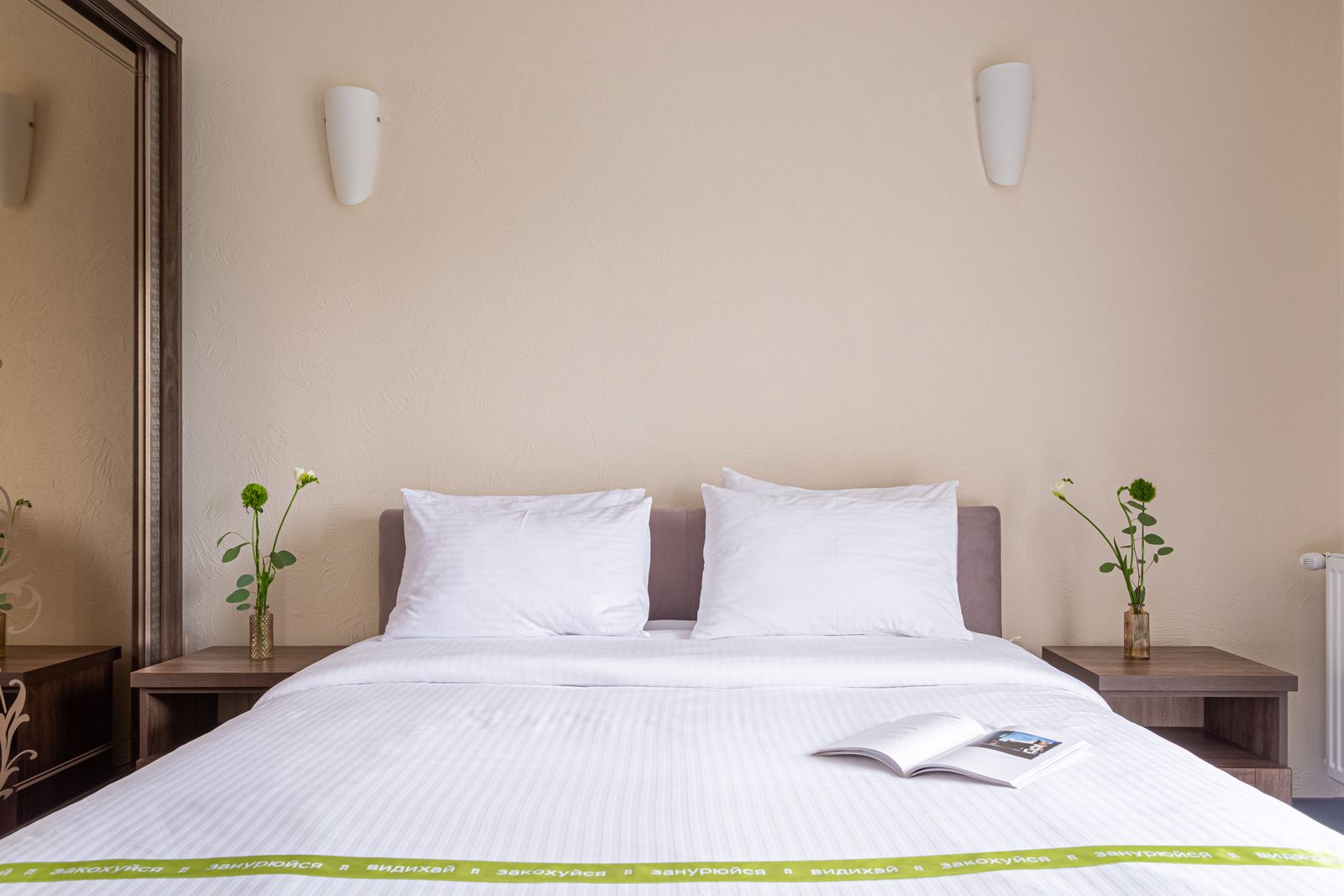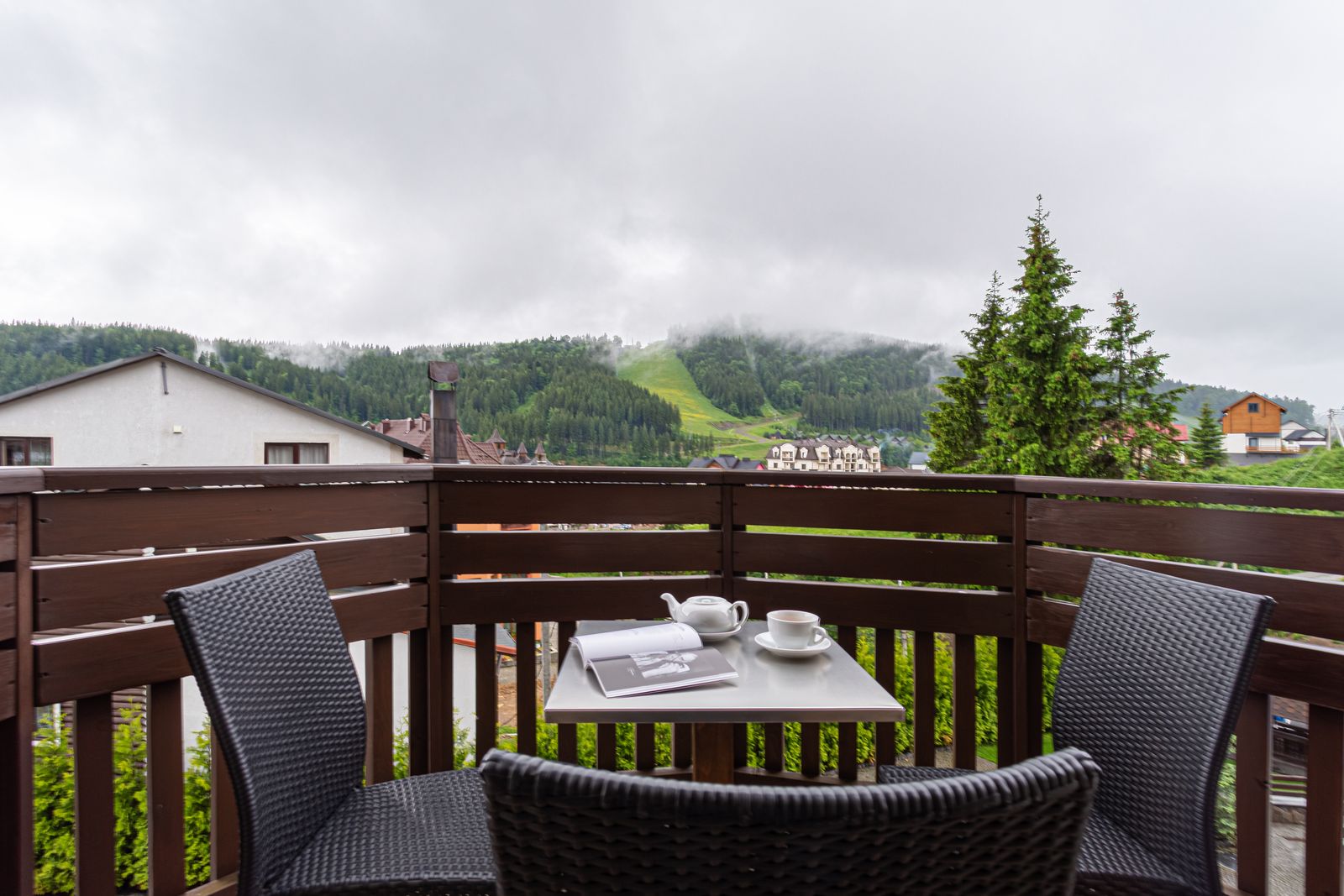 ✖


---
✖


---
or sign in with social networks