Facilities:
Air conditioning
Shower
TV
Hair dryer
Heating
Restaurant/ cafe
About hotel
Radisson Hotel City Center Odesa is a hotel located in the historic center of Odesa with a view of Deribasivsk.
90 rooms, the design of which is made in the Scandinavian style, create an ideal atmosphere for visiting the city of Odesa. All 90 hotel rooms are equipped with everything necessary to make your stay as comfortable as possible. Air conditioning, free Wi-Fi, and everything you need to make tea and coffee.
In the courtyard of the hotel there is a restaurant with European cuisine. Visit our restaurant and enjoy real cuisine in the very center of Odessa. The restaurant has a modern, stylish layout and serves à la carte dishes in a casual, relaxed atmosphere. And for business meetings - a conference area with two halls for 30 or 90 delegations. Both halls are decorated in a traditional theater style.
In just a few minutes' walk, visitors can visit the Opera and Ballet Theater, city gardens, Cathedral Square, Vorontsov Colonnade, Duke de Richelieu monument and the famous Primorsky Boulevard.
Conference room
Choose Radisson Hotel City Center Odesa for mass events, conferences, trainings and business meetings 👨🏻‍💻
On the territory of the hotel there are two conference halls, equipped with modern equipment: a projector, a large screen, a flipchart and high-speed Internet.
Depending on the number of guests, you can choose a room with an area of 100 m² for up to 85 people and an area of 45 m² for 30 people.
Welcome to the Radisson Hotel City Center Odesa.
Booking rules
Radisson Hotel City Centre Odesa accepts special requests.
Early check-in and late check-out
Early check-in and late check-out is negotiated with the hotel staff and depends on rooms availability;
The cost of the service is 100% of the amount of accommodation per day.
---
Prepayment and cancellation
Prepayment in high season — the cost of staying at the hotel for 1 day;
Prepayment is refunded if the reservation is canceled earlier than 1 day.
---
Accommodation of children at the hotel
For children under 5 years old accommodation is free;
Extra beds in the rooms are not provided.
---
Pets
Please, leave electrical appliances and pets at home.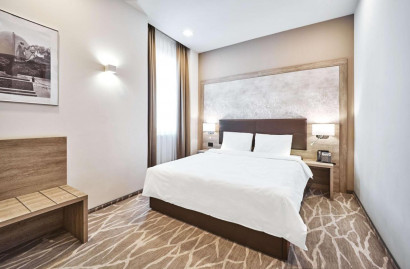 Standard
Double bed
Free Wi-Fi
LCD-TV
Mini bar
Safe
Hypo-allergenic bedding and pillows
Climate control system
Desk with accessories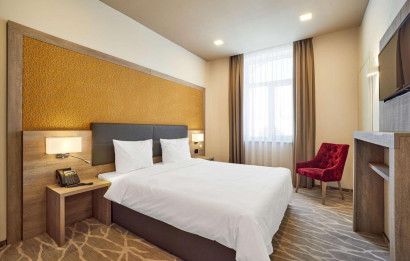 Superior, Gretska square view
Double bed
Free Wi-Fi
LCD-TV
Mini bar
Safe
Hypo-allergenic bedding and pillows
Climate control system
Desk with accessories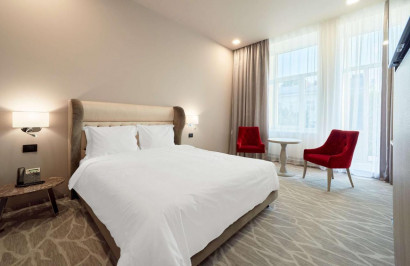 Superior with balcony - downtown view
Double bed
Free Wi-Fi
LCD-TV
Mini bar
Safe
Hypo-allergenic bedding and pillows
Climate control system
Desk with accessories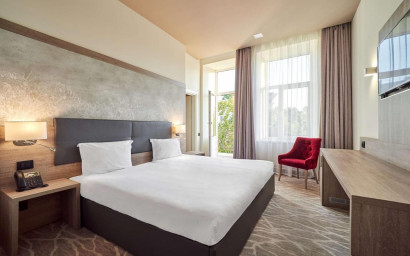 Premium - downtown view
Double bed
Free Wi-Fi
LCD-TV
Mini bar
Safe
Hypo-allergenic bedding and pillows
Climate control system
Desk with accessories
Similar accommodation options

Standard
Facilities
Double bed
Free Wi-Fi
LCD-TV
Mini bar
Safe
Hypo-allergenic bedding and pillows
Climate control system
Desk with accessories
0 м²
Toiletries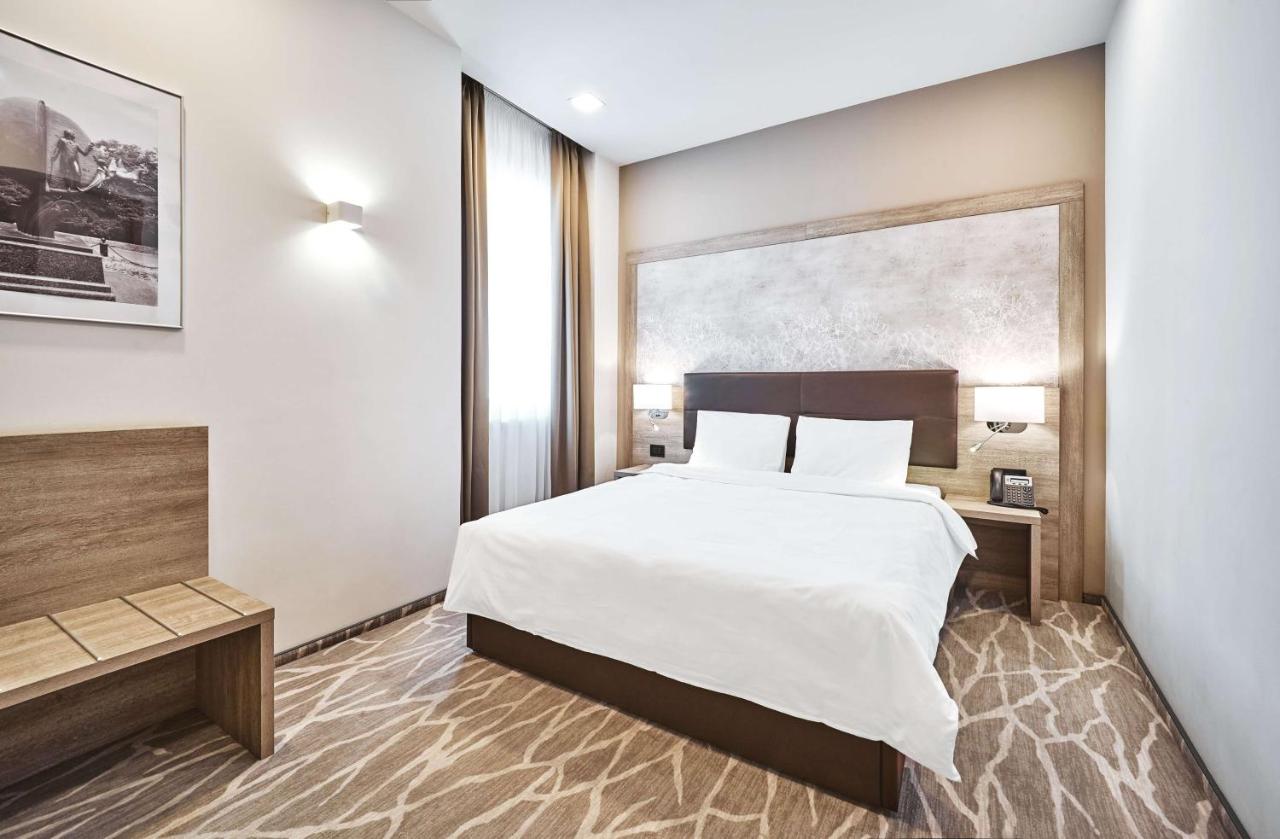 Superior, Gretska square view
Facilities
Double bed
Free Wi-Fi
LCD-TV
Mini bar
Safe
Hypo-allergenic bedding and pillows
Climate control system
Desk with accessories
0 м²
Toiletries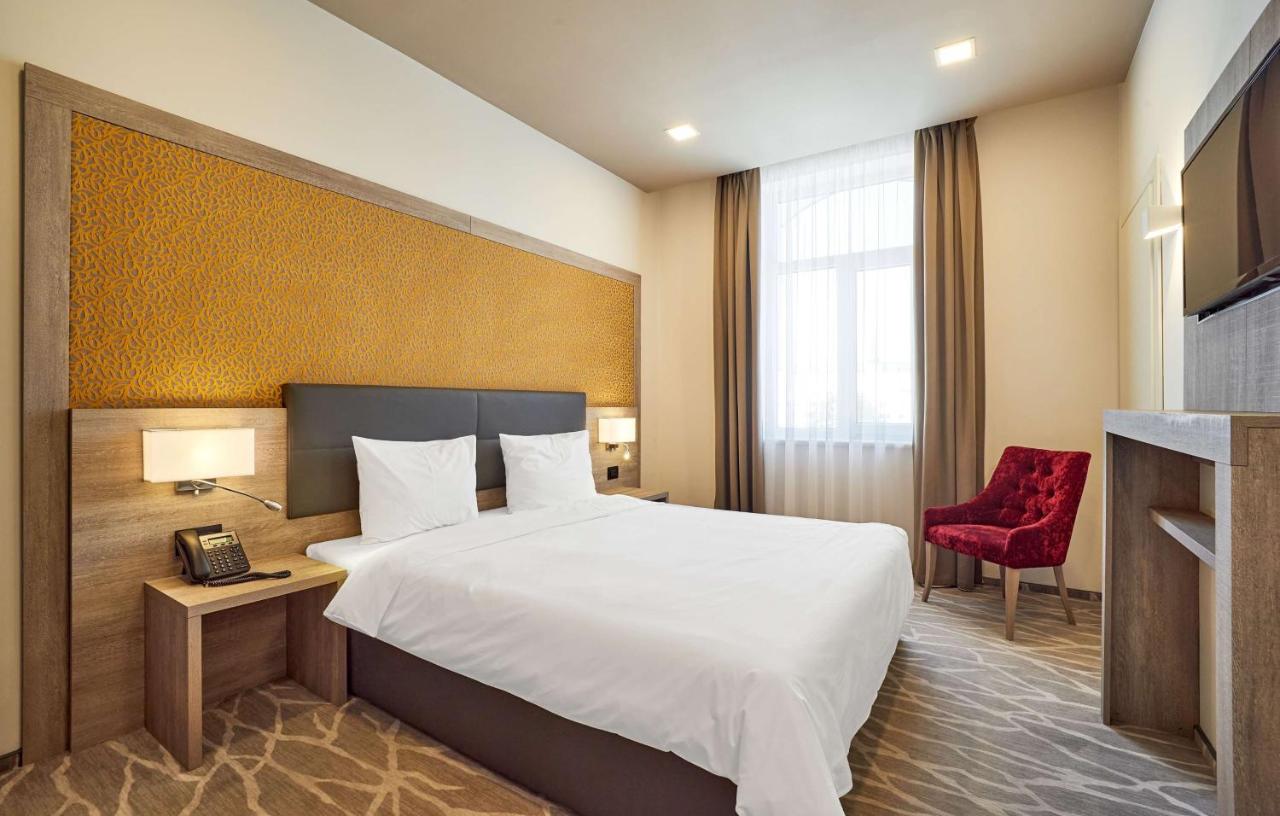 Superior with balcony - downtown view
Facilities
Double bed
Free Wi-Fi
LCD-TV
Mini bar
Safe
Hypo-allergenic bedding and pillows
Climate control system
Desk with accessories
0 м²
Toiletries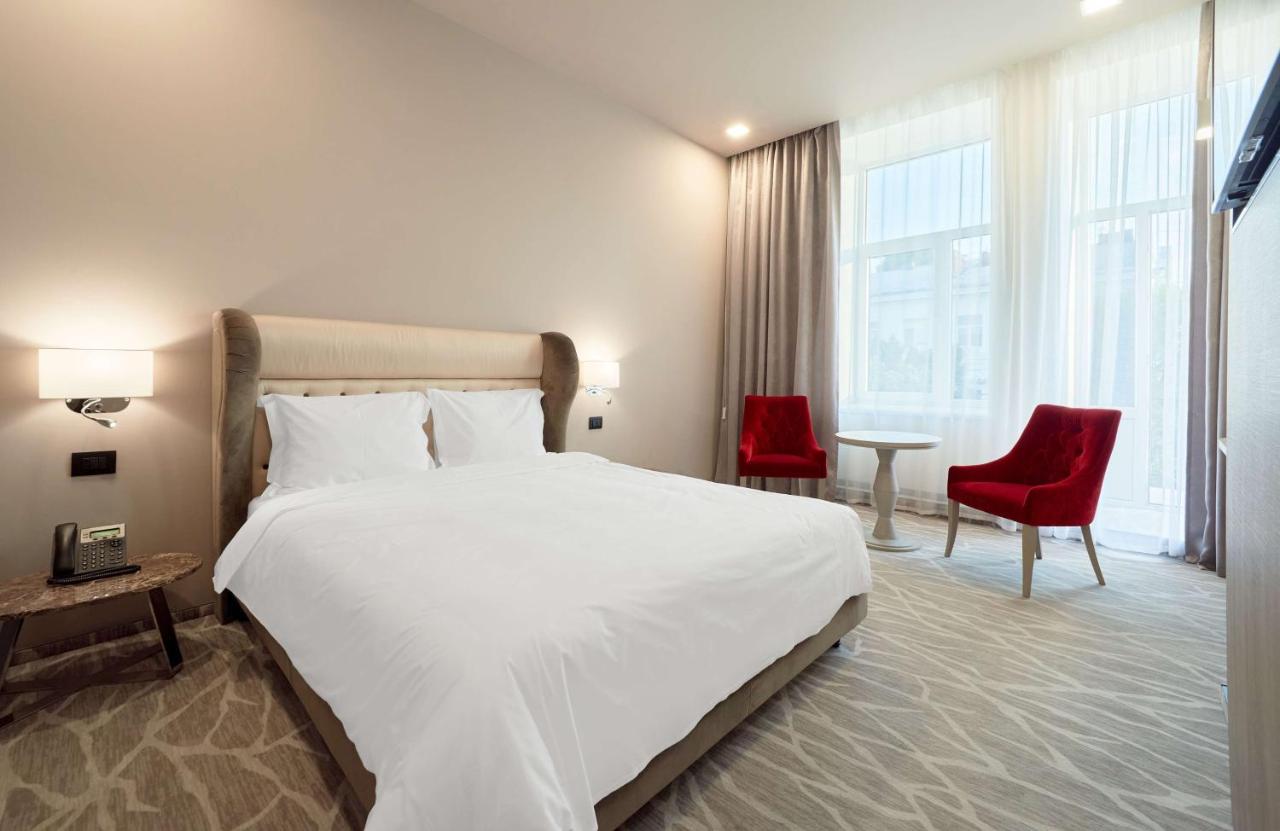 Premium - downtown view
Facilities
Double bed
Free Wi-Fi
LCD-TV
Mini bar
Safe
Hypo-allergenic bedding and pillows
Climate control system
Desk with accessories
0 м²
Toiletries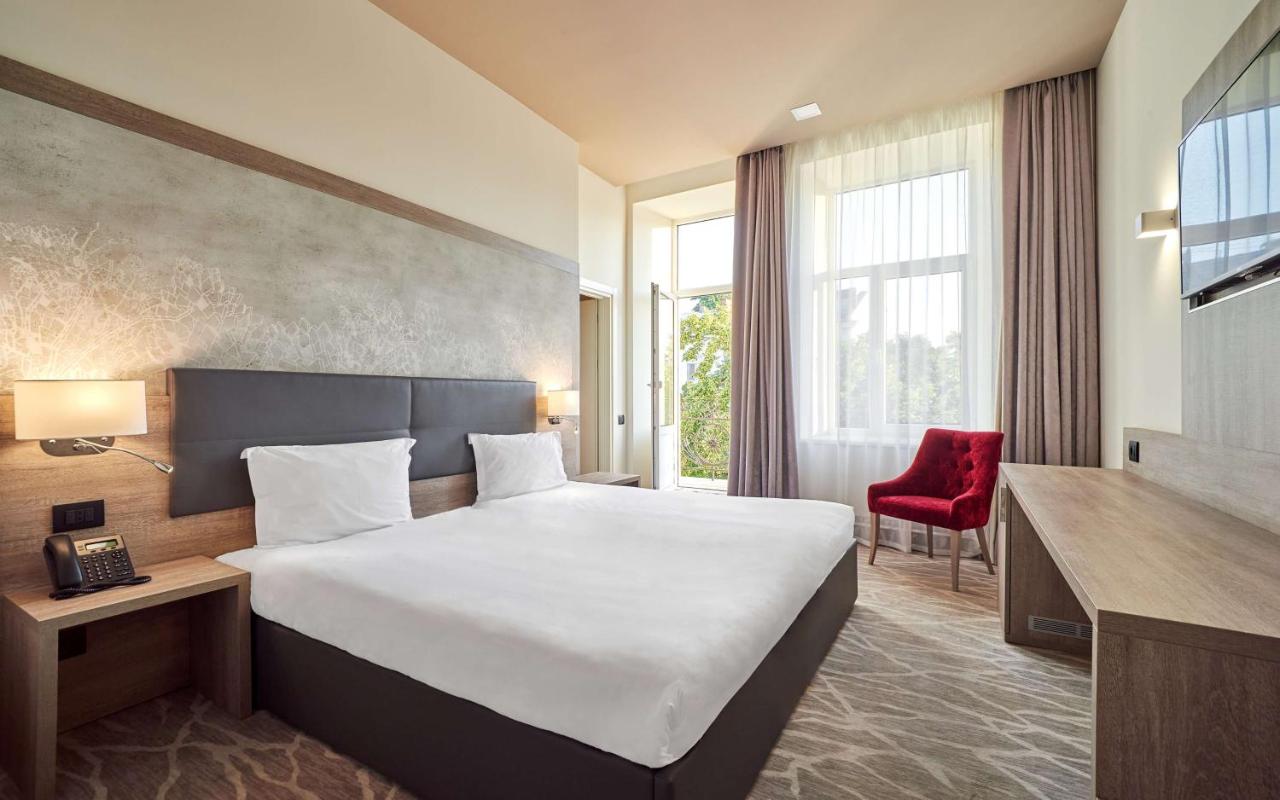 ✖


---
✖


---
or sign in with social networks